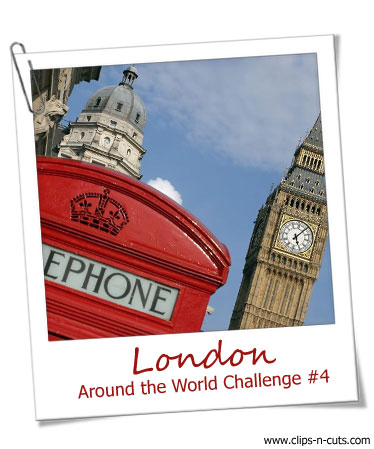 Just realized I haven't posted the new challenge yesterday. I've been running like crazy lately since I have...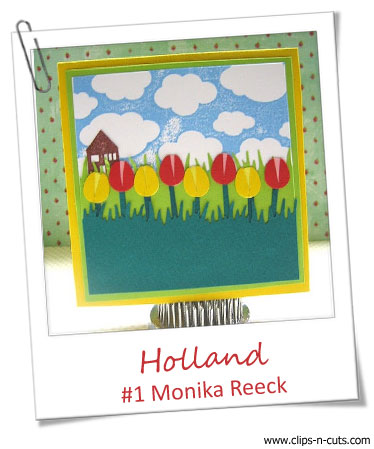 And the winners of the 2nd "Around the World" challenge are: I admit those were my favorites too!...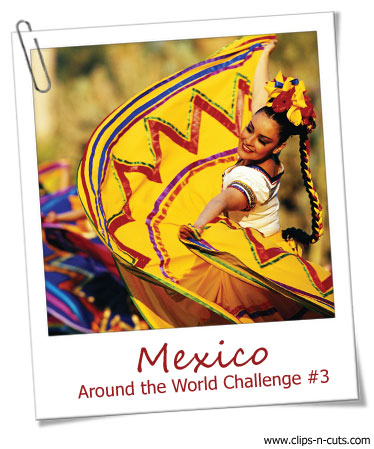 Another Thursday, another challenge! And today we'll travel all the way to Mexico! There are no restrictions on...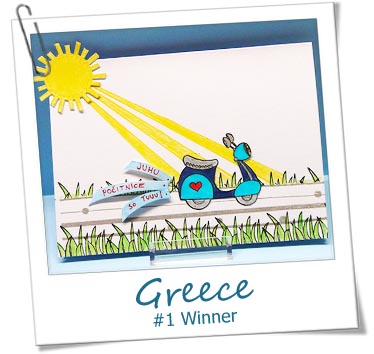 Thank you all so much for participating on my first "Around the World" Challenge! All the submissions were...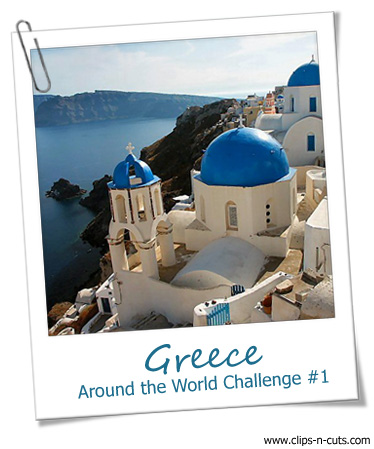 As if nothing happens on my blog (Digital Wednesday & Weekend video) I decided to have another weekly...