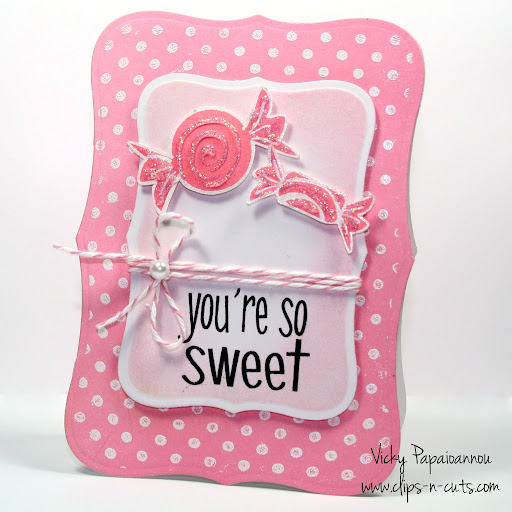 Sunday and time for another how-to video! On today's card i used a stamp set by "Stamps of
...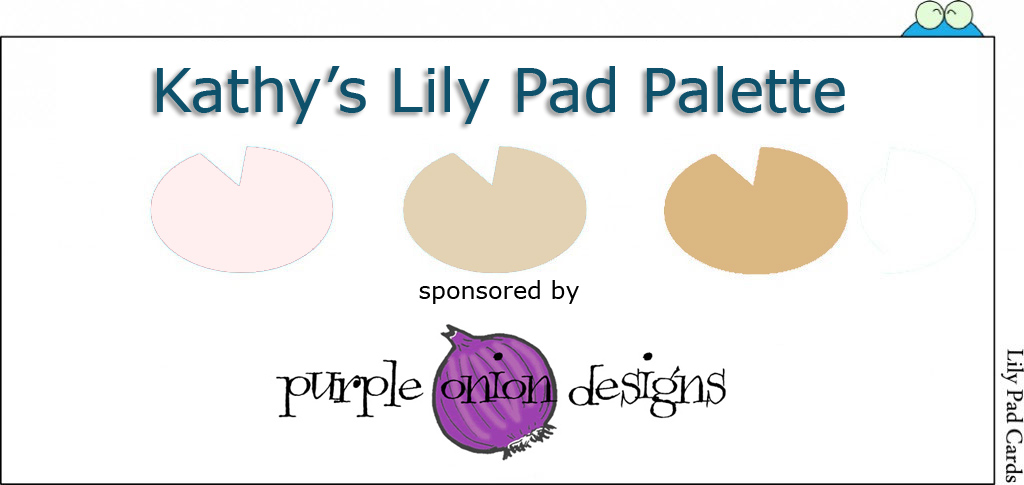 My favorite challenges are the color ones,  and today we have another with a great combination! Keep in
...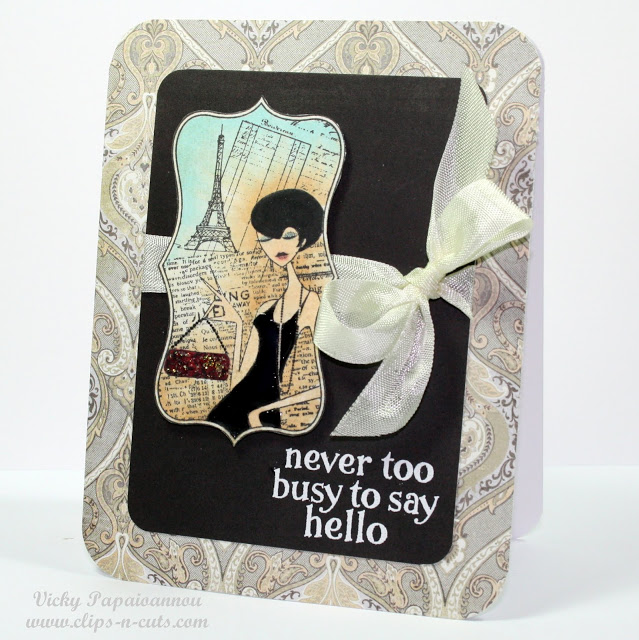 Just a quick post today to remind you that my Sunday how-to video at lily pad cards is
...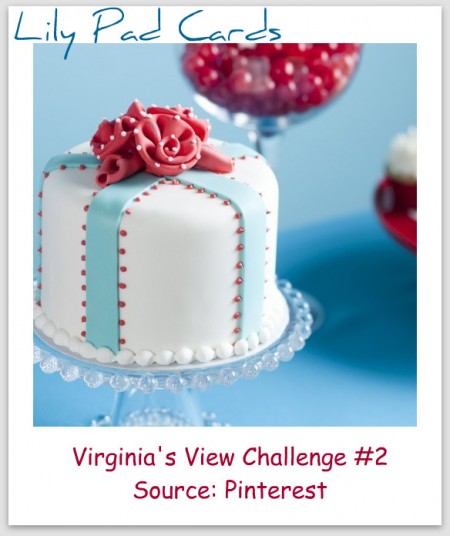 Time for my favorite monthly challenge at lily pad cards: "Virginia's View"! Virginia has selected for us the
...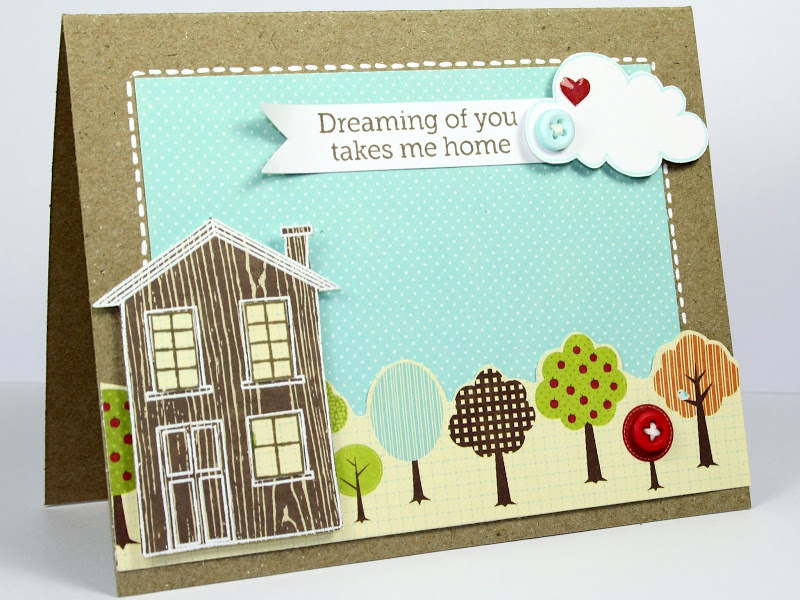 Are you having fun this weekend? After days of cold and snow this weekend was a bit better,
...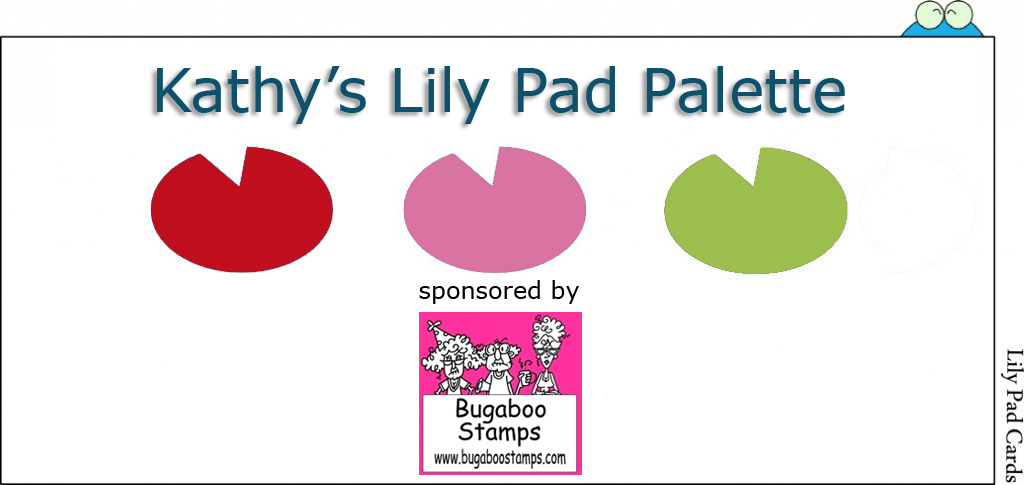 It's time for another Color Challenge at Lily Pad Cards and check out what a gorgeous color combo
...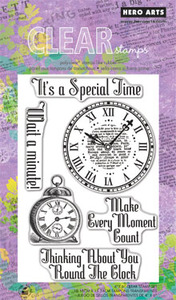 Who loves patterned paper?! Time to grab your favorite papers and use them on a card! Then enter
...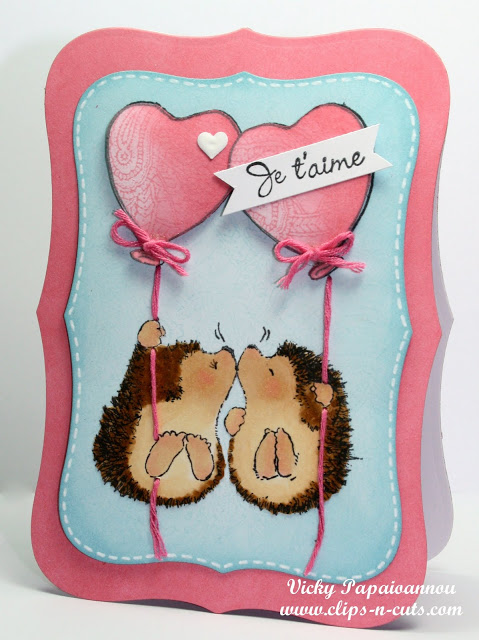 I have some exciting news to share with you!  There are new designers joining our Dream Team at
...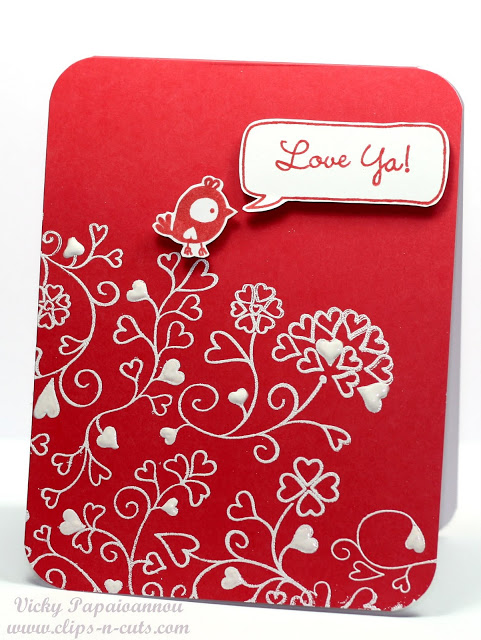 Hi everyone and thanks for visiting today! A quick post here today, just to share with you my
...