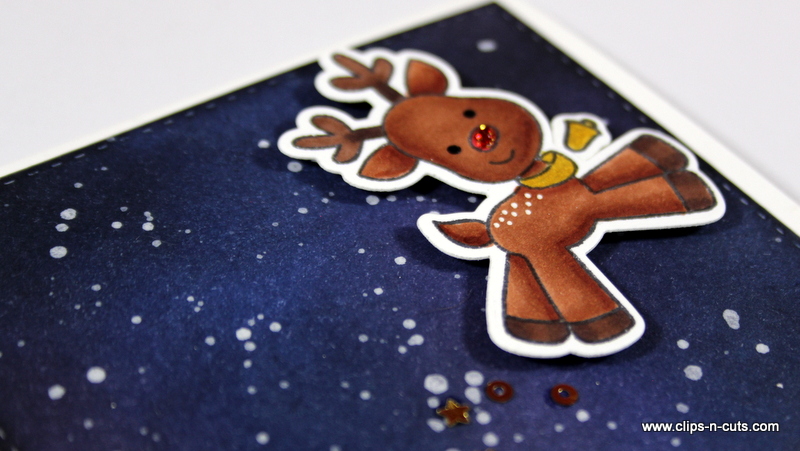 Welcome to the second day of my week featuring the latest Christmas release by Avery Elle! Isn't Rudolph
...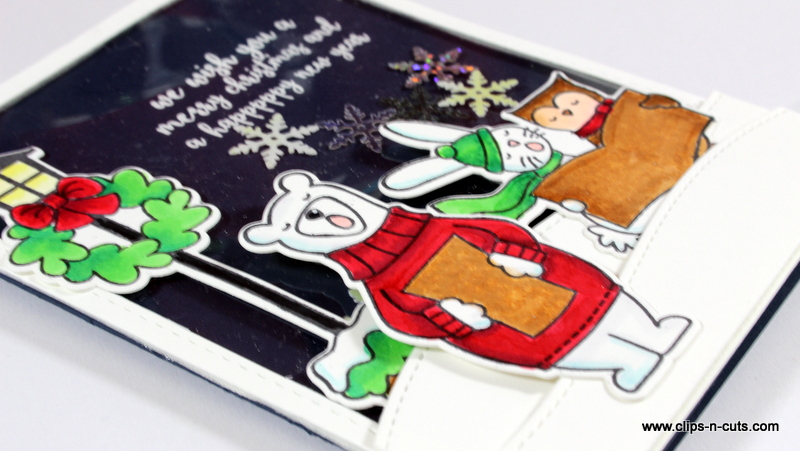 This week I have a fun event! I am featuring the latest release by Avery Elle and I
...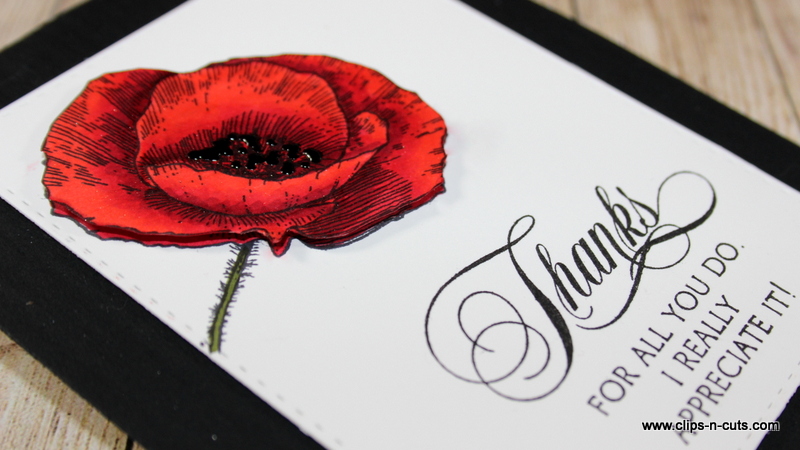 And it's Friday already! So here is my last card of the week I went for a very
...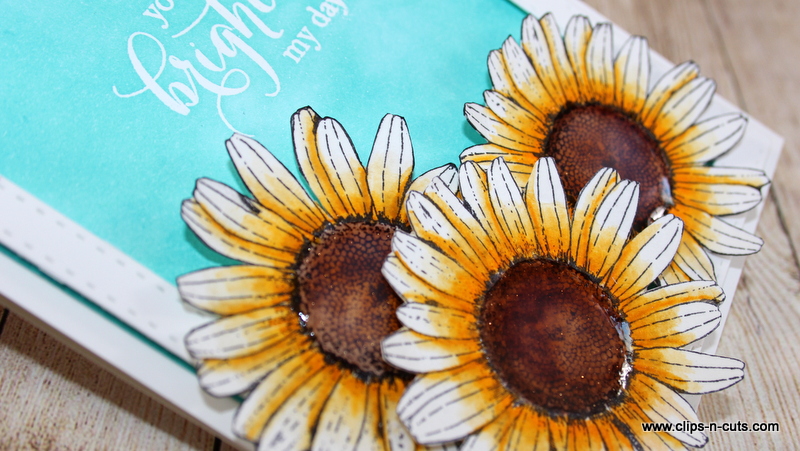 Today I made a really striking card! If you follow me for a while you probably know how
...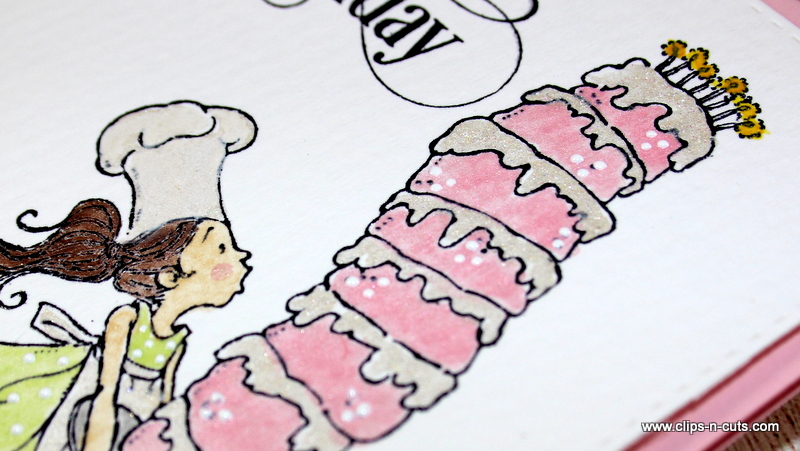 A very simple card today! Sometimes you need to just sit down and relax while coloring a lovely
...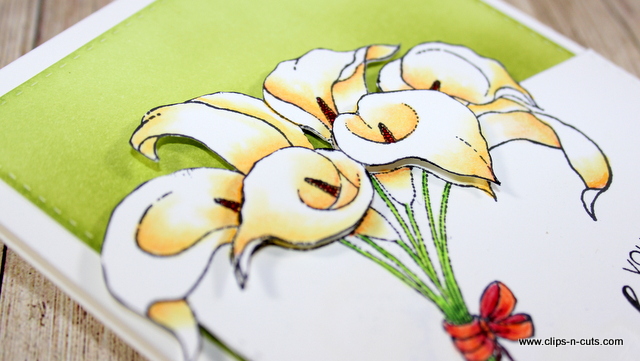 Second day of my week featuring Penny Black stamps and here is my card Isn't that stamp perfect
...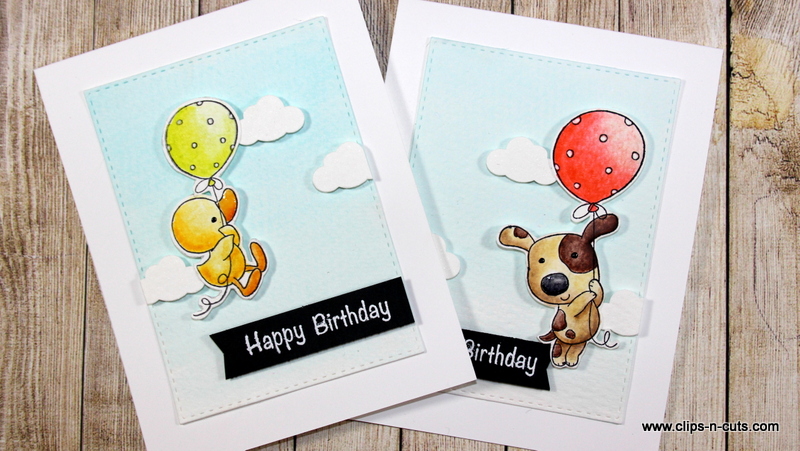 I am happy to be featuring Penny Black stamps this week! I will be posting five videos, one
...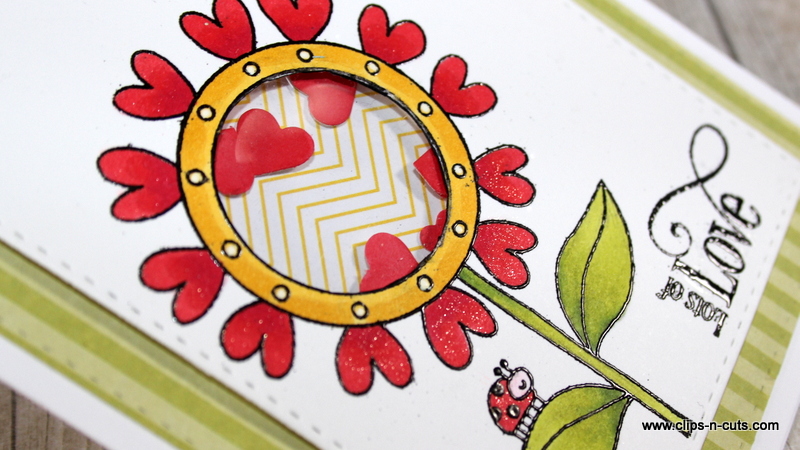 Is it Friday already?! I had so much fun this week featuring Penny Black products and I hope
...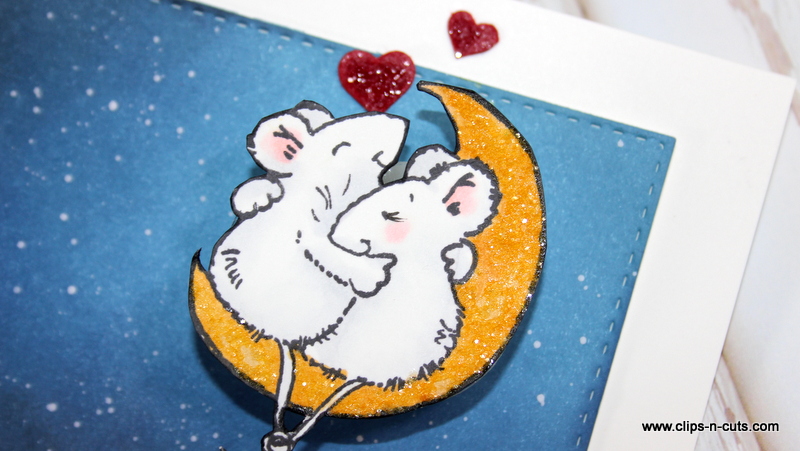 Time for the 4th Valentine's Day card of my fun week featuring Penny Black! Today I just had
...