Time to announce the winner of the SimonSaysStamp March Card kit!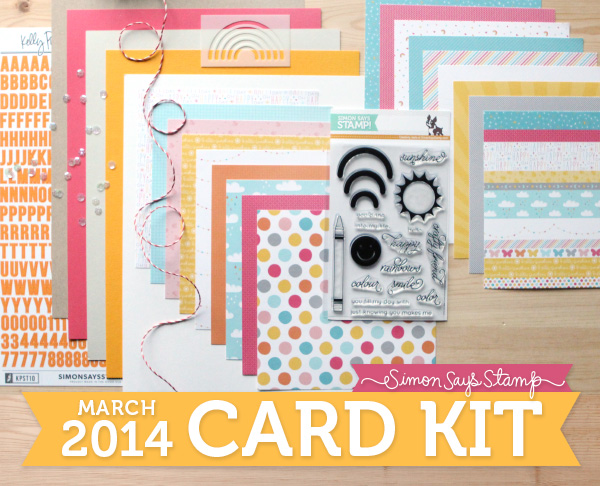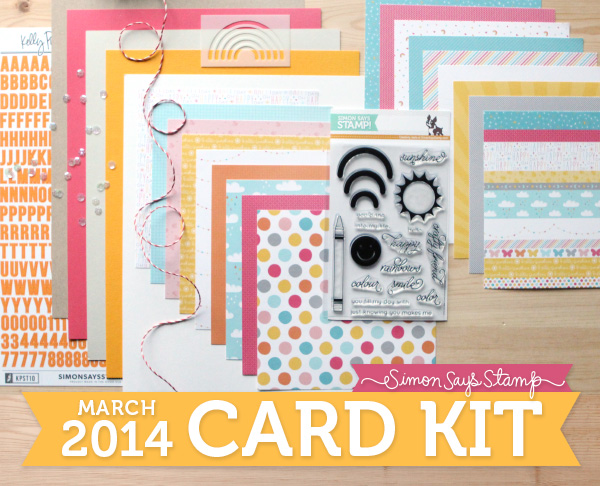 The participation was amazing, reaching about 1000 entries! No wonder, since this card kit is adorable!
Just to let you all know that I delete double entries before I draw the winner.
So the lucky girl is: 884. Hanna Merrill
Hanna I have emailed you!!!
A big THANK YOU to SimonSaysStamp for sponsoring the giveaway and a big THANK YOU to all of you for joining the fun. More giveaways are coming soon so stay tuned.
Join me tomorrow for an art journal how-to video 🙂