Hi everyone! Today I am happy to announce that I am sharing my first project as a member of the "Limor Webber Designs" design team.
Here is a sneak peek of what I did!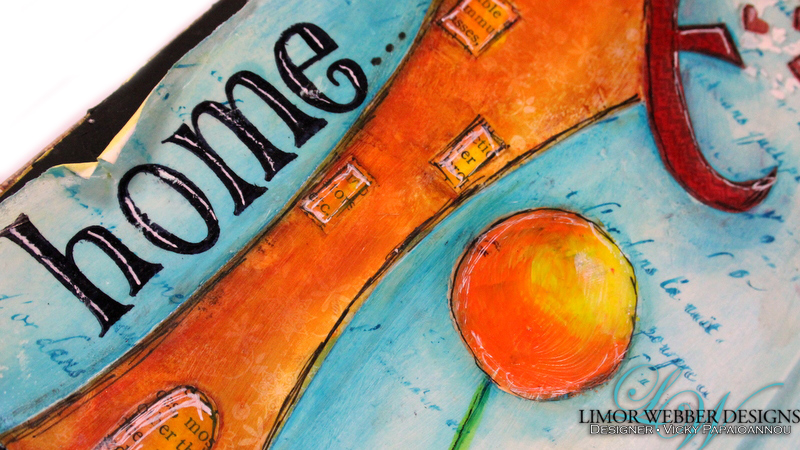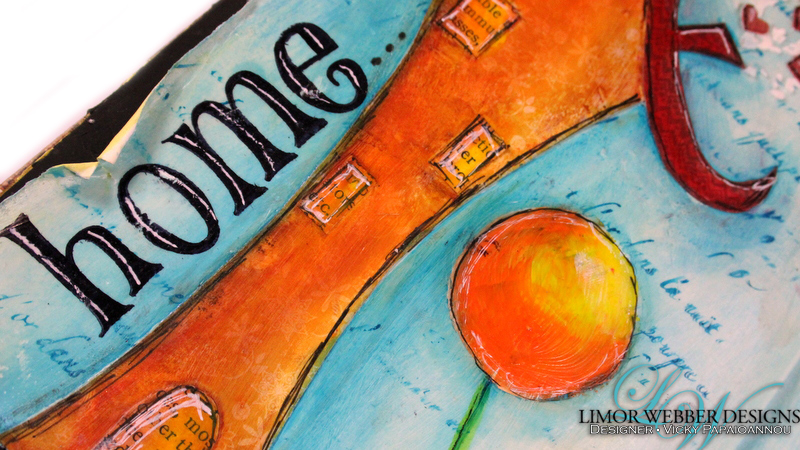 Make sure to go HERE for more photos, full list of supplies and to watch the how-to video. I would be happy if you drop me a comment over there !
All the supplies used in the video are available in the LimorWebber online shop and guess what?
There is a 30% OFF sale running for two days, so if you want to stock up on art journal/mixed media supplies do so by using the code: "thankyoufall"
SUPPLIES:



Hope you like it!