Hi everyone! I hope you are all having a wonderful and creative week.
Just to let you know that the new issue of Paper And Cotton magazine is out and guess what? There is an interview of me there!
Yep, super excited about that. Plus I share a step by step tutorial on an art journal layout! My art journal is exclusively done for the magazine, that means there is not going to be a how-to video available BUT you can download ISSUE 7 for FREE HERE and you can find instructions and photos of how I made it.
Want a sneak peek of my Christmas art journal that you can find there?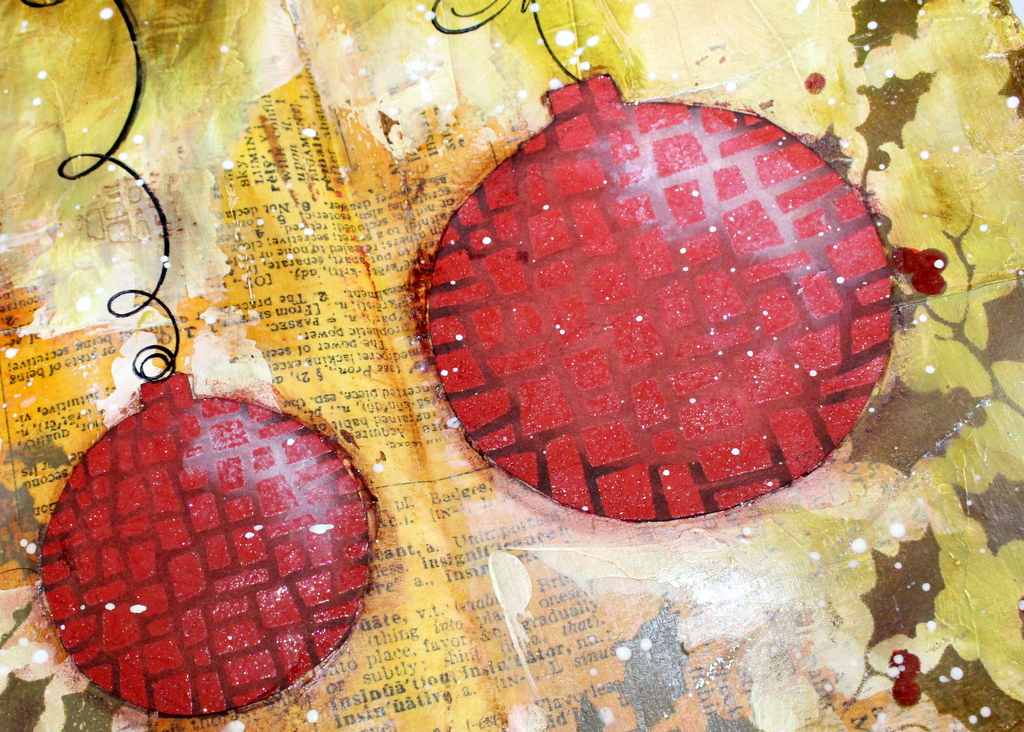 And the best part? The magazine comes with two giveaways of a Sizzix and Christmas dies! You just have to leave a comment in the site or in the FB page of the magazine.
The magazine offers tons of inspiration and I am sure you are all going to love it. A big thank you to the editor Carla Pimentel for having me!
Stay tuned for Wednesday as I have a new art journal for you 😉