These coming days you might find that I am less active on my blog. We celebrate Orthodox Easter in Greece on Sunday, the 11th of April. It's a big celebration here with kids having 2 weeks off school. That means a trip for us, lots of family time and less crafting time.
Also. I just realized that I haven't announced the winner of My Creative Time giveaway!!!
So without any further delay the lucky lady is:
Entry No. 59 : Barbara Hong
Barbara congratulations! You've won this adorable stamp set by My Creative Time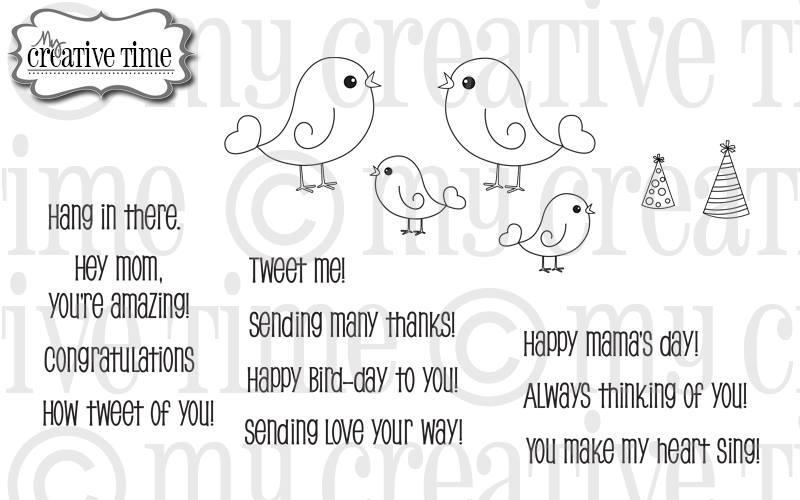 Thank you all for joining my giveaways. I know you love them so I have many coming up soon.