Are you ready for a totally different type of project today?! Let's create a mixed media pencil case!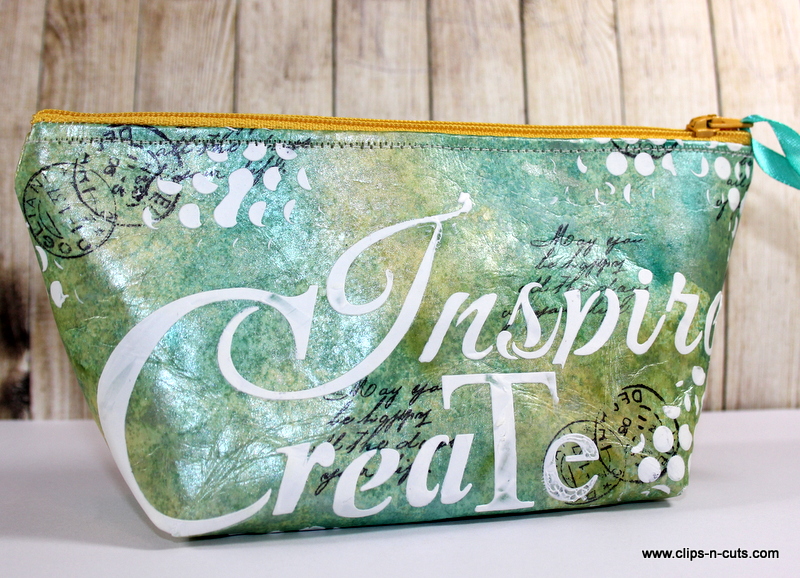 What I love about "stone paper" is that you can manipulate it both as fabric and as paper. And that means it is super easy to create your own "fabric" design using mixed media techniques.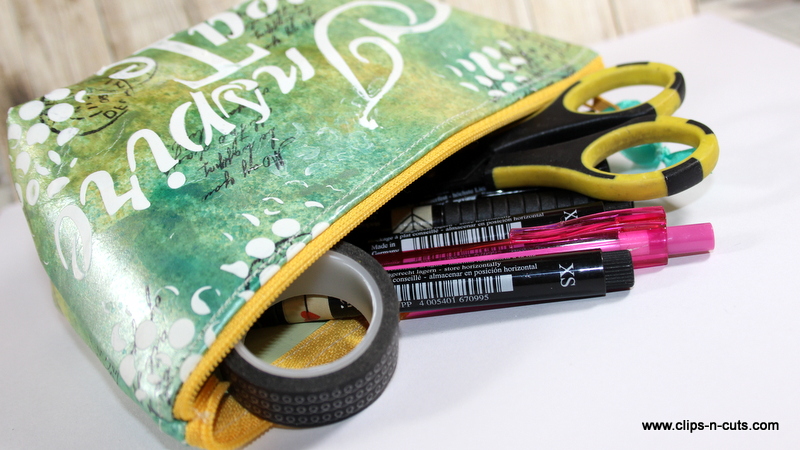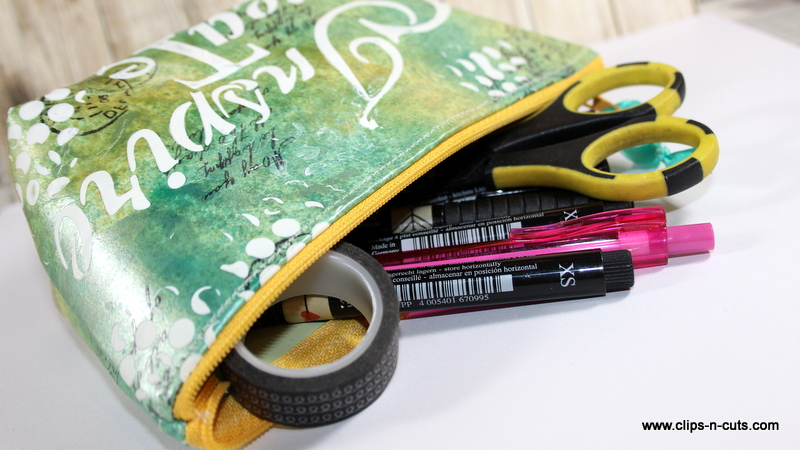 First make your designs, spray it, stamp it, paint it. doodle on it .. do whatever you like as if it was an art journal project! Then add a zipper and sew along. I kepr everything simple even for a beginner so there is no lining on the inside or tabs on the zipper sides … but still looks great!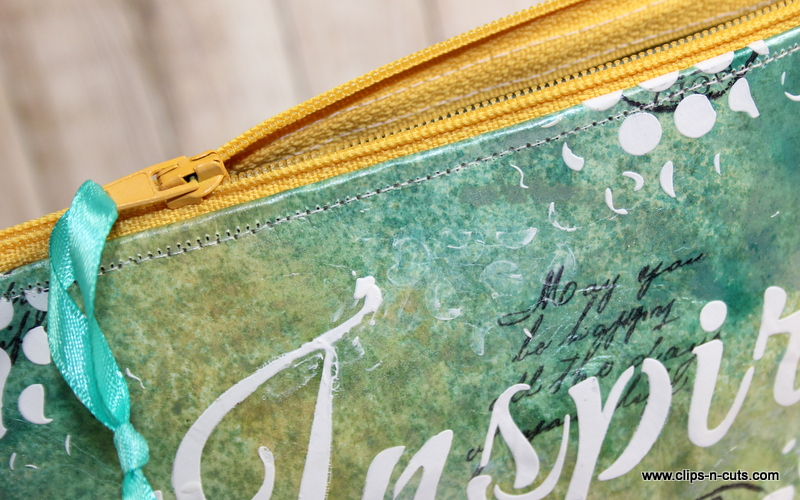 Use a contrasting zipper color to help it pop and make sure it is a nylon zipper to make your life easier!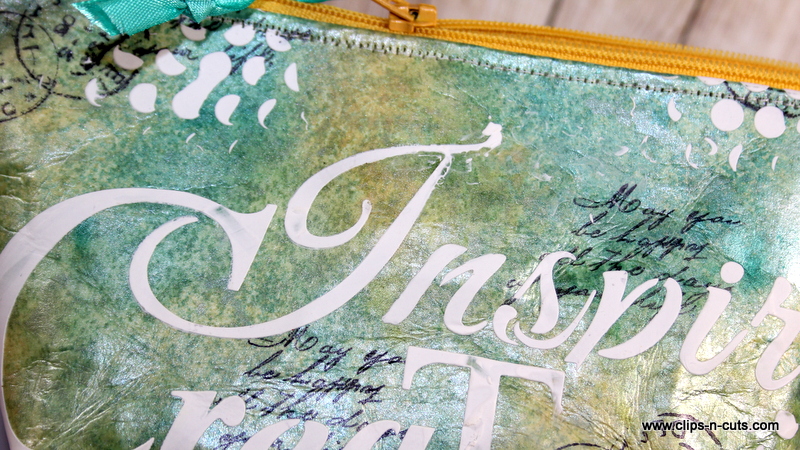 You can watch a step by step tutorial on making this mixed media pencil case below or at my YouTube channel
Supplies: