Today I am sharing a birthday card, perfect for spring. It seems that no matter how many birthday cards I make I always run out!
So this is made specifically for a special little girl who is turning 3 this month. I am her godmother and here is the card she is getting along with her present!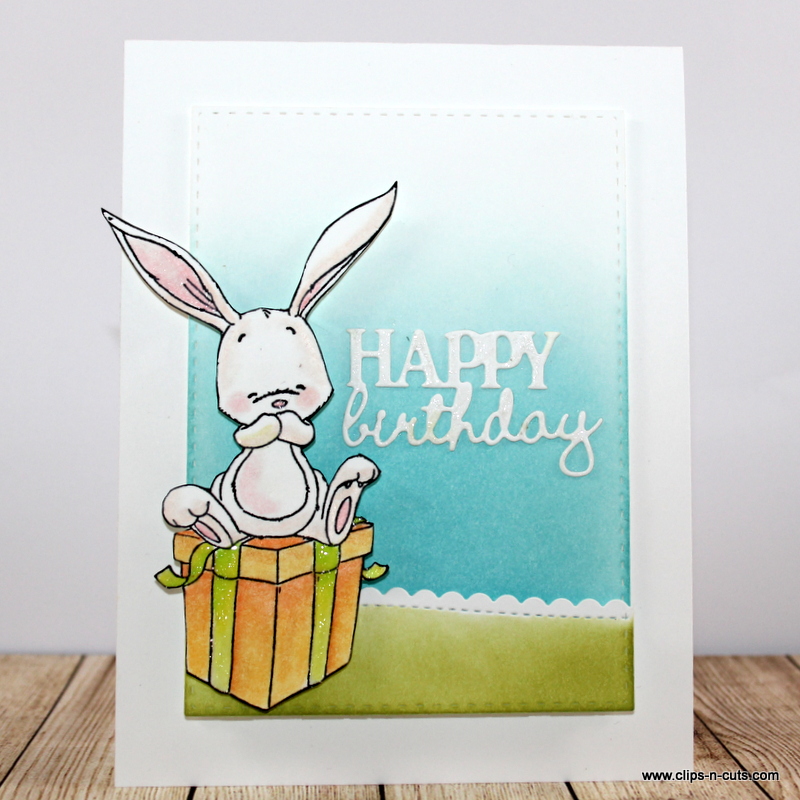 How adorable is that bunny?!?!
This is from the upcoming release by Whimsy stamps and the stamp is called "Bunny on present". It will be released on April 13th and you can find a link below to their latest releases.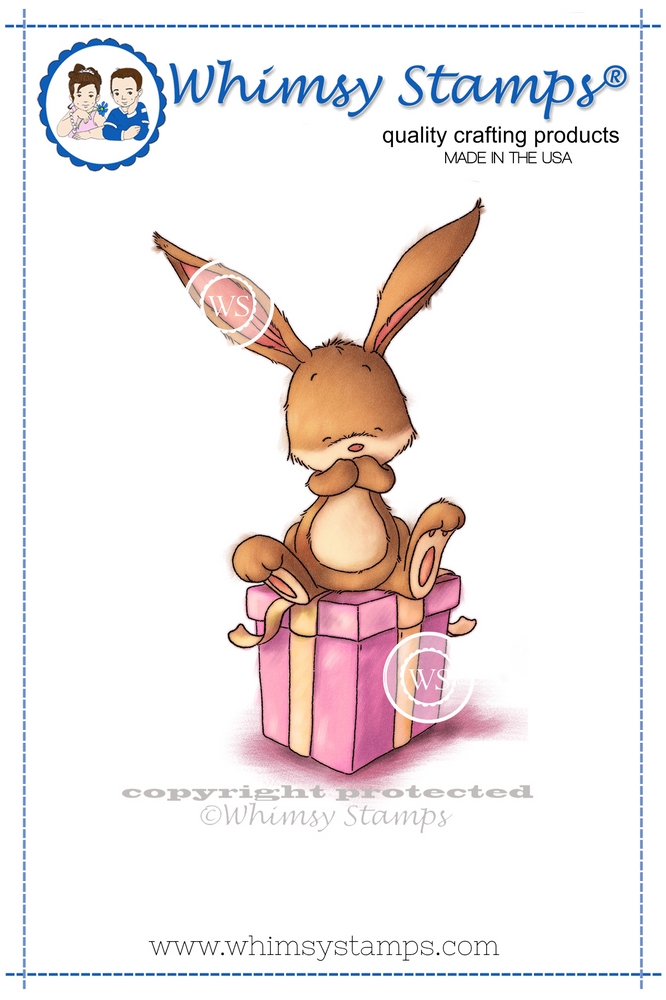 This bunny also comes in different designs holding flowers! So cute!!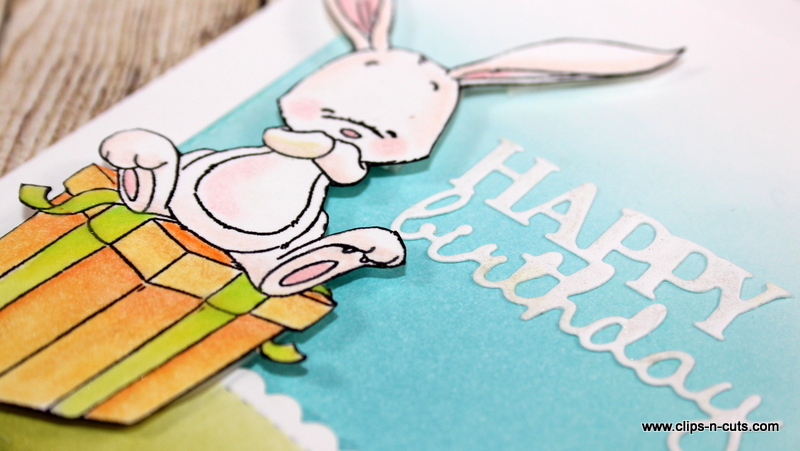 Just because this is a card for a spring birthday I wanted to keep the color palette happy and bright so I used blue, green, orange and yellows. For my coloring today I used my prismacolors which I find super easy to blend with gamsol and I absolutely adore them!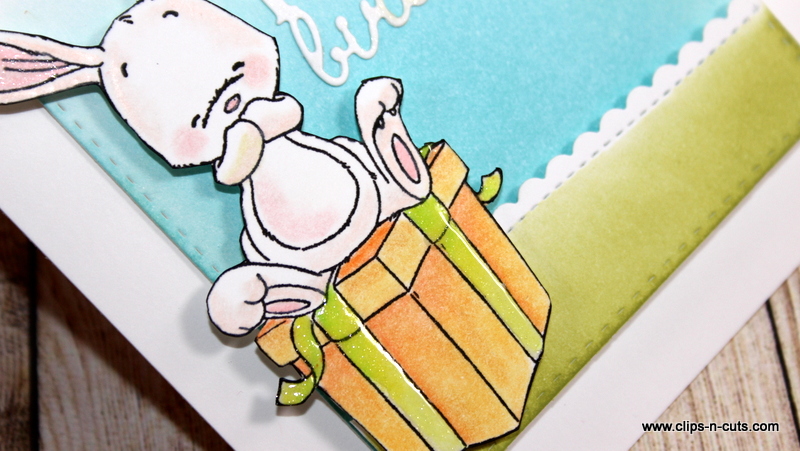 I kept the bunny pink and white, I think that makes it look even fluffier and cuter!
It would also make a great Easter bunny… remember Easter is not here yet in Greece until May 1st this year.
You can enjoy the video below or at my YouTube channel
Supplies:
The "bunny on present" stamp by whimsy stamps is a new release, available on April 13th.
Giveaway:
Do you want to win this adorable "bunny on present" stamp?! You can enter your name below! I will announce the winner on Monday 18th of April.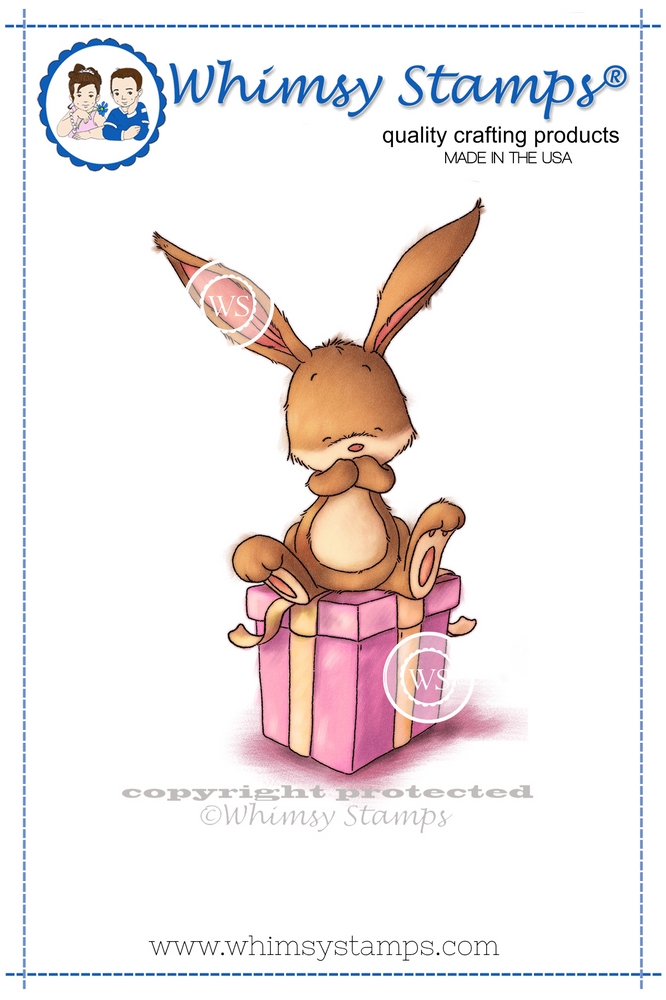 only one entry per person (if you enter more than once your name is not considered! Use the little trashcan next to your name to delete double entries by mistake)
giveaway is open internationally
no need to have a blog to enter