On February I spend a week in Denver, Colorado filming an online class for craftsy.com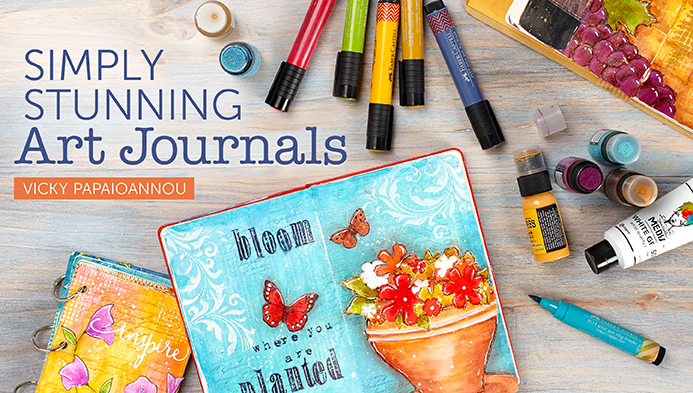 It was an amazing experience with all the cameras, lights and even my own dressing room! And a make-up artist every day?! Yes, please!
Oh they spoiled me! Here are some "behind the scenes" photos!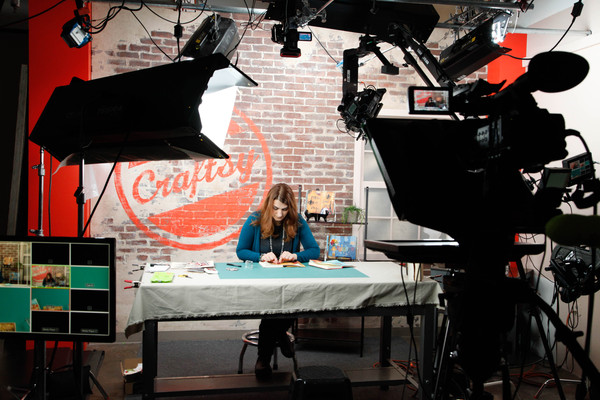 I wish I had my own producer, videographer, technical director and make-up artist every day!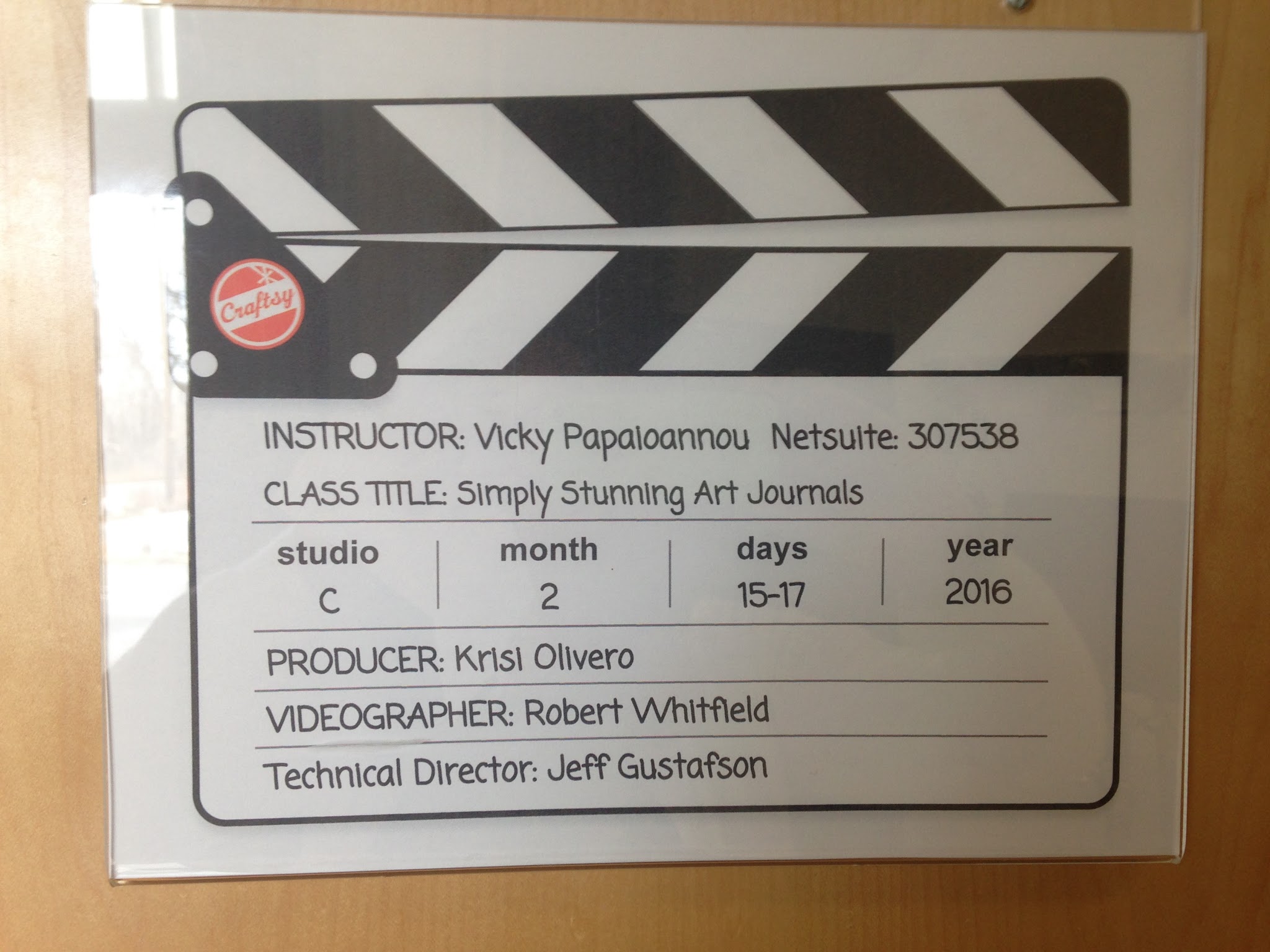 And how about a star with my name outside my dressing room?! Oh I can get used to this!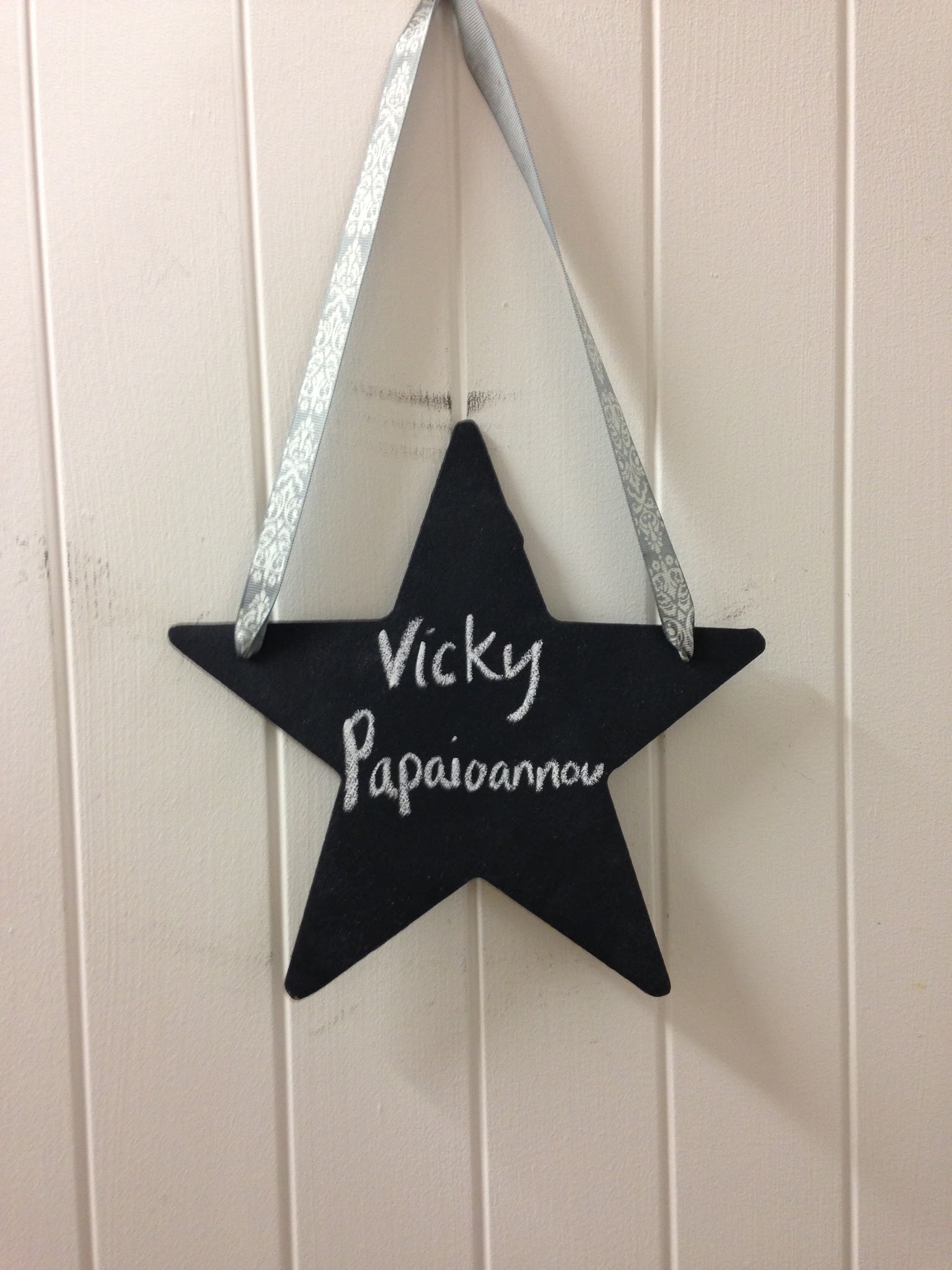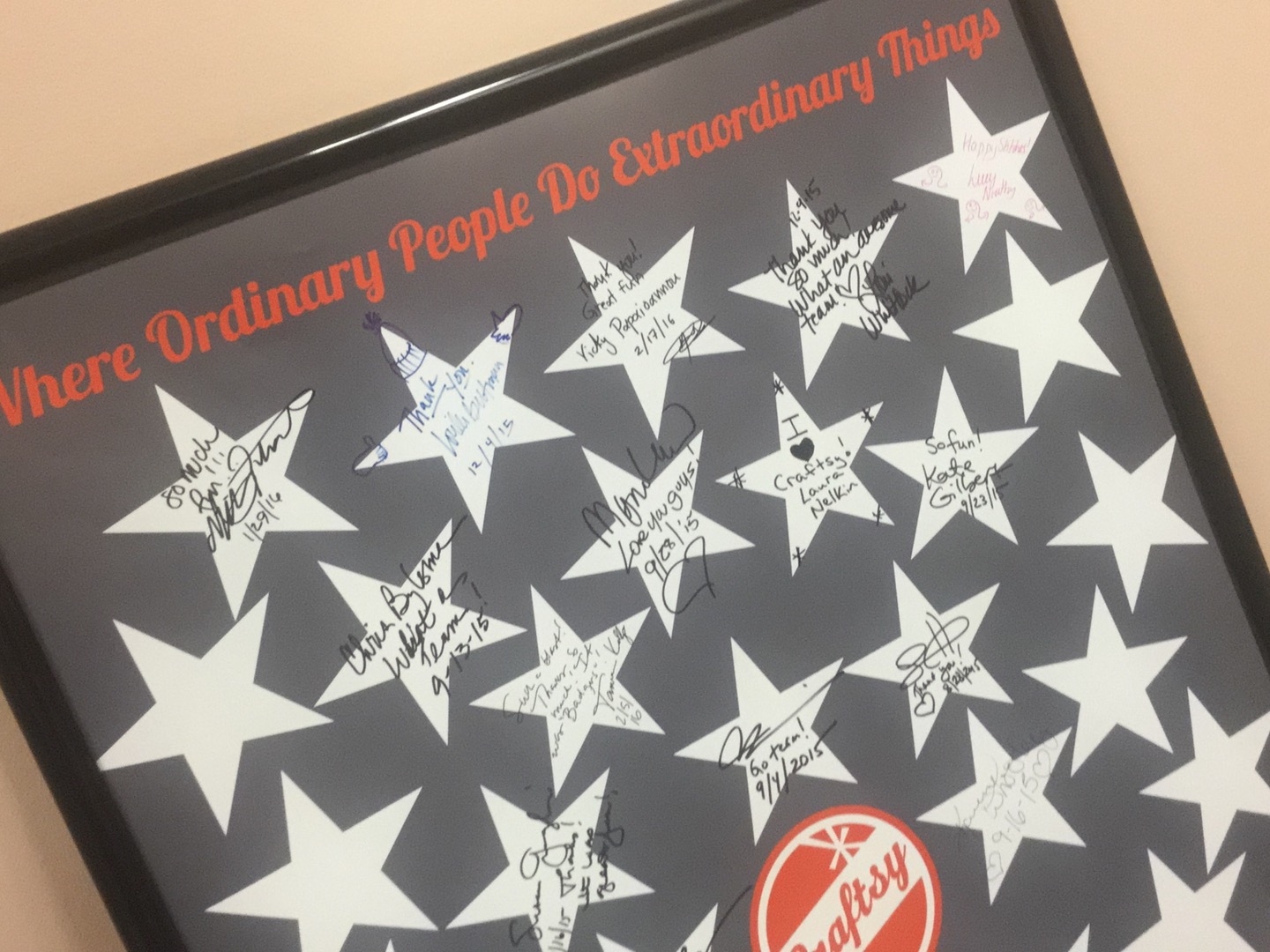 It will go live in a couple of weeks and it's a great way to take a class with me if we live far away and you can't come to one of my live classes. It is not in fast forward as my youtube videos and I take you step by step through all the layers of making an art journal. Plus I share how and where I find inspiration, a question I get all the time! I am also sharing how I translate the idea I have in my mind into a page.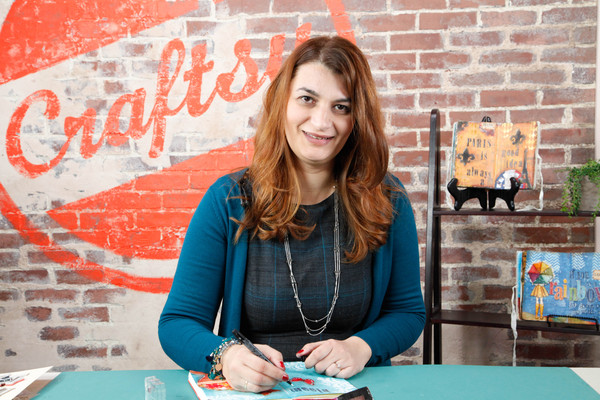 Here are the two art journal layouts I am teaching in the class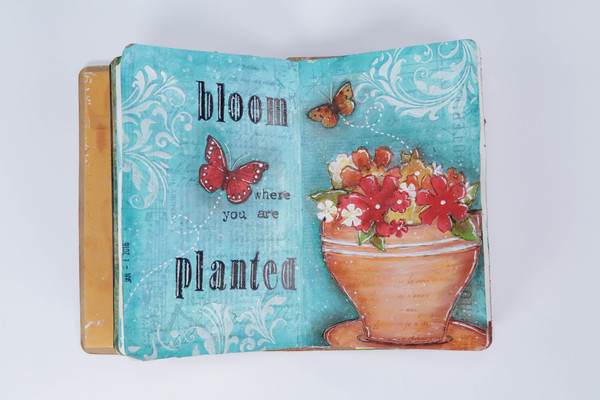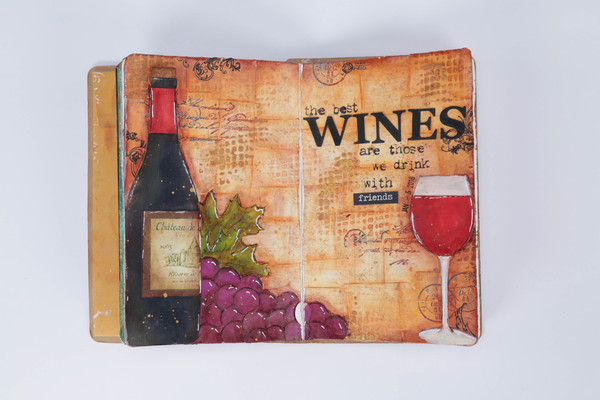 Giveaway
Win my online art journal class – a $29.99 value!
Until the class goes live you can enter the giveaway by clicking HERE for a chance to win this class for free!
When the class finally goes live I will announce it here!
I also need to announce a couple of winners from previous giveaways:
Winner 1
The lucky lady who will receive the "bunny on present" stamp from this blog post is
487. Tracey
Congratulations Tracey, I have emailed you!
Winner 2
They lucky lady who gets a grab bag from SimonSaysStamp from this post is
Moira Armitage
Congratulations Moira! Winners have been also announced on the SimonSaysStamp blog here and they will contact you directly to get your prize!