Hello my crafty friends! Today I am back with a mixed media canvas featuring products by [email protected].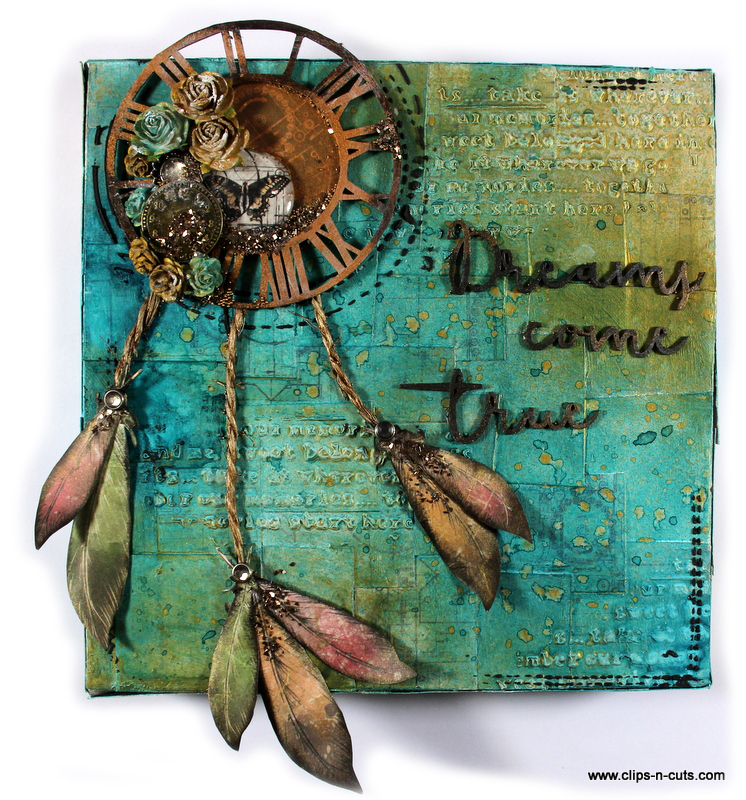 My canvas is 8×8 inches and it is 1 1/2″ thick. One of the things I love when I am working on a canvas instead of an art journal is that I can use the same techniques but I can go as dimensional as I like!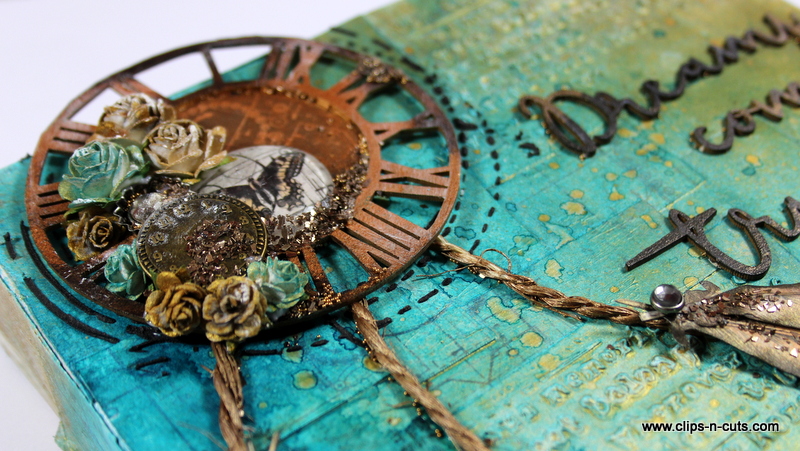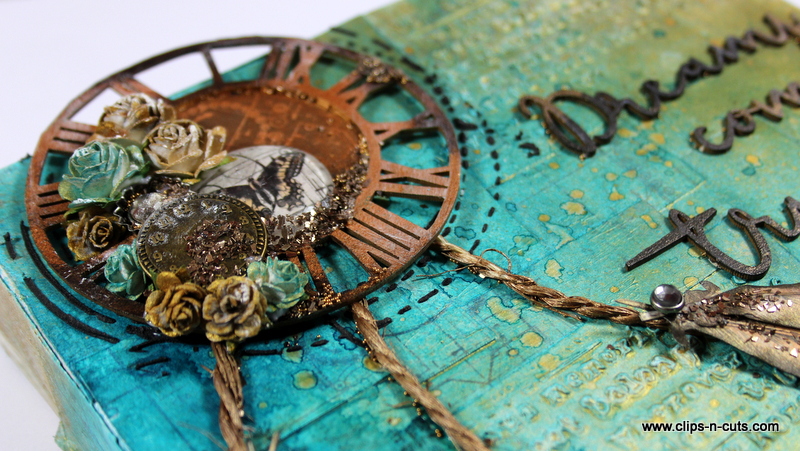 Of course I couldn't stay away from blue… and I added touches of gold and copper. I just love this color palette.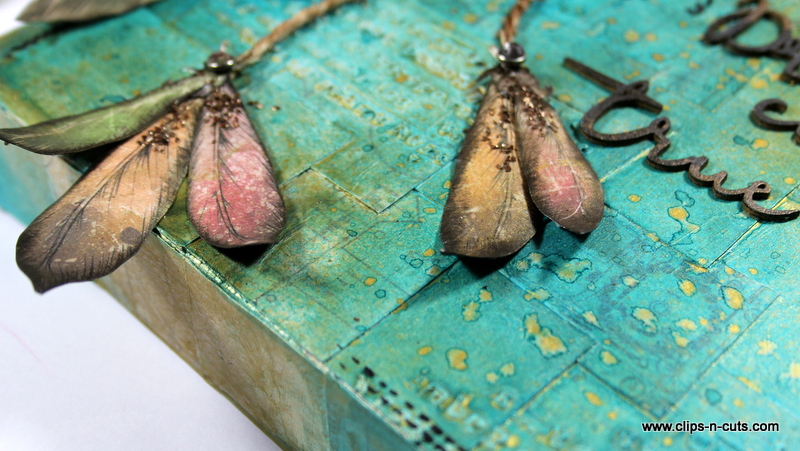 Here are some more close-up photos so you can see the dimension and all the texture.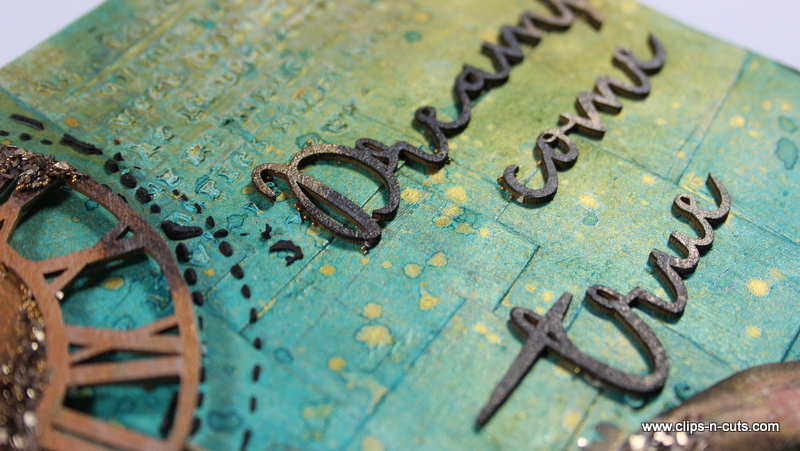 I did add glitter glass and micro beads for some added texture as well as created my own cabochon.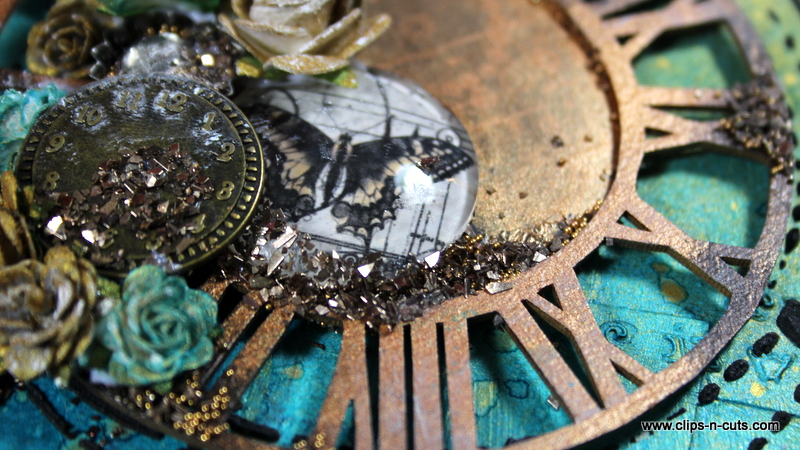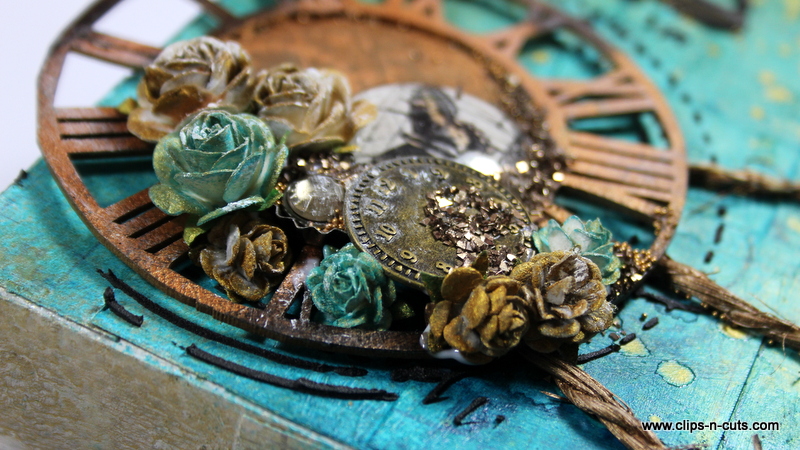 You can enjoy a step by step tutorial on this mixed media canvas below or at my YouTube channel
Supplies: