Hi friends!
I get tons of questions on when I am going to post my 10 cards using the April card kit by SimonSaysStamp.
As I mentioned on my facebook, the kit hasn't arrived. If it isn't lost and it will show up eventually I will post my 10 cards using it.
On another note, the May card kit has been just released today. It comes packed with products and a fun interactive element.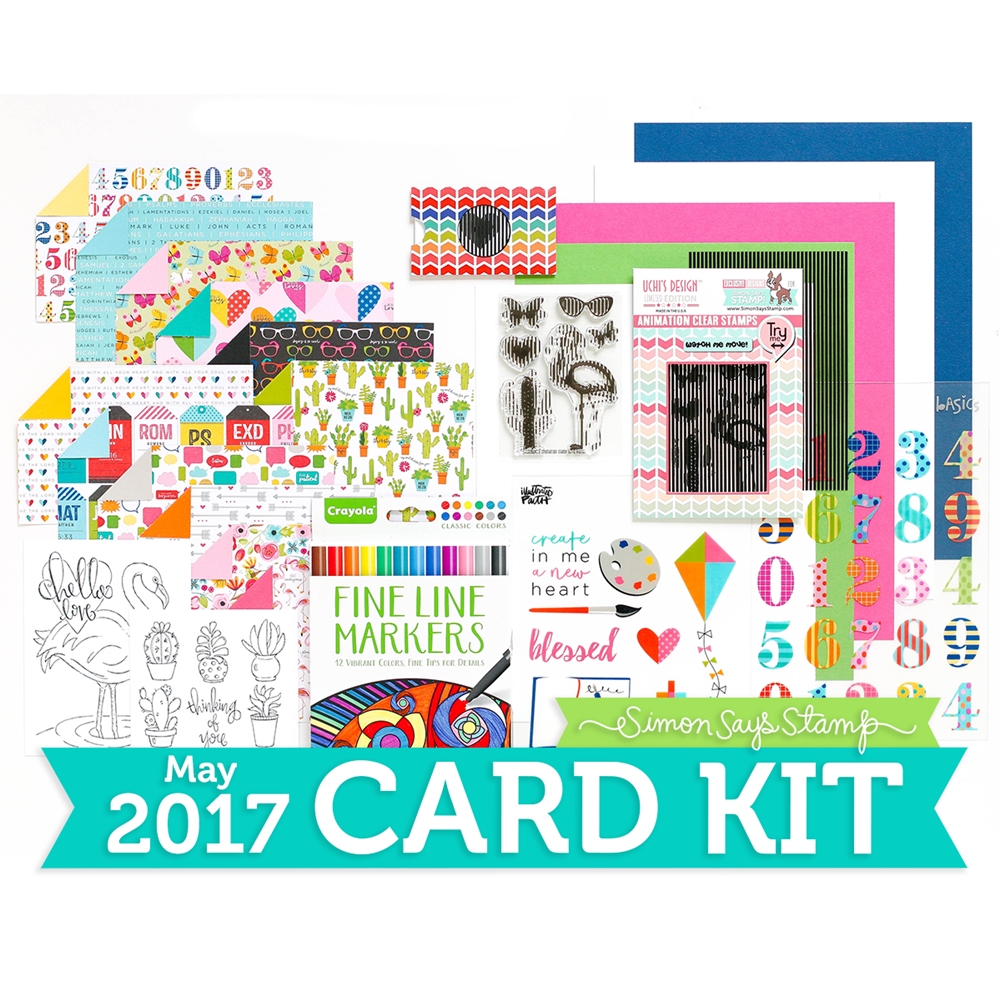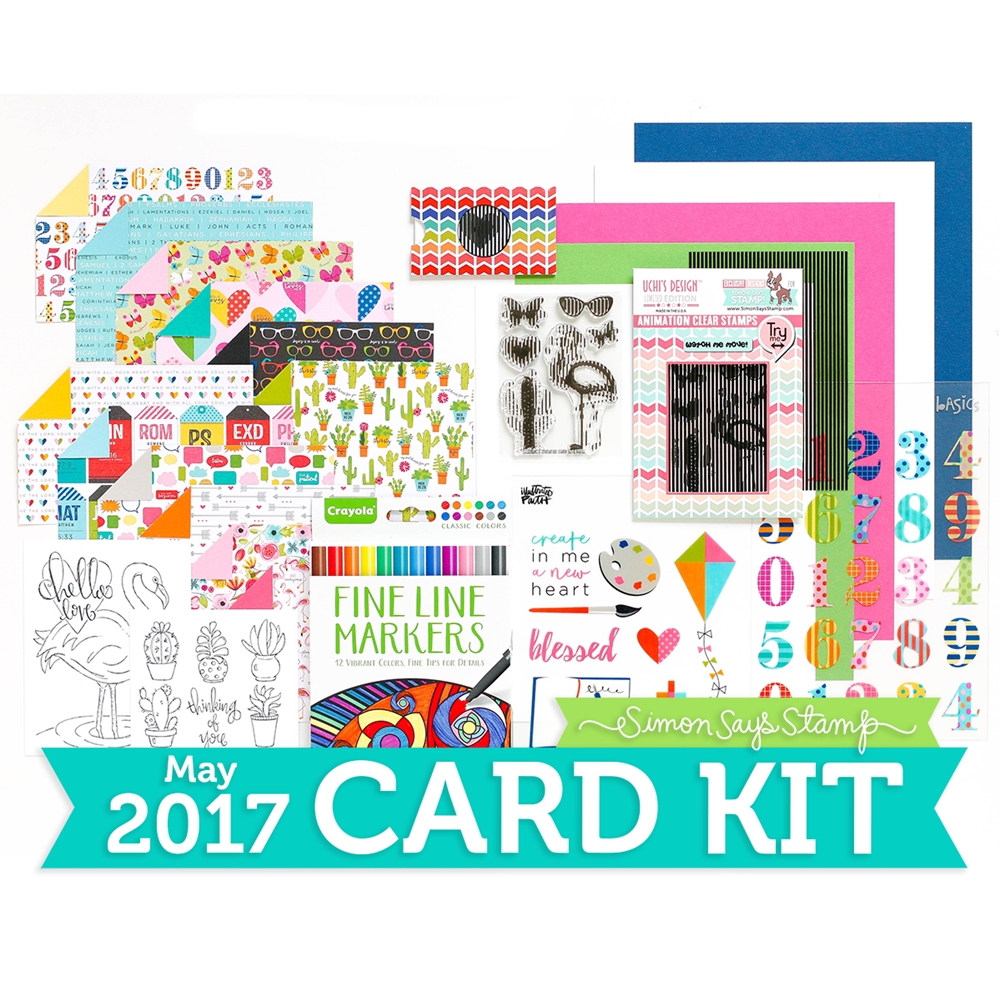 Check it out HERE today and if you like it go ahead and order it. They usually sell out within a few hours.