Hello my crafty friends!
I am finally back from vacation! I had a great time away with family, swimming and relaxing in Greece. I did share a part of it through my YouTube channel. We also spent a week in Copenhagen, Denmark. A much needed break from the Greek heat wave.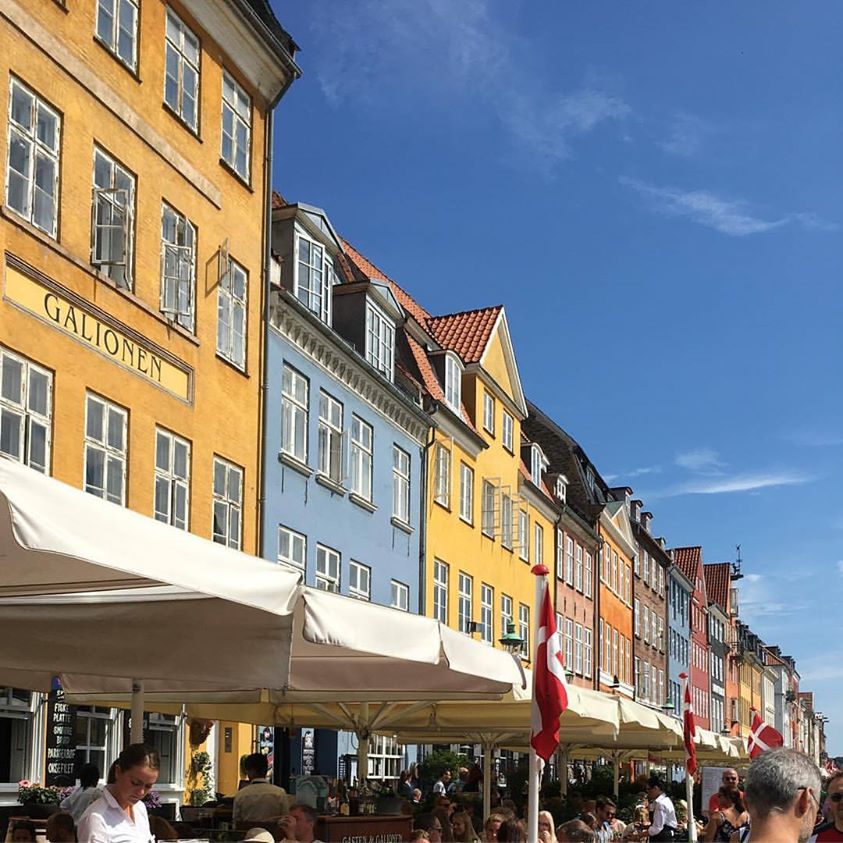 Now I am finally back home. The weather is still warm in Greece and we can still go for swimming, After all schools open on the 11th of September so still plenty of time to spend with the kids by the beach!
This time of the year when I spend time with my family is a much needed one. I take time away from my craft room and I do that every year. I take nothing with me, not even a notebook and a pen. Nothing related to crafting. I find that it helps my mojo and when I get back I am full of ideas, and eager to craft!
As much as it's sad when I come back from a family trip it's always great to get my mail! New products, awesome stamps and dies and inspirational kits are in the house! I will share some un-boxing videos and I will start filming new projects.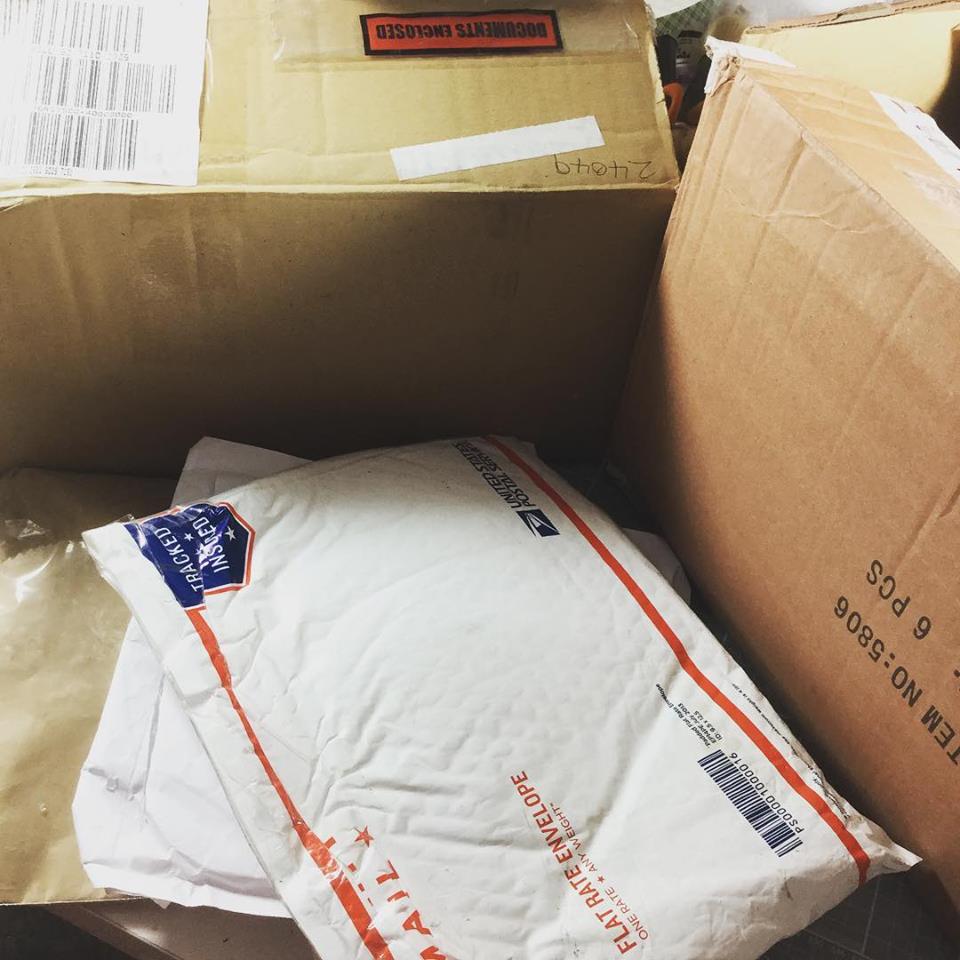 I will slowly go back to my regular blogging schedule. So stay tuned for tomorrow!
SSS August Card kit
Today is the 14th of the month and the new SSS Card Kit  has been revealed. It's super cute, great color combo and perfect for birthday cards.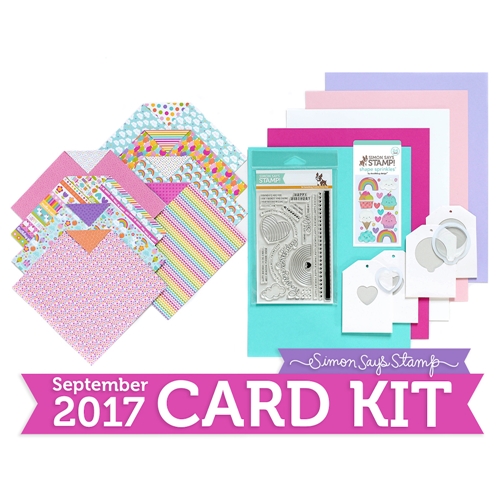 It's one of those kits that will sell out in no time. So check it out and if you like it grab it quickly. I will make a 1 kit-10 cards when I get it. But I do need to post my August 1 kit-10 cards first. So stay tuned for that too!
Affiliate links used below at no extra cost to you.
Here are the links to the kit and to some of the products separately in case you just want to grab those. The papers and stickers included in the kit are exclusive products made by companies for SSS. But they come from the doodlebug collection I link below. You will also find the shaker tags which are awesome!
SSS Card Kit SEPTEMBER 2017

Simon Says Clear Stamps BEST EVER…

Doodlebug FAIRY TALES 6×6 Paper Pad 5689

Doodlebug SWEET TREATS Sprinkles…

Jillibean Soup SMALL HEART Die Cut…

Jillibean Soup SMALL HEART Tag Insert…

Jillibean Soup BALLOON Die Cut Shaker…

Jillibean Soup BALLOON Tag Insert…