A couple of weeks ago I got a new craft mat. You have seen it in my latest videos and I got lots of questions on it. So today I am posting a review video on the Tonic Studios Glass Cutting Mat ( AMZUK | AMZUS | CST ) that I am using.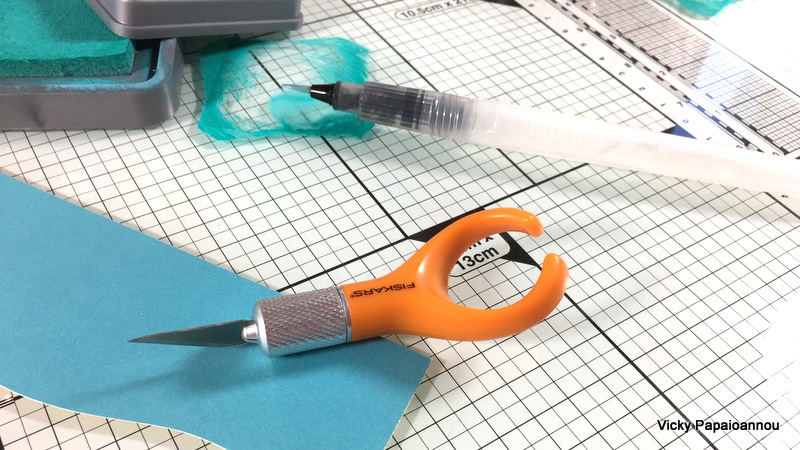 I have been working on a self healing mat for ages. And I still think that it's a great surface to work on. There are only two disadvantages based on what I usually do while crafting. They don't take heat and they are not easy to clean. So I needed to bring in my Ranger non-stick craft sheet on top for many techniques.
My new glass cutting mat combines the cutting surface, with the easy cleaning surface. Plus you can apply direct heat on it with your heat gun, your fuse tool or your glue gun. In the video I discuss all the different ways you can work on such a surface.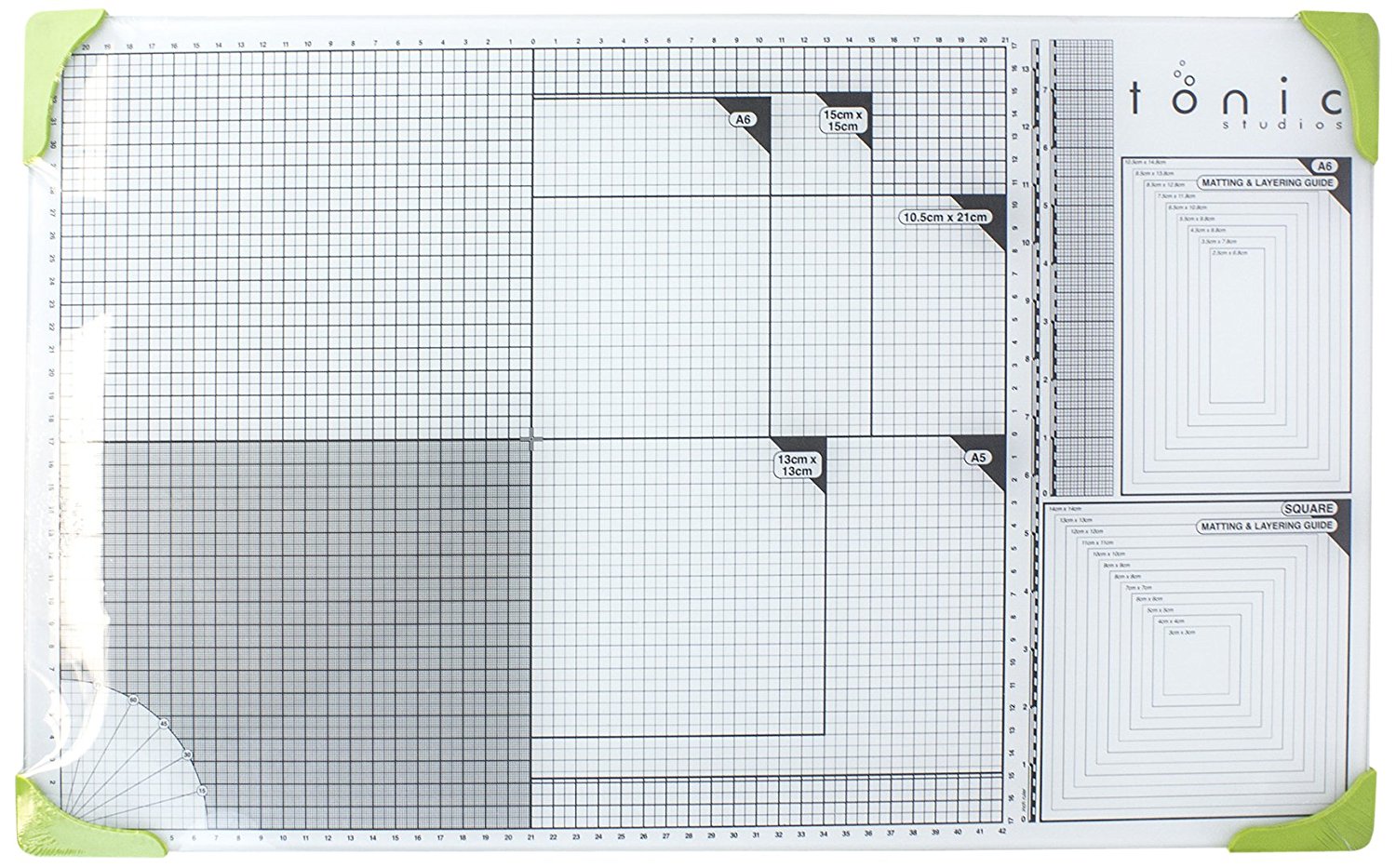 It's also a great cutting surface, the blade of your craft knife glides on top of the glass and cuts like butter. I demonstrate this in the video. Keep in mind that this is tempered glass, so it's a very strong safety glass.You will not scratch the surface with your knife. However, they say that your blade may dull quicker than if you use a self healing mat. I am not sure this will happen but I will report back a year later.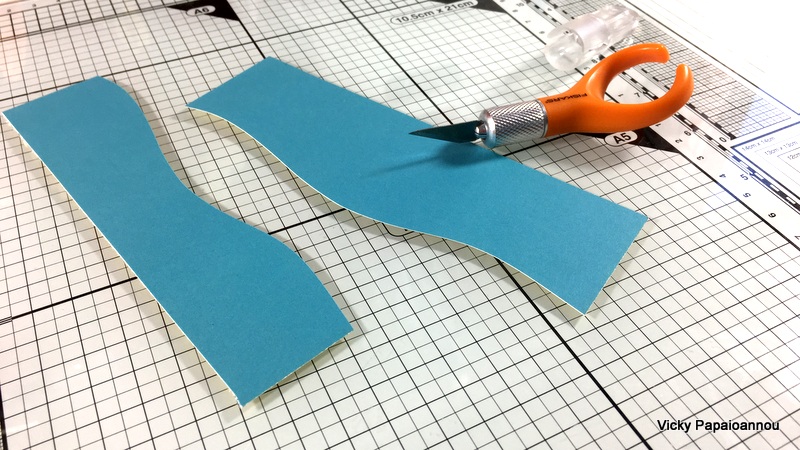 I don't cut with my craft knife too often though. So I don't care changing a blade once in a couple of years if I need to. It all depends on what you do as a crafter and how you use your surface. For me cleaning and having a surface to do all the techniques was the most important.
You can enjoy the video below or at my YouTube channel
Here are some links to multiple online shops in both US and UK. I have linked to the glass cutting mat that I am using but you can also find more brands and different sizes below. Check the prices and the measurements and get what's best for your needs. Affiliate links used at no extra cost to you.

Tonic Studios 352e A3 Glass Cutting…

Tonic Studios 12-Inch by 12-Inch…

We R Memory Keepers – Precision Glass…

DoCrafts – Xcut – 13 x 13 Inch…