Happy Monday!
Today I am happy to announce a couple of live workshops this weekend at 100x100manuallidades in Barcelona, Spain!
One is an art journal and the other is a lovely Christmas mixed media project. Both workshops will give you freedom to work with your favorite colors, choose your stamps and make them your own under my guidance. We will chat, I will share tips and I will be happy to answer all your questions.
Here are a couple of photos on the workshops. You can create the snowglobe in any color combo you like, think of it in silver, or even red to match your house Christmas decor!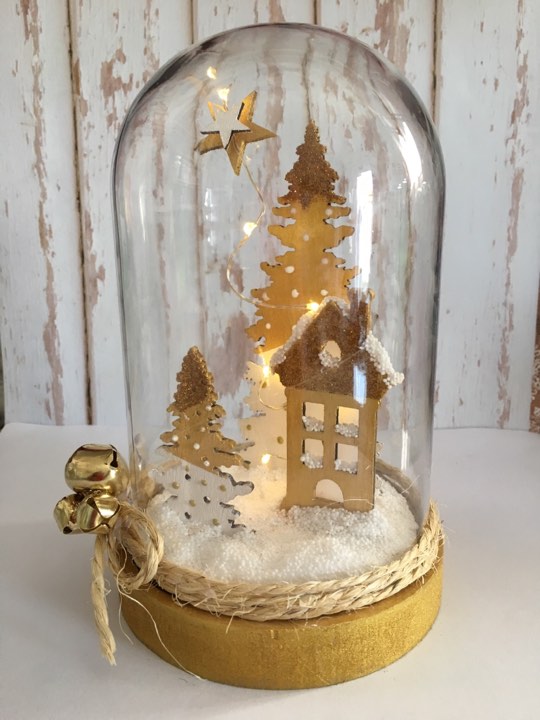 For the art journal we will play with lots of flower stamps that the we will provide. I will show you how to color and shade them, how to create different backgrounds and how to create interesting compositions. Pick the stamp flowers you like and the colors you love to create something unique and completely your own.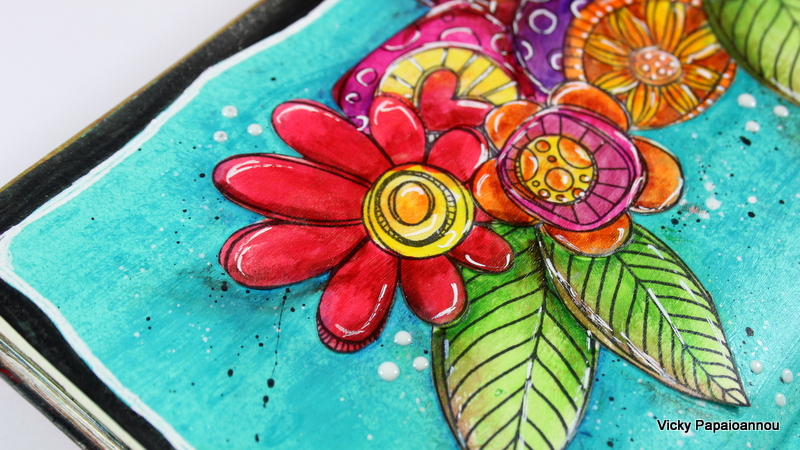 There are some spots left in the classes so if you live close to Barcelona I would love to meet you and spend some crafty time together.
If you want to join the fun please contact [email protected]
See you there!!!