Altenew is back with an amazing release for February. If you follow my blog you already know that I love their designs and I am proud to be their ambassador. Altenew is famous for their elegant designs and their flowers and this time is no exception. In the February release there is something for everyone. Lovely stamp sets with flowers both for layer stamping or coloring, geometric designs, birds, sentiments and even a set for crafters.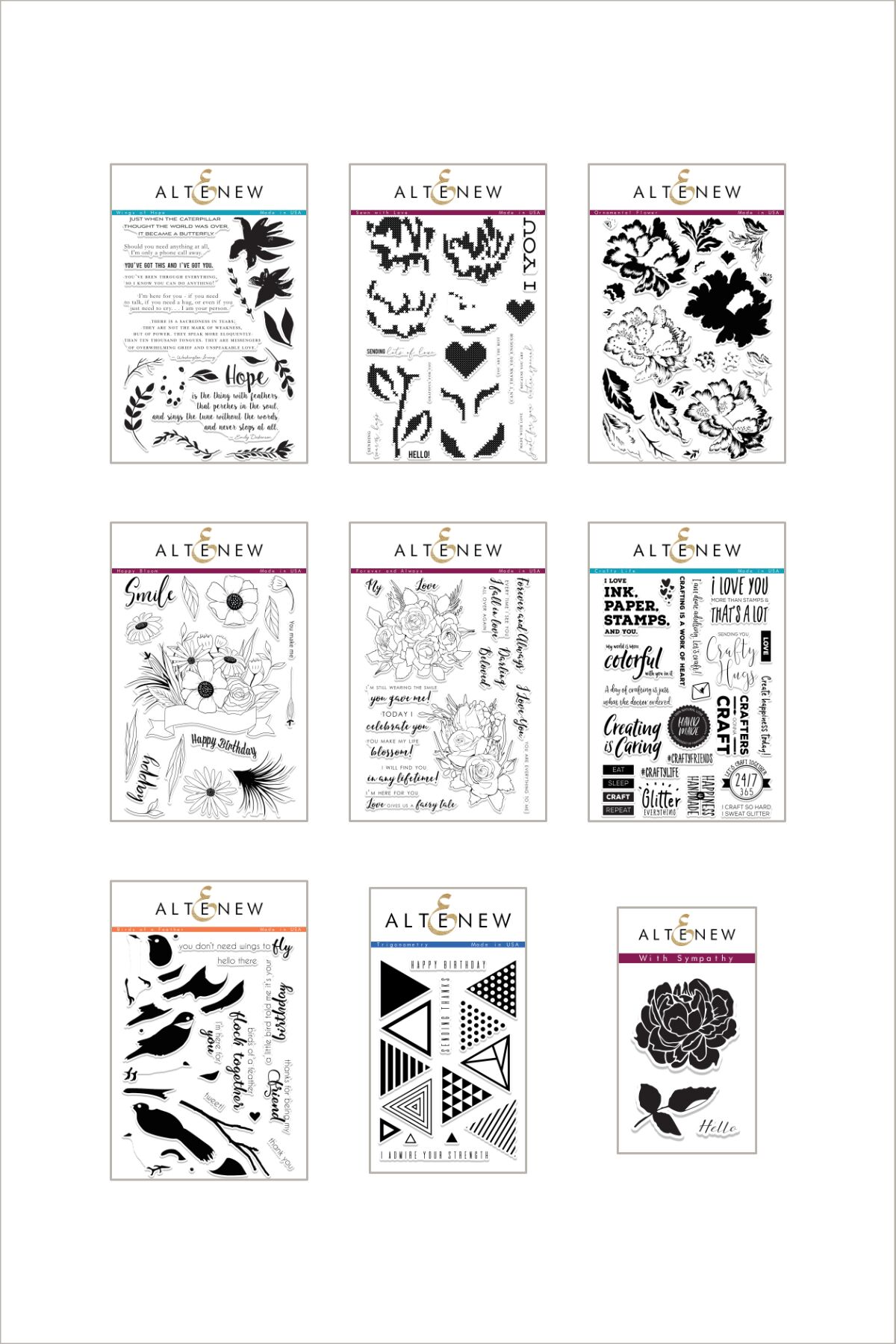 Along with the stamps they have released dies and new ink pad colors. I find the oval sets very handy, especially since they come in sets of 4. Keep them together and there is no thinking when it comes to layering stamping. The new colors are great for flowers and I know I will be using them a lot.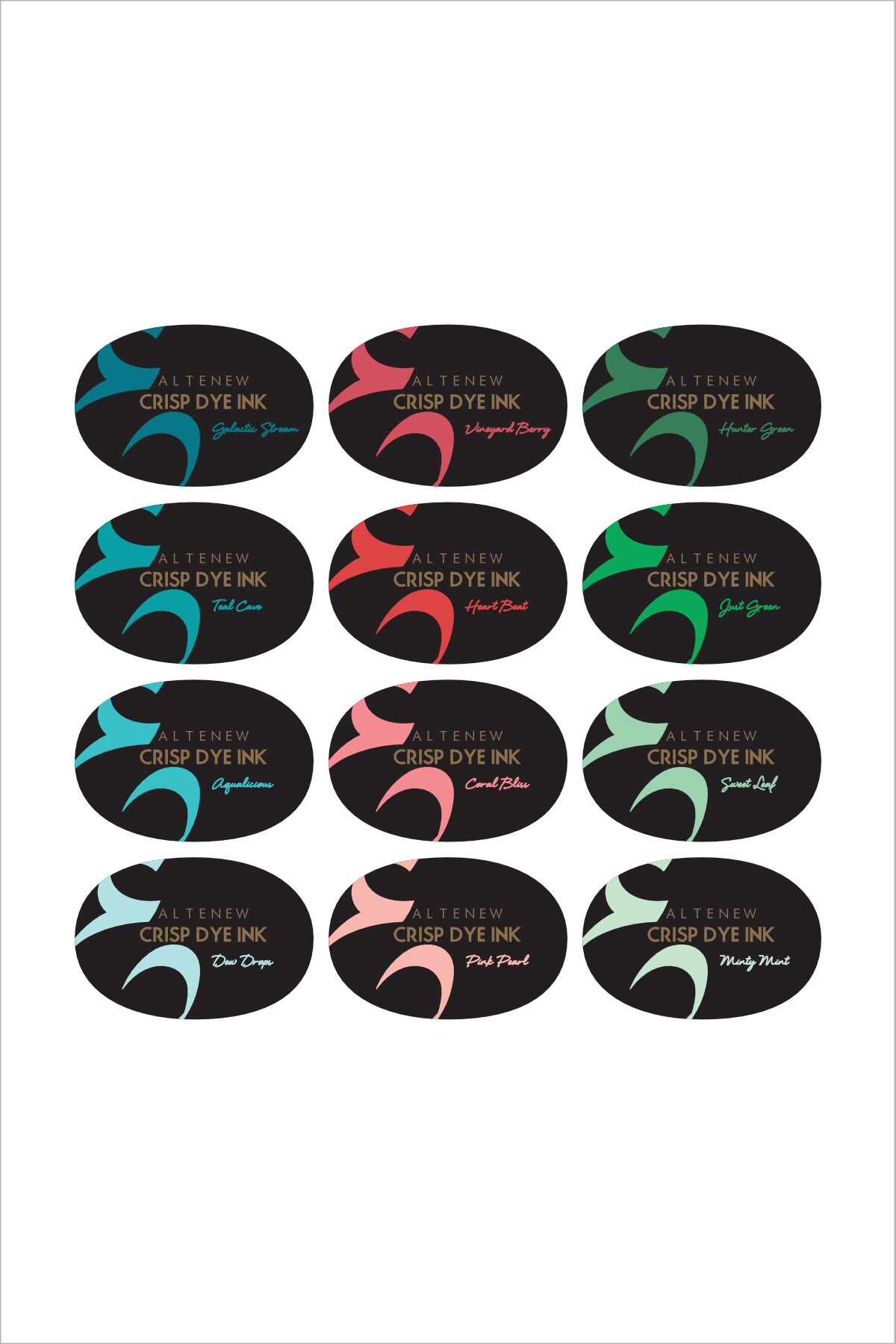 Today we celebrate the new release with a blog hop that you can find HERE. Make sure to join us for lots of inspiration and great giveaways on every blog hop stop. As part of the blog hop I do share a card to inspire you. But I though it would be fun to shoot a video showing you a close-up to the whole collection.
You can watch the video below or at my YouTube channel
Links to products:
I will update the list below, to multiple online shops once they become available everywhere. Affiliate links used at no extra cost to you.
February 2018 Stamp Bundle

Birds of a Feather Stamp Set

Birds of a Feather Die Set

Crafty Life Stamp Set

Crafty Life Die Set

Forever and Always Stamp Set

Forever and Always Die Set

Happy Bloom Stamp Set

Happy Bloom Die Set

Sewn with Love Stamp Set

Sewn with Love Die Set

Wings of Hope Stamp Set

Wings of Hope Die Set

Trigonometry Stamp Set

Trigonometry Die Set

With Sympathy Stamp Set

With Sympathy Die Set

Ornamental Flower Stamp Set – Altenew

Ornamental Flower Die Set – Altenew

Tea Party Oval Set – Altenew

Green Meadows Oval Set – Altenew

Sweet Dreams Oval Set

February 2018 Oval Ink Bundle