Today I have a fun animated card for you! Who doesn't love interactive cards right?! Motion Crafts has their first ever blog hop to celebrate their latest release! You can start the blog hop from the beginning HERE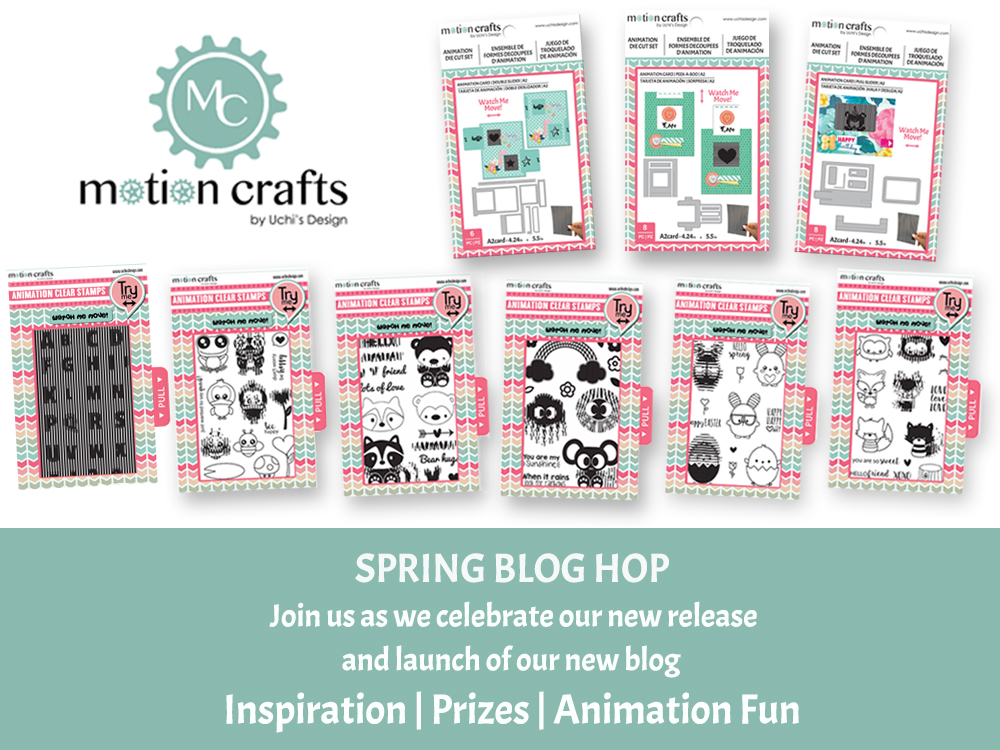 Join the hop to check the latest release, for lots of inspiration and giveaways too! Here is the card I created, but make sure to check the video  to see how that little duck jumps up and down! This adorable image is from the Bee Happy stamp set.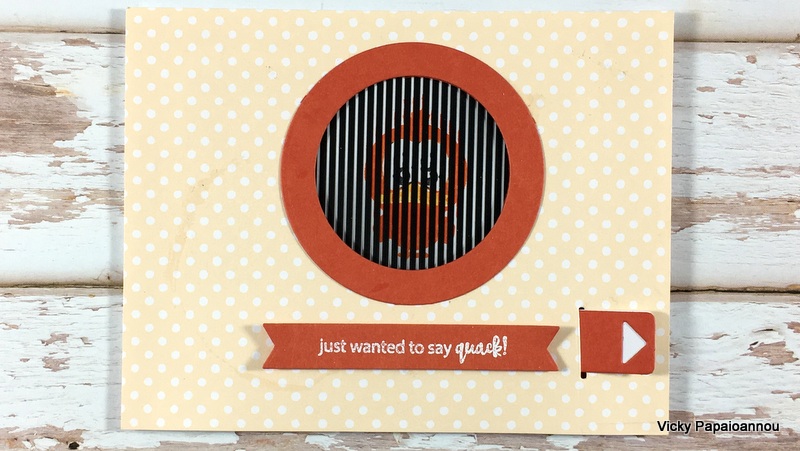 For creating my window slider I used dies from the Animation card pull slider die set.
Animated cards are not difficult to put together and there are lots of step by step videos provided by Motion Crafts to help you HERE. Once you make one, you'll want to make more! I kept my design simple since that the animated window really makes the card.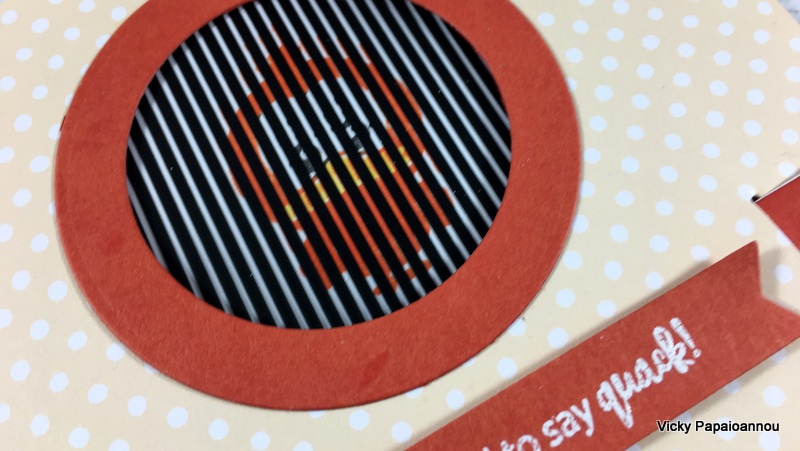 You can watch the video below or at my YouTube channel here
Supplies:
Motion Crafts – Bee Happy

Motion Crafts – Animation card pull…

Uchi's Design BLACK Animation Grids…

Uchi's Design 2.375 x 2.875 ANIMATION…

Double Sided Tape – Skinny 1/8 inch

Motion Crafts – Fox and Friends

Motion Crafts – ABC Animation

Motion Crafts – Critters

Motion Crafts – Sunshine

Motion Crafts – Springy
Giveaway 1
Leave me a comment below for a chance to win a bundle of two products! The winner will get the Animation die cut set I used for this card as well as the Sunshine stamp set. I will announce the winner on Wednesday the 28th of March.
UPDATE: The winner has been announced here
More Prizes
Each participant in the blog hop has their own prize giveaway, so be sure to check in on each of their blog post to see how you can win!
Motion Crafts has their own prizes and giveaways on this post! They will have 3 prizes of $50 each. Winners will receive a $50 gift certificate to use on their website.
Next Stop
The next stop on the blog hop is Kreative Kymona! Happy hoping!