The new Tonic craft kit 13 has been revealed and today I have a fun video for you! We are going to take a close-up look on what's included and I will also share 3 projects.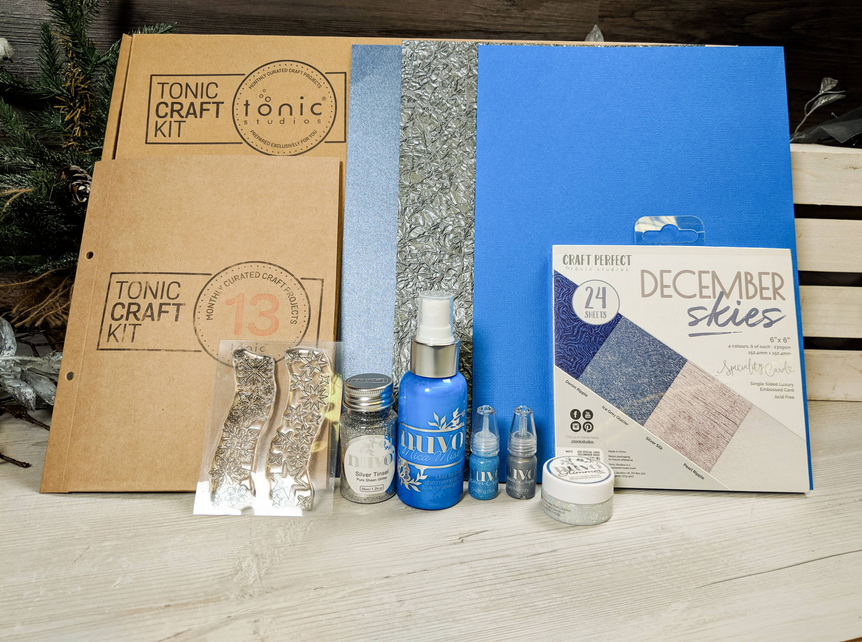 The kit comes packed with products just like every time in a great price. You can a pad with 6×6 cardstock pages, crystal drops, mica spray, glitter, stamps, paste and dies! And as always you get an amazing mystery gift. Now the gift has already been revealed by Tonic Studios as an aexample of what you get… they are not joking with the gifts… so check out the video to see what it is before it arrives at your doorstep.
But next month it's gonna be a secret!
I used my craft kit to create 3 cards but it can be used to creat other craft projects too such as gift card boxes.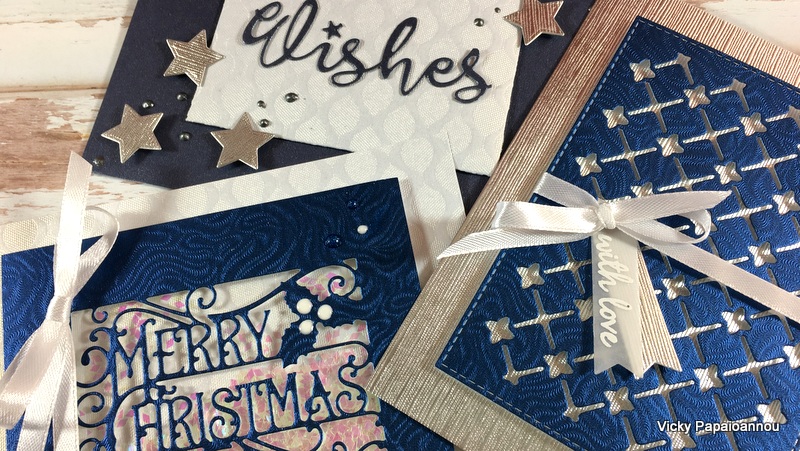 card 1 – gift card holder card
For my first card I used the dies in the kit to create a little gift card holder. I also created a pocket for my card front. You can slide the holder in and out easily.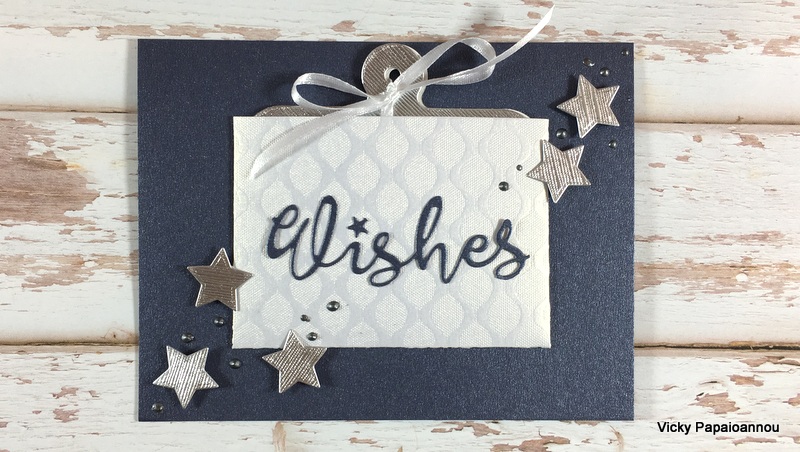 I used the stunning papers from the kit and I embellished my card with a white ribbon, nuvo drops and some cut out stars.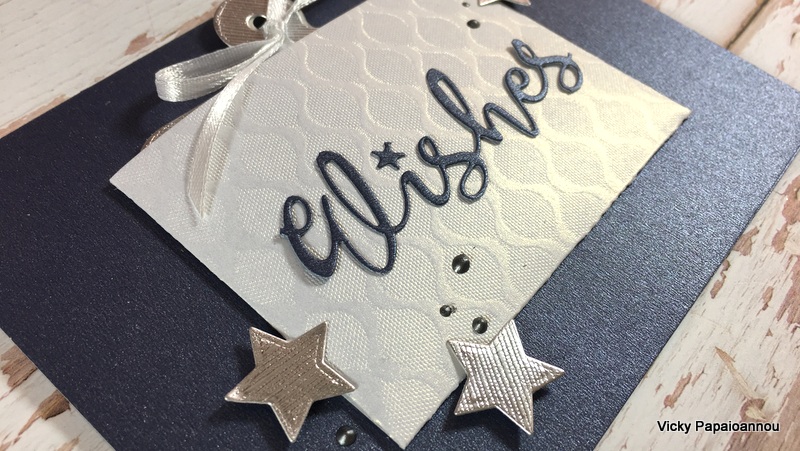 The cardstock in the kit is just gorgeous and using it really make any card special. I also chopped off the birthday wishes sentiment and ended up just with the world wishes. You can see the video where I demonstrate all the different options with this sentiment.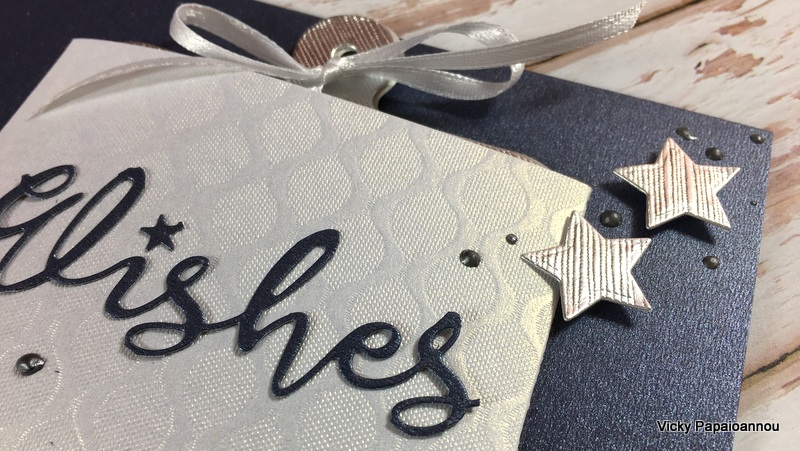 card 2 – die cut panel card
Here is another simple card but so pretty in real life. Again the cardstock does all the difference in this design.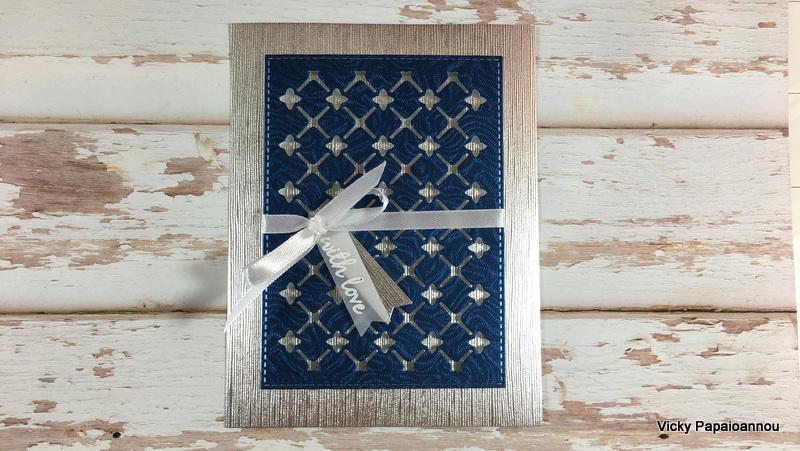 For my blue panel I used one of the dies from the kit that is supposed to decorate the folder gift card holder. I used it twice in a row to decorate my panel. Love the versatility of this die and the elegant design.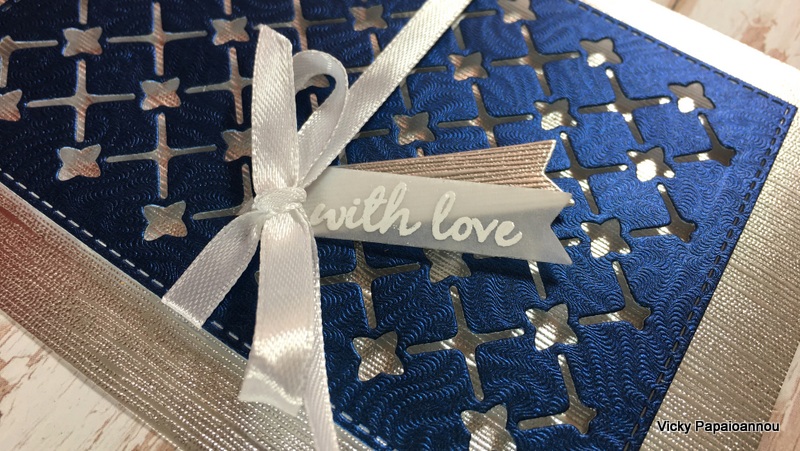 card 3 – Merry Christmas card
And here is a Christmas card in no traditional colors! It's actually a shaker card with some diamond harlequin confetti inside.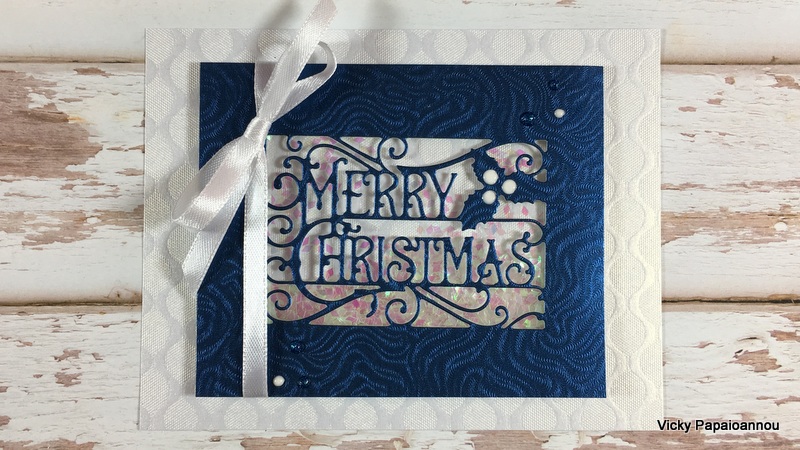 Again staying in the same concept with this set of cards I incorporated a white ribbon and added nuvo drops as finishing touches.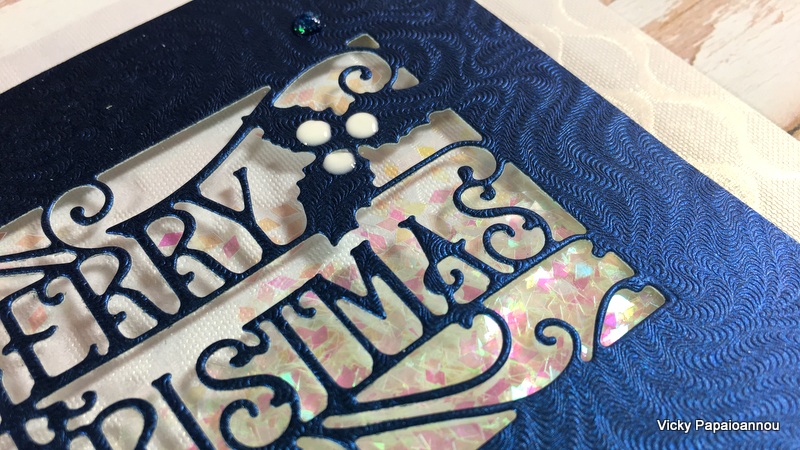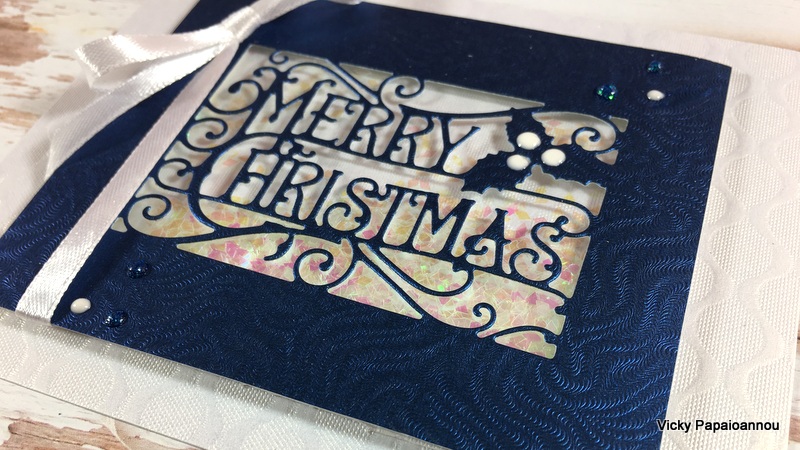 video tutorial
You can enjoy the video below or at my YouTube channel
supplies
Below you can find links on where you can order your craft kit. The UK website ships worldwide but if you live in the US there is a US store for you. You can also find a list of all the products I used to create my cards. Affiliate links used at no extra cost to you.
Tonic Craft Kit USA – Issue 13 – One…

Tonic Craft Kit USA – Quarterly…

Tonic Craft Kit USA – Monthly…

Tonic Craft Kit – UK website

Craft Perfect – Classic Card – French…

Craft Perfect – Pearlescent Card -…

Craft Perfect – Hand Crafted Cotton…

Nuvo – Glitter Drops – Dazzling Blue…

Nuvo – Crystal Drops – Liquid Mercury…

Nuvo – Glimmer Paste – Moonstone – 953n

Nuvo – Mica Mist – Nebula Blue – 576n

Nuvo – Glitter Markers – Midnight…

Nuvo – Adhesives – Deluxe Adhesive -…

Nuvo – Tools – Craft Spoon – 978n

Nuvo – Pure Sheen 4 Pack – Golden…

Tim Holtz – 5 inch / 12.3cm Mini…

Tim Holtz – Retractable Craft Pick – 372

Tonic Studios – Tools – Crafter's…

3M Scotch DOUBLE-SIDED FOAM TAPE…

Scrapbook Adhesives 1/4 INCH 3D 308…