Today I am sharing 10+1 cards while I am playing with my new Izink Diamond medium. This is a paste with glitter that you can use over your stencils with a spatula or as a paint with your brushes. As a disclaimer I have to say that this is not a sponsored video. This is one of the products that I was introduced in while I was visiting Creativation. I loved the versatility, the quality and the sparkle. So I just had to make a video on it.
Some things to keep in mind on this medium
unique packaging that keeps the air out and your medium does not dry
you can use it as a paste with your spatula
you can use it as a paint with a brush
it is water-based so you can easily clean your brushes, stencils, spatulas etc
you can mix the pastes and make new shades
it comes in 24 different sparkly colors
you can use them in any surface such as paper, metal, ceramic, fabric etc
it is washable when on fabric if you iron it when it's dry!
While I was visiting Creativation I saw awesome tote bags made with those paints. And I want to make some as gifts for friends. If you want to see a video on that let me know! It will not be in paper crafting… but it will be lots of fun!
video tutorial
You can enjoy the video below or at my YouTube channel
close-up photos
I had lots of fun with these pastes and my stencils and I created a ton of backgrounds. Then I turned them into cards using simple designs in no time! Here are the close – up photos. For details on how each card was made check the video tutorial above. Also scroll down for links on everything I used.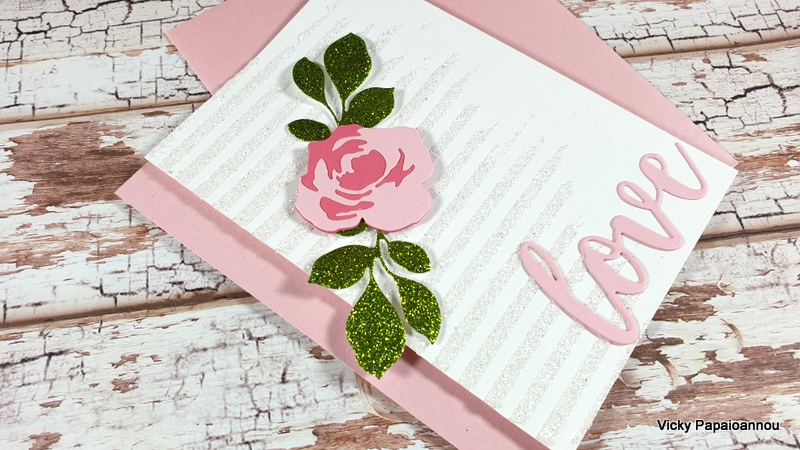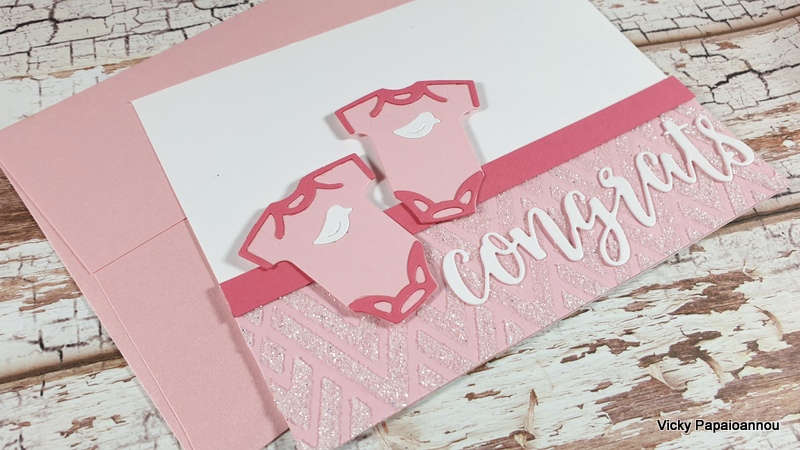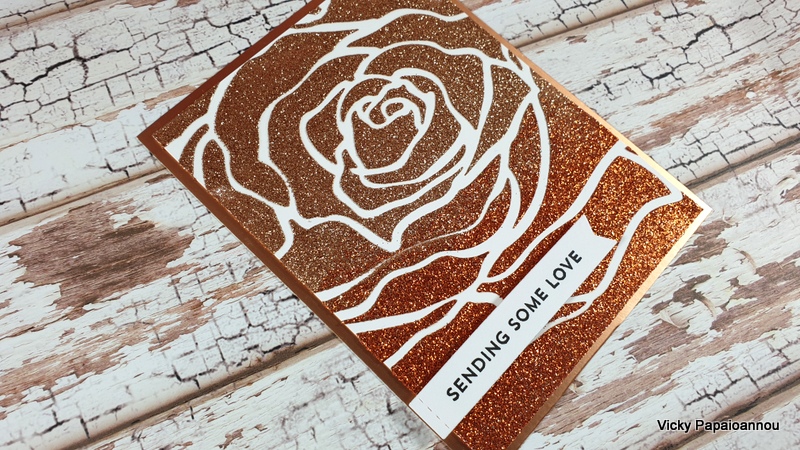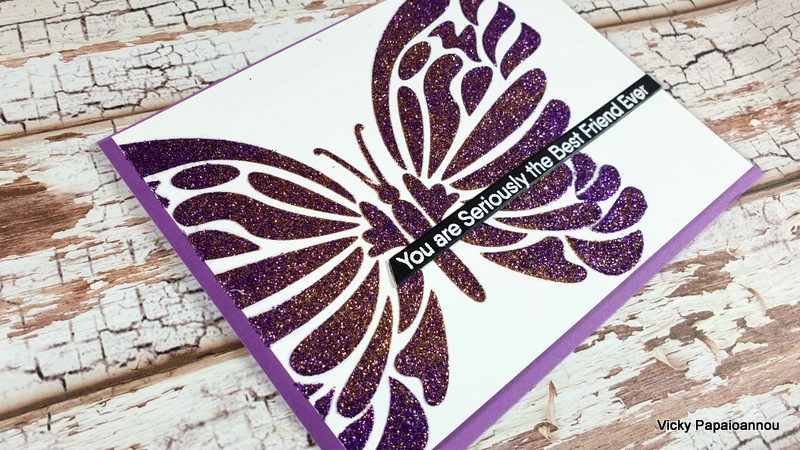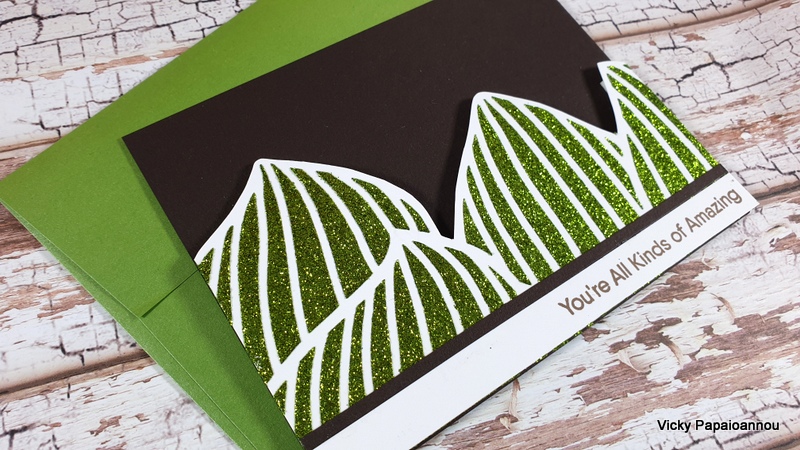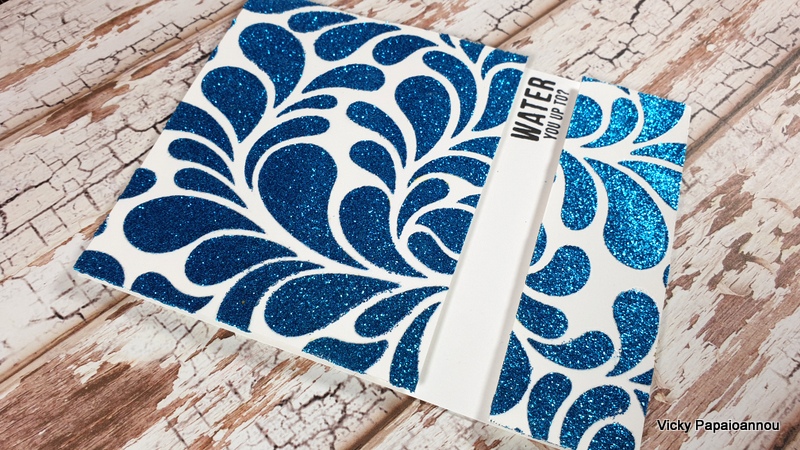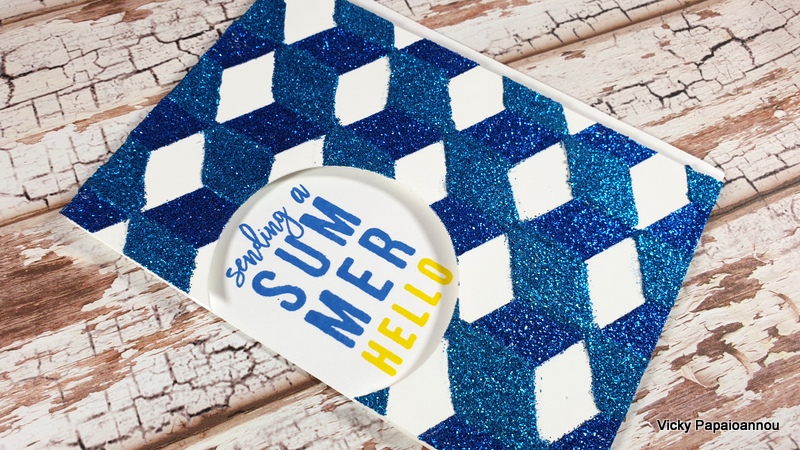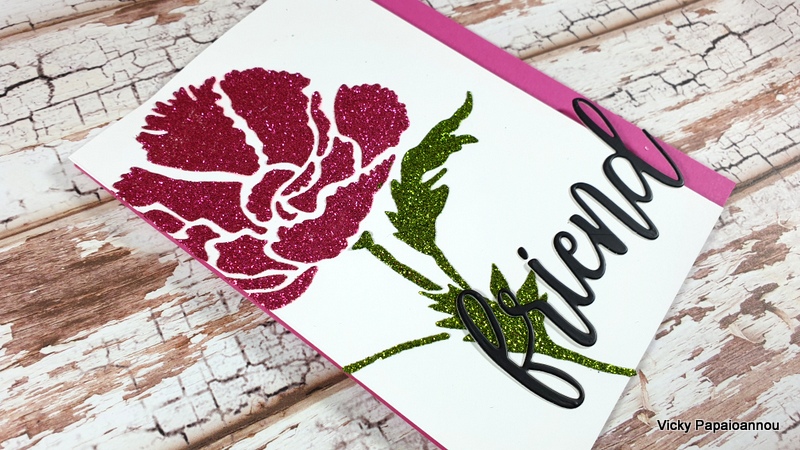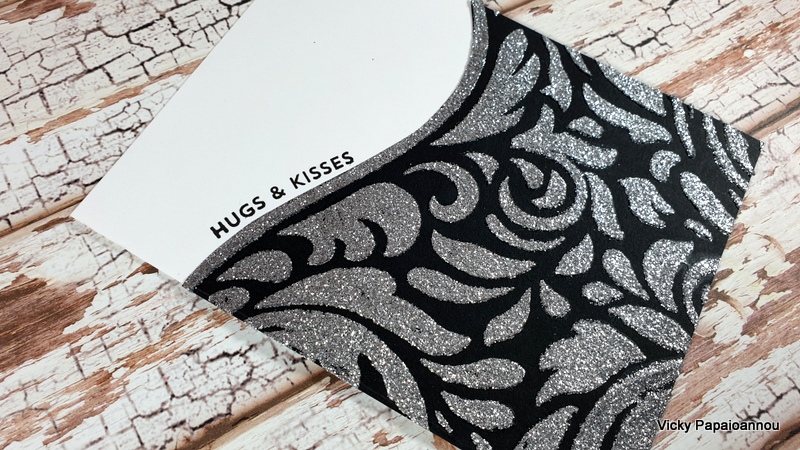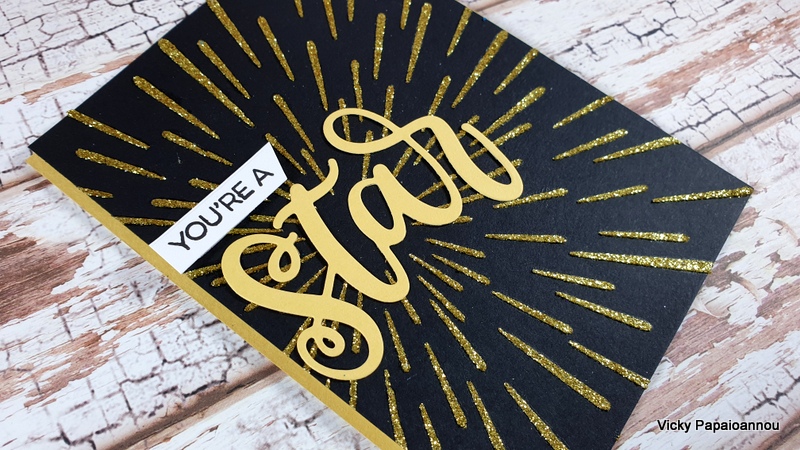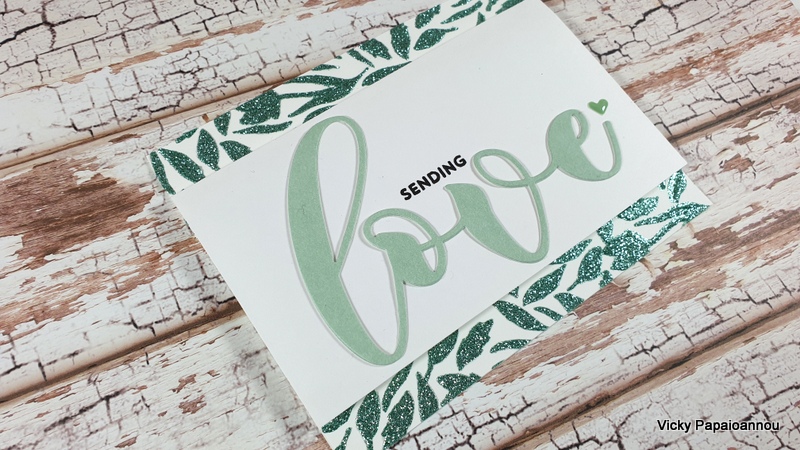 supplies & sale
When you shop at Joggles.com this weekend you get 18% off sitewide! The extra discount has been applied automatically to everything except a few products which we're not permitted to discount. No coupon needed!
Below you can find a list of all the products used today. Links to multiple online shops are available, just click the logo below each item. Affiliate links used where possible at no extra cost to you.
| | | |
| --- | --- | --- |
| Aladine iZink Diamond Glitter Paint -… | Aladine iZink Diamond Glitter Paint -… | Aladine iZink Diamond Glitter Paint -… |
| Aladine iZink Diamond Glitter Paint -… | Aladine iZink Diamond Glitter Paint -… | Aladine iZink Diamond Glitter Paint -… |
| Aladine iZink Diamond Glitter Paint -… | Aladine iZink Diamond Glitter Paint -… | Aladine iZink Diamond Glitter Paint -… |
| Aladine iZink Diamond Glitter Paint -… | Aladine iZink Diamond Glitter Paint -… | Aladine iZink Diamond Glitter Paint -… |
| Altenew – Stencil – Flowing Drops | Altenew – Stencil – Mega Rose | Altenew – Stencil – Classy Stripes |
| Altenew – Stencil – Warp Speed | Altenew – Stencil – Cube Builder | Altenew – Stencil – Deco Wallpaper |
| Altenew – Stencil – Poppy Bloom | Altenew – Stencil – Feathered Leaves | Altenew – Stencil – Spring Garden |
| Altenew – Stencil – Flowing Butterfly | Sizzix – Thinlits Die – New Baby 2 | Altenew – Dies – Mega Love |
| Altenew – Dies – Script Words | Simon Says Clear Stamps SEA YOU SOON… | Altenew GREEN FIELDS Enamel Dots ALT2589 |