Hi crafty friends! I am finally back after weeks on holiday! I had an amazing time relaxing by the beach with my family and friends. If you follow my blog for a few years you already know that I always take a couple of months off during the summer. This year I actually managed to do some social media detox too… which I recommend you do on your next vacation!
I am not so happy that vacation is over… but summer is still here and there are wonderful beaches close by … so fear NOT my heart! On the other hand I came back to a house full of boxes. New products are waiting in line to show up on my videos, so let's get started!
The new Tonic craft kit 25 has been revealed and today I have a fun video for you! We are going to take a close-up look on what's included and I will also share a project to inspire you.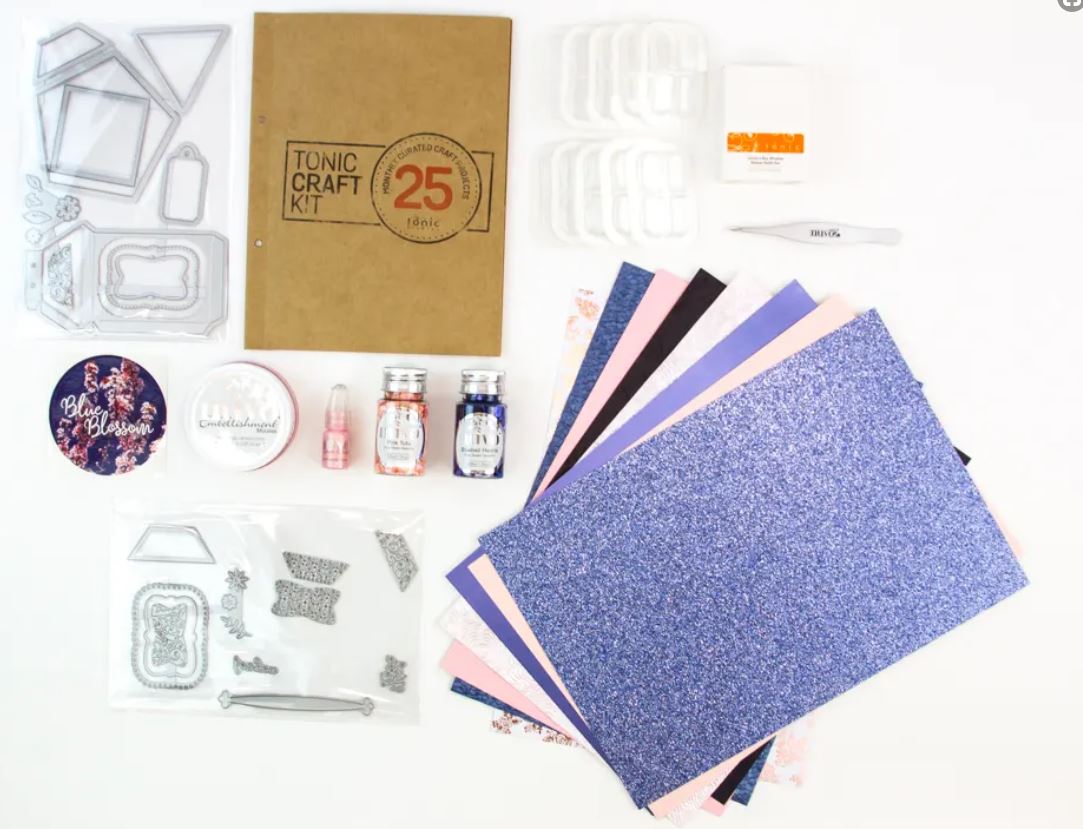 video tutorial
You can enjoy the video below or at my YouTube channel
project
The kit is packed with products and dies once again. With the dies you can create a box, it can be a lantern or a party favor and it is so versatile since you can create it in 3 difference sizes and decorate it with multiple dies. I went with a party favour in a clean and simple look that I love and added soap hearts inside!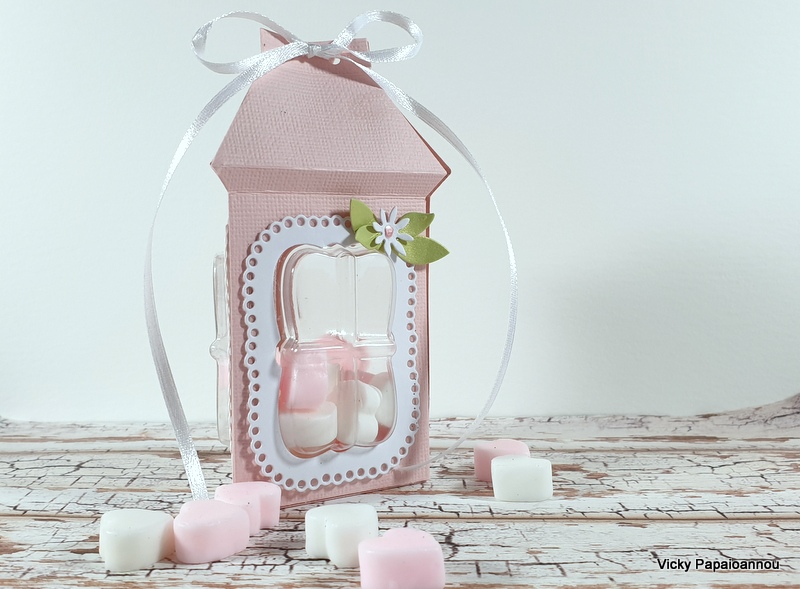 How cute is this?!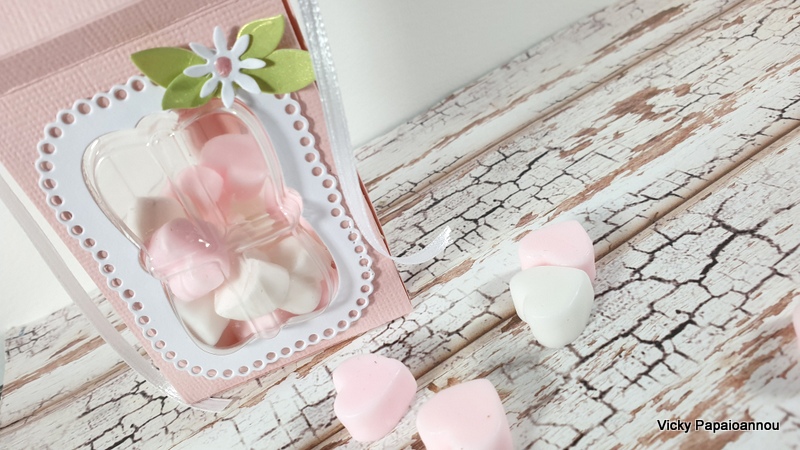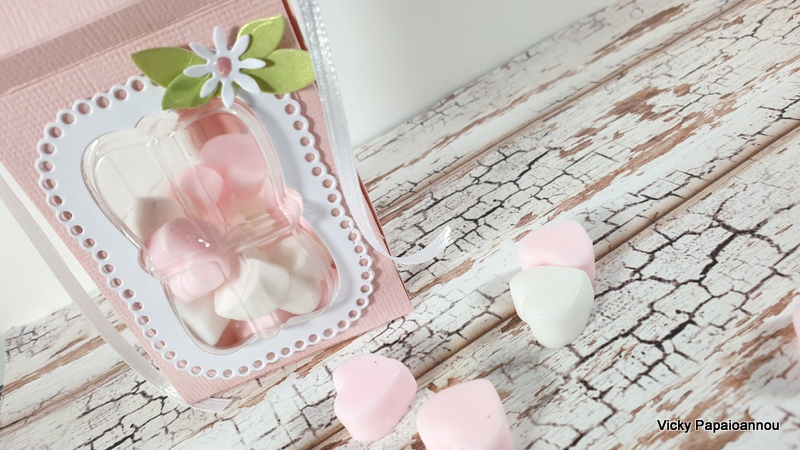 supplies
Below you can find links on where you can order your craft kit. The UK website ships worldwide but if you live in the US there is a US store for you. You can also find a list of all the products I used to create my project.
Affiliate links used at no extra cost to you.
If you want to make those tiny heart soaps here is the mold I use with melt and pour soap base.
Tonic Craft Kit USA – Monthly…

Tonic Craft Kit UK – Monthly…

Tonic Studios – Tools – Crafter's…

Nuvo – Adhesives – Deluxe Adhesive -…

Tim Holtz – Retractable Craft Pick – 372

Tim Holtz – Left Handed 7 inch/…

Craft Perfect – Adhesives – Double…

Tim Holtz Tonic GLASS MEDIA MAT 1914e