Hi, just like every year I like to take a break during summer and take things slow. Spending time with family, enjoy the sea, swimming and relaxing… they all help my creativity and I take a break every year.
But I am slowly going back to my regular blog schedule and I have a few things to share!
---
art journaling
I get a lot of questions on when I will start sharing my art journal and mixed media projects again. Starting from September I will be posting one tutorial every Tuesday.  so stay tuned for Tuesday the 7th of September.
---
virtual cardmaking event
Today is the last day to register for the virtual cardmaking event called "Around the World" , by Spellbinders. Me and other talented designers will be teaching classes using products that we designed! If you registe you will get a kit full of the supplies you need to create our projects before the event starts! So you can create with us! The kit will include the exclusive stamps, dies and stencils that we designed!
Who is teaching? When will it start? Want to learn more?!
Find out everything about this event HERE and register!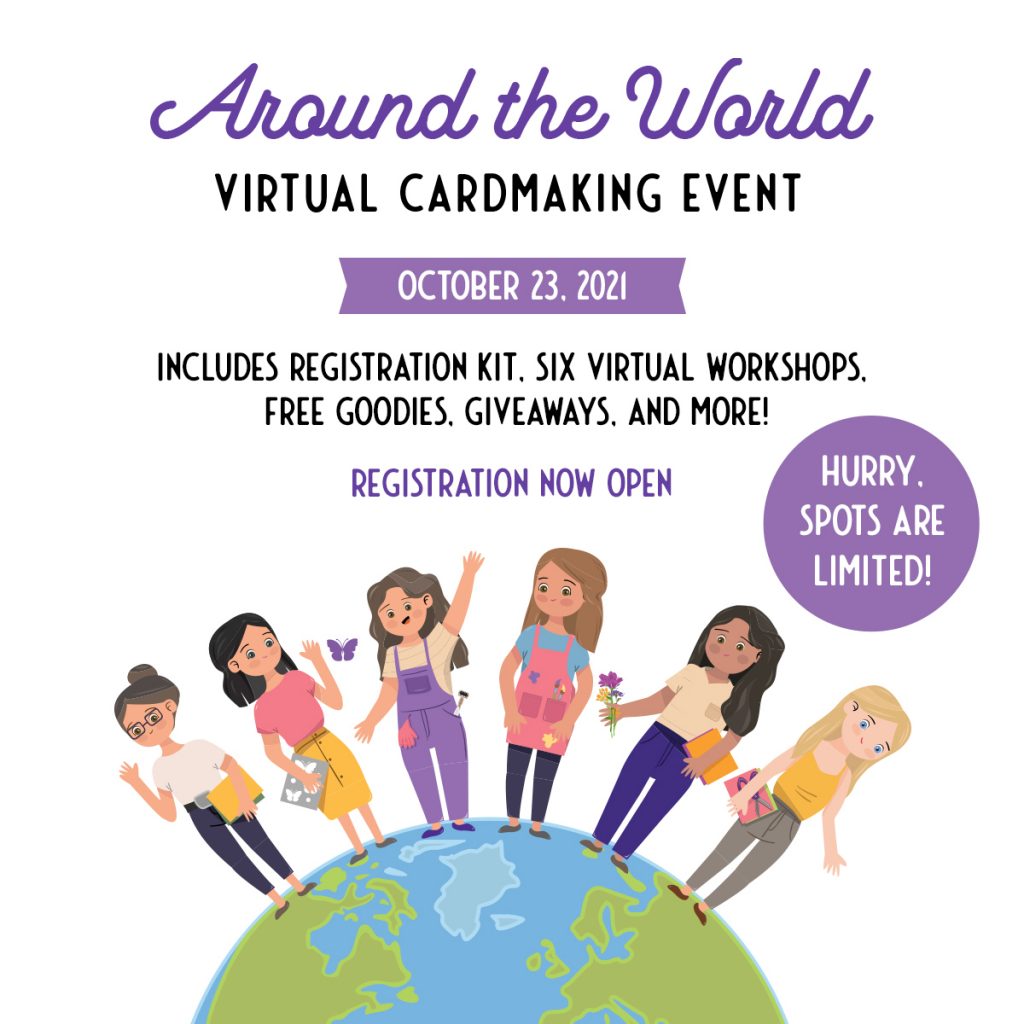 ---
virtual art journal class
Did you know I have a vurtual art journal class for Stamperia e-academy?! Here is a link where you can find out more as well as see the trailer of the class!
Make sure to check it out!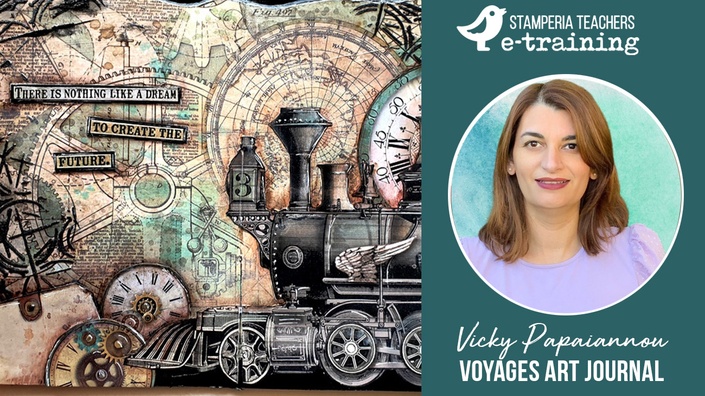 Goodbye Greek Summer
OK that's it from me for today, as I say goodbye to the Greek summer.
I leave a few photos here so you can have a taste of why I stay away from blogging these months. Yes, I am a "team summer" girl … until next time …