Hello my crafty friends! It's Black Friday and there are some great sitewide sales on our favorite crafty shops. So time to go shopping!
Before I share all the sales on my favorite shops / brands here is MY RULE that I always follow on Black Friday.

Do you really need those Christmas stamps and dies? That 3D embossing folder with a seasonal design ? The answer is NO… and you know it!Don't shop for products you will use for just a couple of projects once a year.
Instead buy things to add to your stash of supplies that you will reach for every time you craft! This way you can make the most out of what you buy and you can justify spending a bit more (shhh!) Here are some ideas!
Tools
Now is the time to get a glass mat, a silicon blending mat or a stamping platform. Maybe grab those blending brushes that match your needs. Do you need a machine for die cutting or foiling? Check the prices! How about some brushes or a brayer?! A heat gun or a hot glue gun?
Adhesive
a couple of bottles of your favorite white glue
a huge foam tape roll
any other adhesive that you find you reach for the most.
Mediums
Add some extra colors you are missing in your ink pad collection or your marker collection. If you are into mixed media stock up into gesso, mat medium, modeling paste or any other medium you use more often.
Stamps
I avoid buying stamps on Black Friday (I have tons) BUT if you are in need of a good all year sentiment stamp set or a generic flower stamp set for any occassion then go for it.
Dies
Don't buy matching dies, here are some ideas on what to look for
basic nested dies like stitched rectangle sets, or circles sets for your panels/layers
generic sentiment stamps (e.g thank you, hello)
scene builing die sets if you like making scenes (e.g snow drifts, hills, mountains, clouds, trees)
My birdhouse collection in now half price at Spellbinders! (hint hint)
Here are some great sales worth checking out! Affiliate links used below at no extra cost to you. Thank you!
---
Shop at SimonSaysStamp and get 15% OFF SITEWIDE. Use code: BFDY26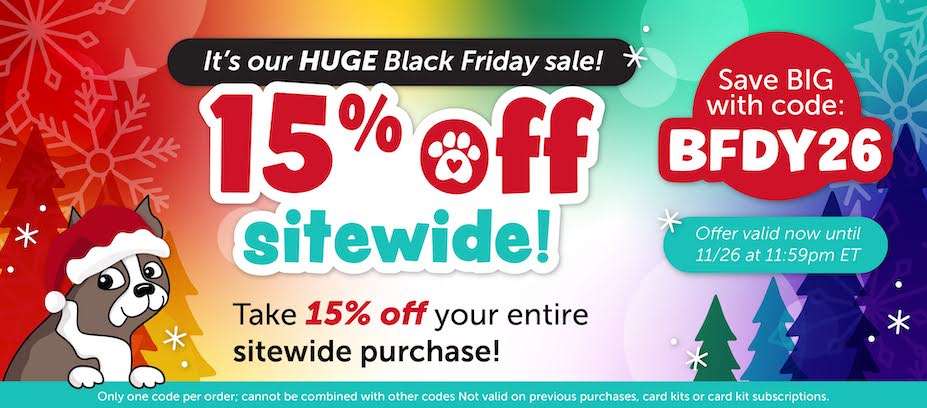 ---
Shop at Scrapbook.com and get 10% OFF SITEWIDE. Use code BLACKFRIDAY

---
Shop at Joggles and get 20% OFF SITEWIDE. There is a section with tons of products with even more discounts. No code needed.

---
Shop at ACherryOnTop and get 20% OFF SITEWIDE. Use code BLACKFRIDAY

---
Shop at Altenew and get 20% OFF in inks, 25% OFF on embossing folders and 60% OFF on selected items. No code needed.

---
Shop at My Favorite Things and get 35% OFF SITEWIDE! No code needed.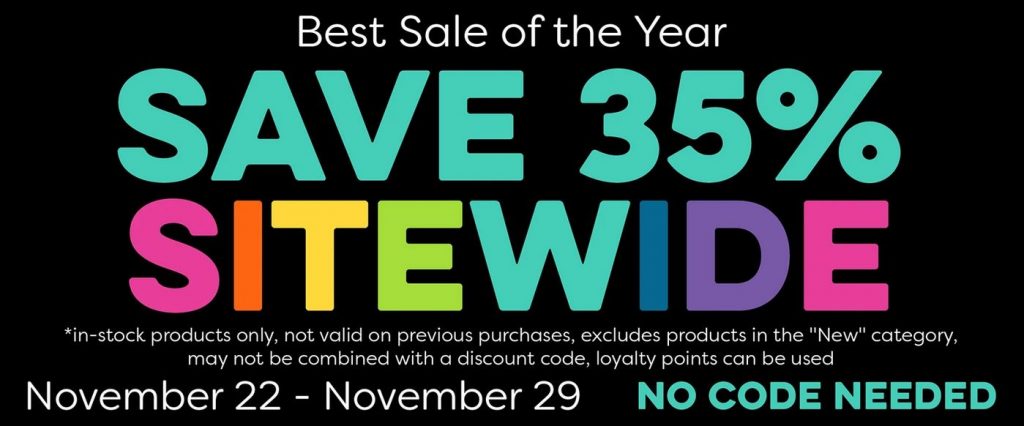 ---
Shop at Spellbinders and save up to 50% OFF! Get my birdhouse collection for half the price!

---
Shop at PinkfreshStudio and get 20% OFF SITEWIDE. Use code: THANKS20