It's mixed media Tuesday and time for a new art journal layout. Today I am playing on my stone paper journal so that you can see how it reacts with mediums. It's very durable and there are so many techniques you can do on this type of paper.  More projects on this journal are coming, so stay tuned!
video tutorial
You can enjoy the video below or at my YouTube channel
close-up photos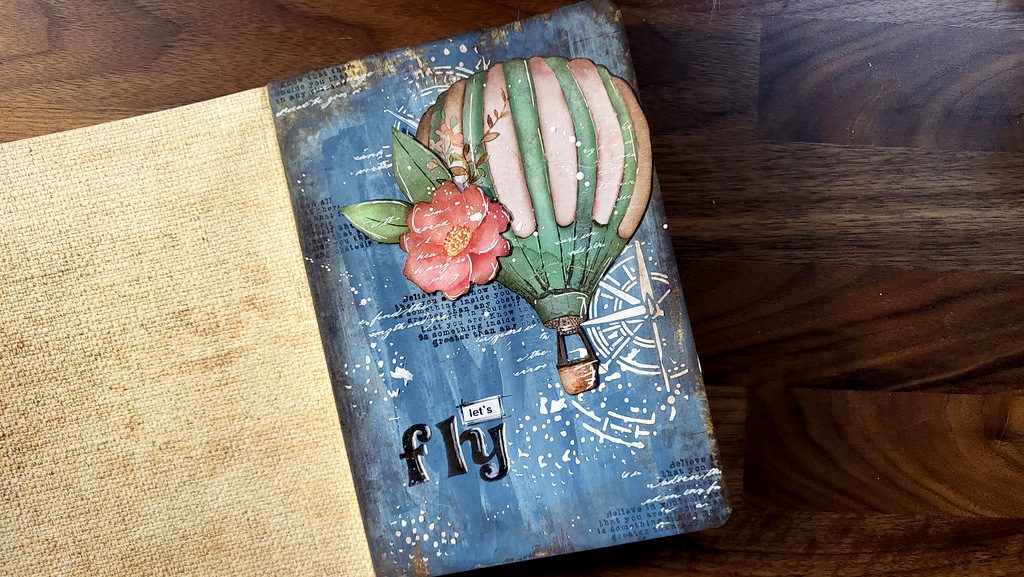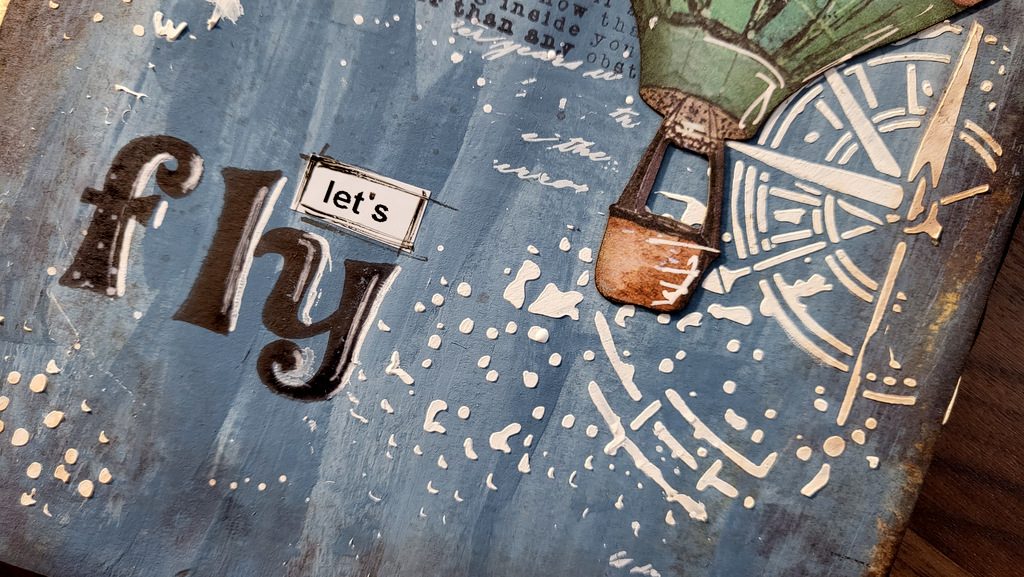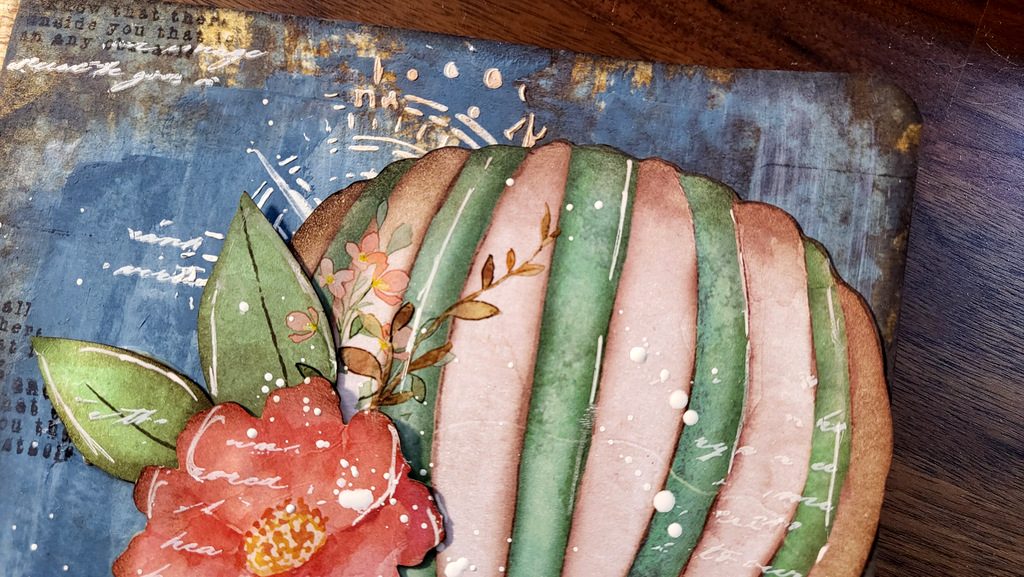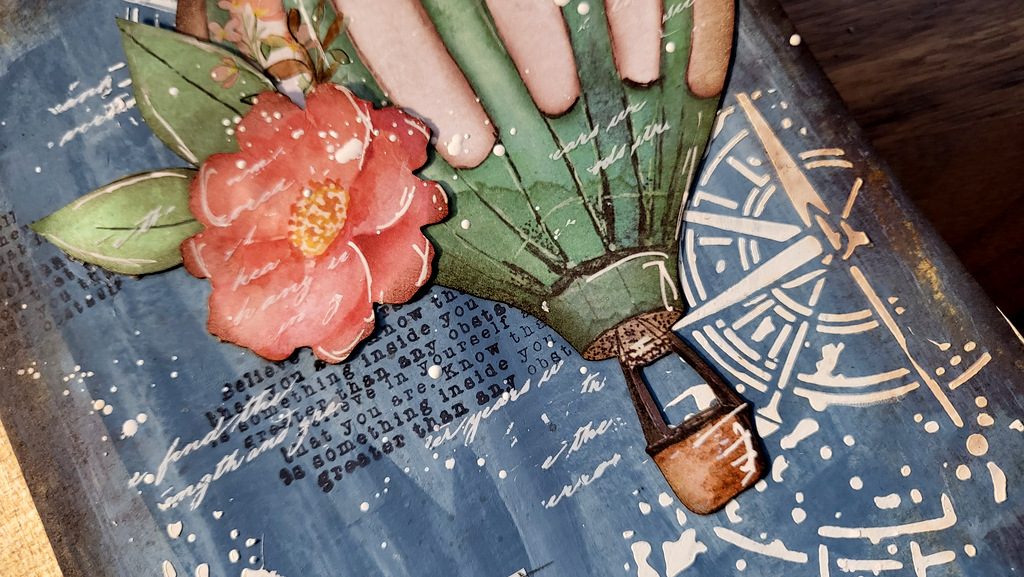 supplies
The products from my collection will be soon be avalable on your favorite craft stores worldwide. A google search using "create happiness stamperia" will come up with results of on-line shops close to you that already offer pre-orders.
If you live in the USA you can pre-order here:  (affiliate links used at no extra cost to you)
| | | |
| --- | --- | --- |
| Create Happiness A5 Stone Paper… | Pink Dream Adhesive Backed Ephemera -… | Compass Stencil – Create Happiness -… |
| Elements Stamps – Create Happiness -… | Alphabet Stamps – Create Happiness -… | White Writing Rub-ons – Create… |
| Flowers & Butterfly Rub-ons – Create… | Matte Journaling Glue – Create… | Create Happiness Allegro Paint Kit -… |