Today I have a quick blog post just to let you all know of an amazing discount. If you are shopping Stamperia from the US make sure to check this out! Acherryontop is offering 20% discount on the NEW Blue Dream collection if you pre-order!
Just use the coupon code: PREORDER 
Valid for a limited time only and you can not combine it with other discount codes. The code is valid for everything else in the preorder category!!!


By the way, have you seen the new collection?! Blue dream is a gorgeous sea theme collection with a mediterranean vibe, vibrant colors and amazing designs. I have shared a quick unboxing as well as a couple of mini art journal how-to videos on my Instagram account and you can check them out if you like.
Unboxing Blue Dream
For the quick unboxing I shared, click HERE to get an idea of what the collection looks like!
Mini art journal #1
Here is a look on the first mini art journal I made using the collection and you can see the quick how-to here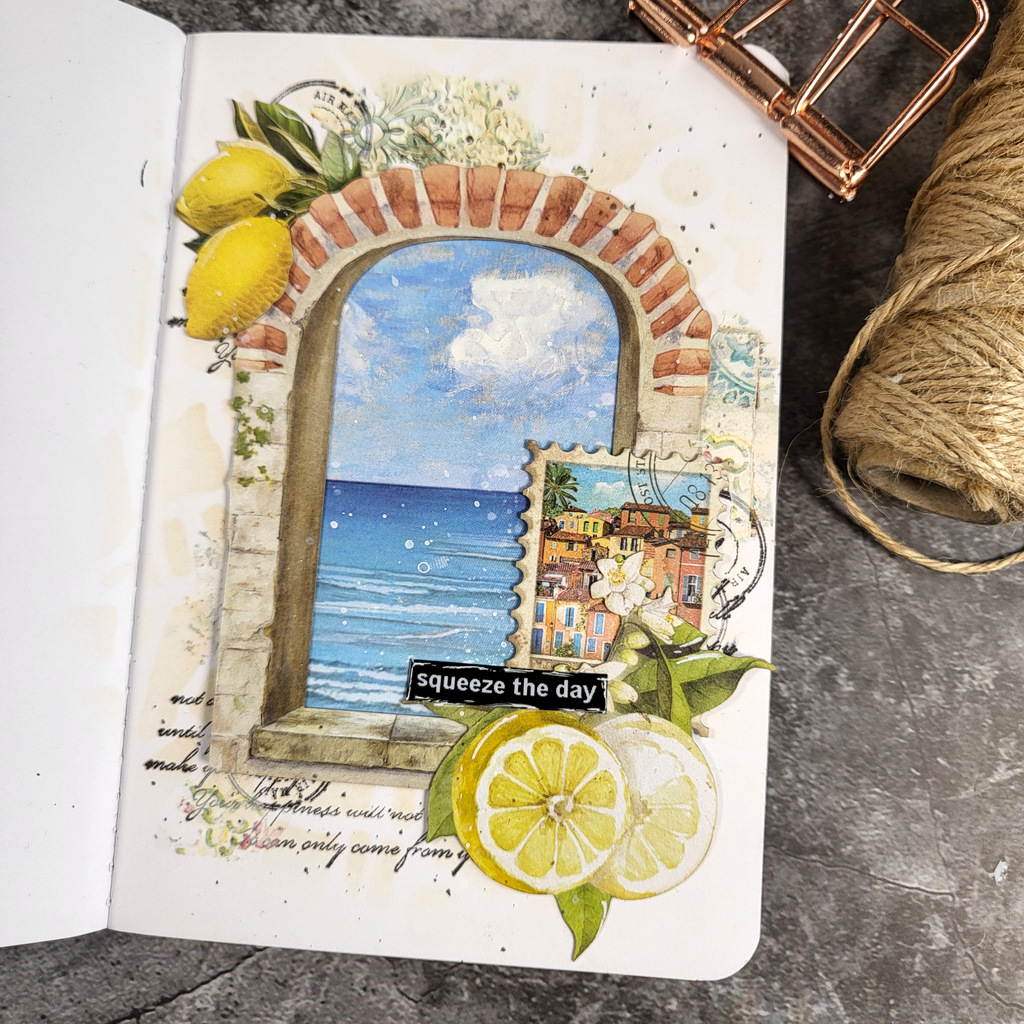 supplies
Use coupon code PREORDER when you shop at Acherryontop
Mixed Media Journal A6

Blue Dream 8×8 Paper Pad

Blue Dream Ephemera

Blue Dream Rub-ons – Stamperia

Blue Dream Stamperia Mosaic Stencil…

Cream Dye Ink Pad

Black Shadow Dye Ink Pad

Elements Stamps

blending brush

Matte Glue

reverse tweezers

DYMO Label Maker

Label maker refill – white on black
Mini art journal #2
Here is a look on the second mini art journal and you can see the how-to reel here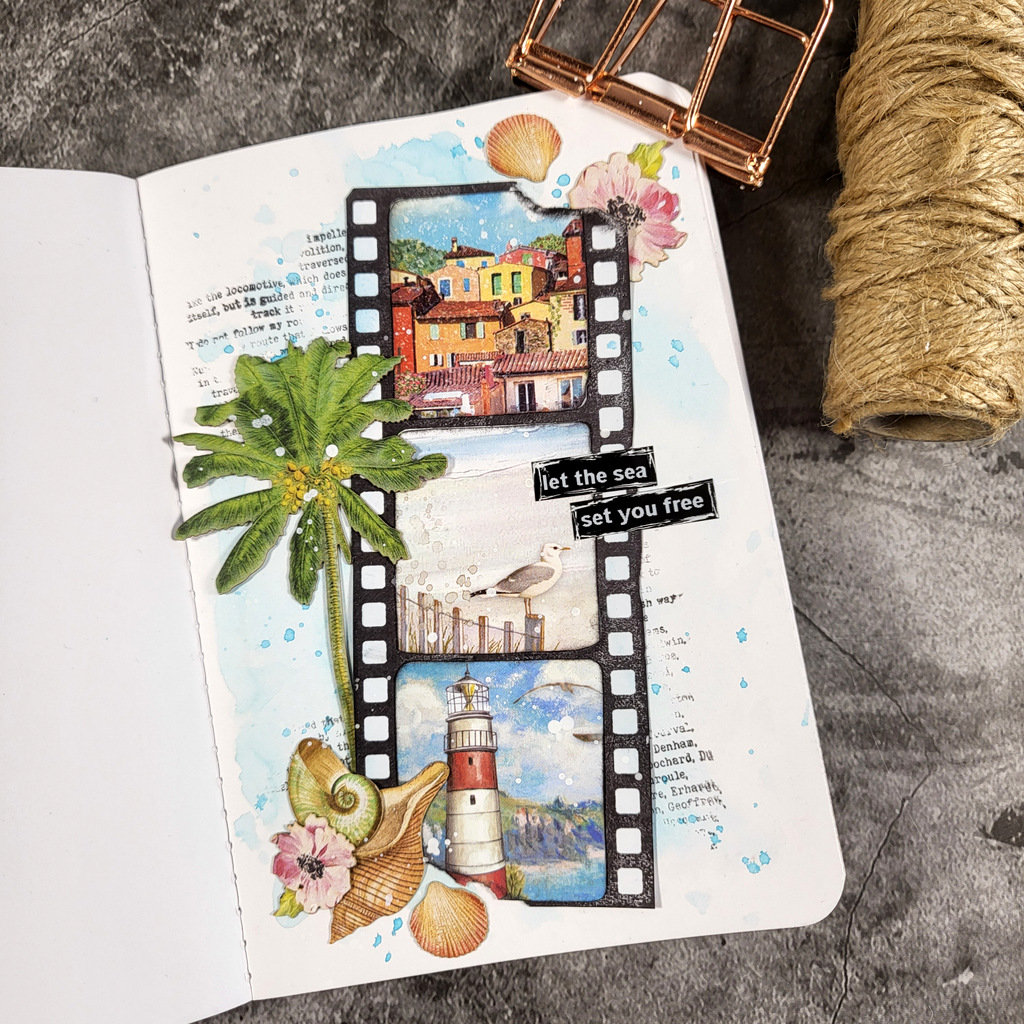 supplies
Use coupon code PREORDER when you shop at Acherryontop
Mixed Media Journal A6

Blue Dream 8×8 Paper Pad

Blue Dream Ephemera

Leaves & Film Stamp Set – Create…

Black Shadow Dye Ink Pad

Cerulean Blue Dye Ink Pad – Create…

Matte Glue

reverse tweezers

DYMO Label Maker

Label maker refill – white on black