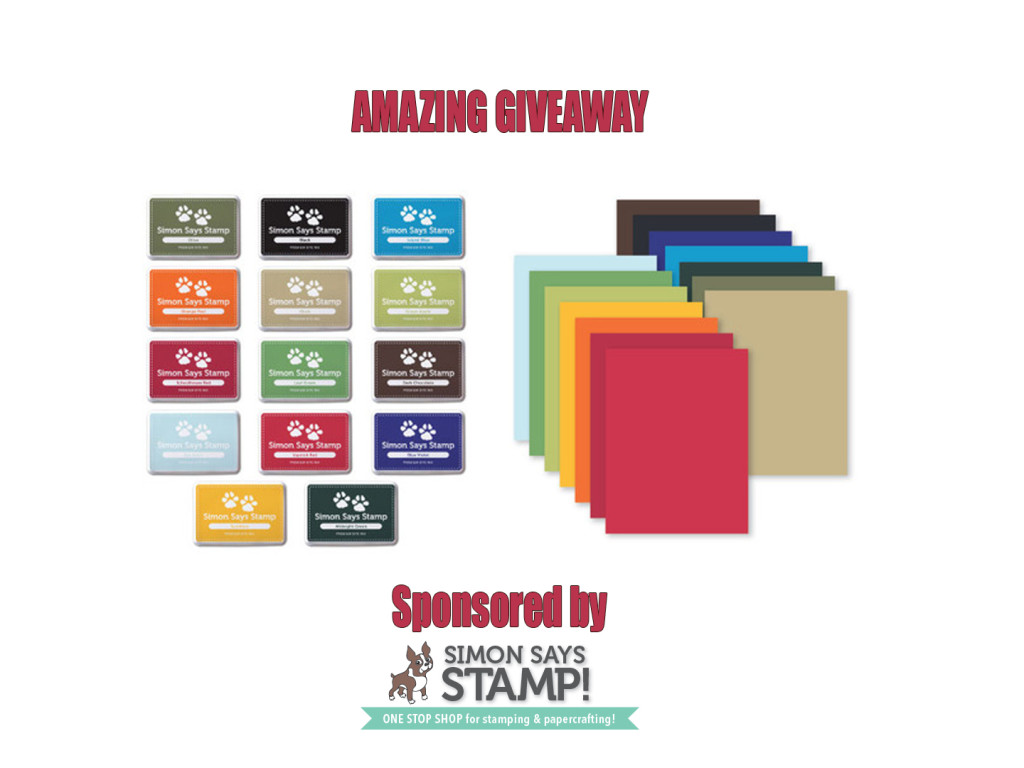 Hi everyone, the lucky winner who won the amazing giveaway by SimonSaysStamp that includes all the inks and
...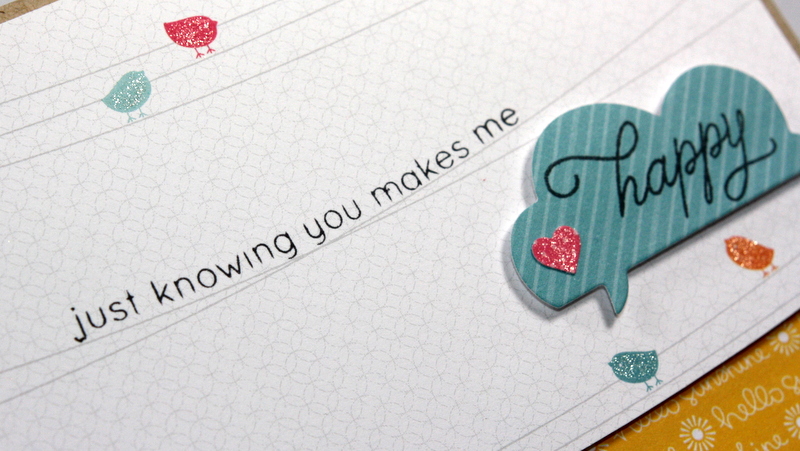 Welcome to the second card I made using the adorable March Card kit by SimonSaysStamp. and here is
...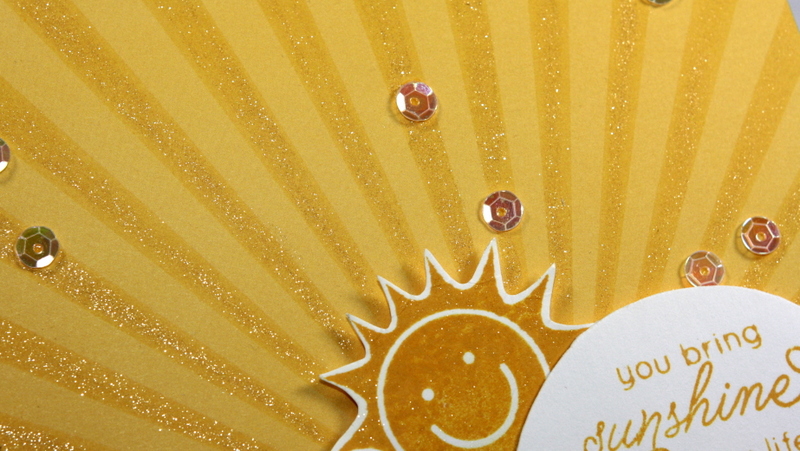 The new March kit by SimonSaysStamp is in my hands and it's amazing! Love the papers, the stamps
...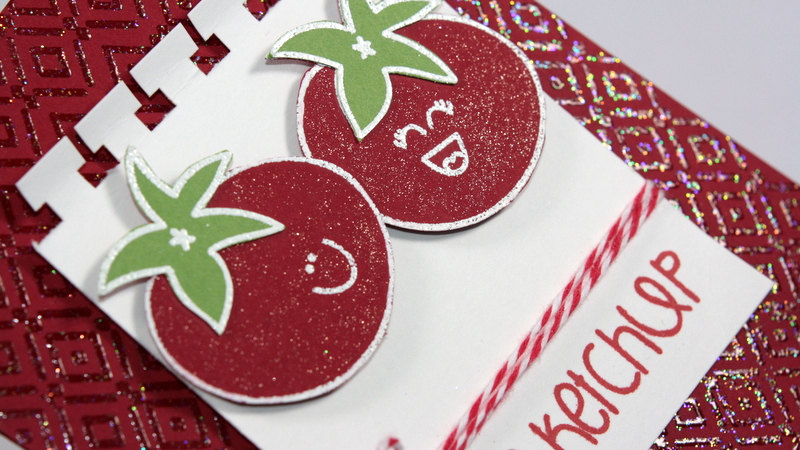 Happy Sunday everyone! Today it's a warm and sunny day here and it's a nice break to those
...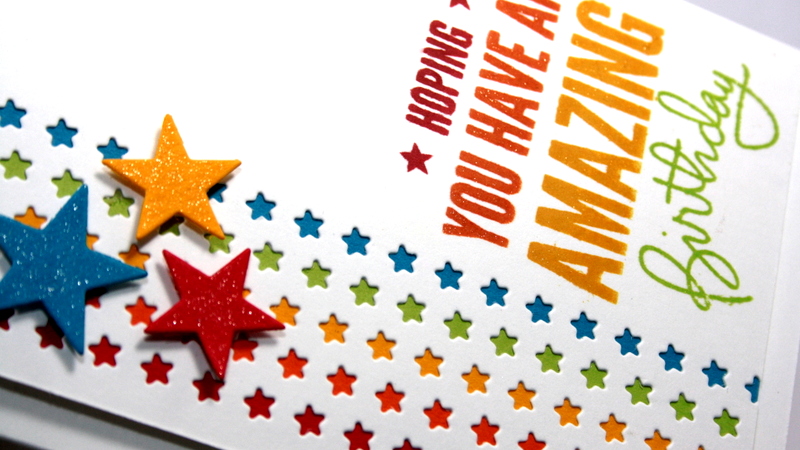 Happy Valentine's Day everyone! I have an amazing giveaway for you today sponsored by SimonSaysStamp. One of
...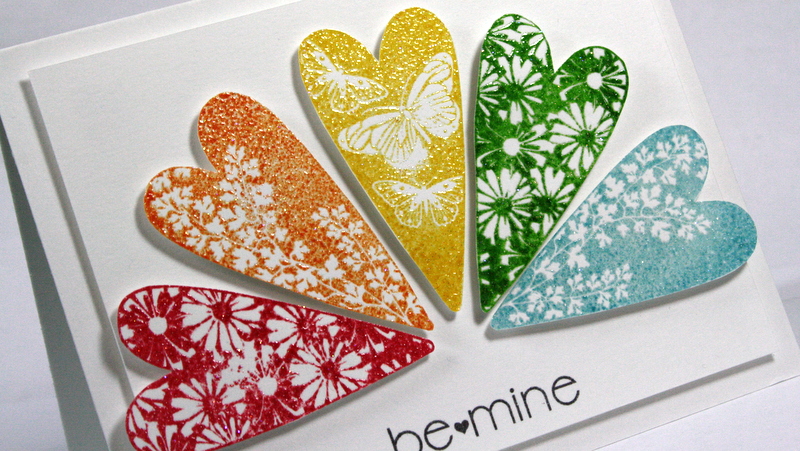 Happy Valentine's day everyone! Welcome to the fifth and last card of my week as a guest
...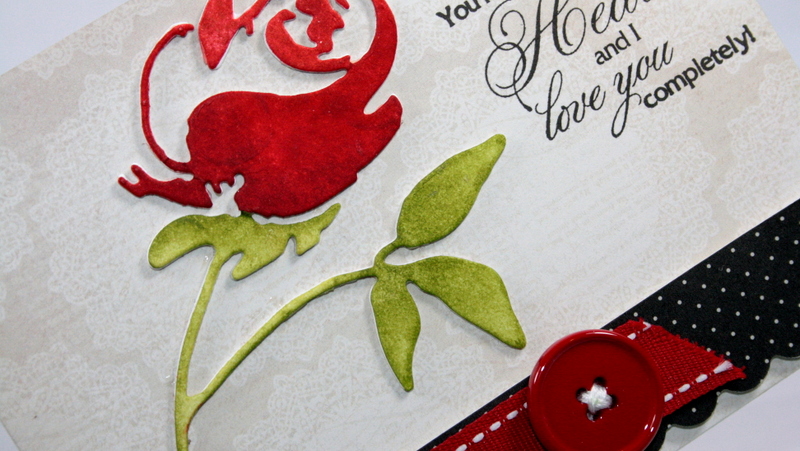 Have a great week everyone! For me it's a special week as I have the honor to design
...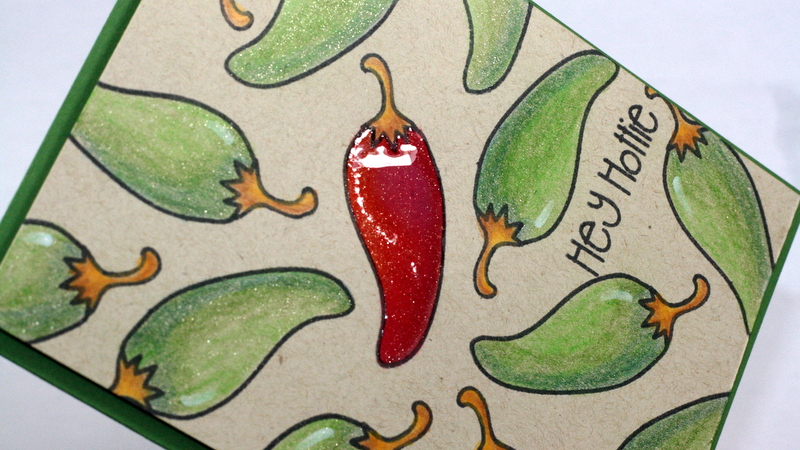 It's Sunday and time for another how-to video! Today I've used an adorable stamp set by TheAlleyWayStamps called
...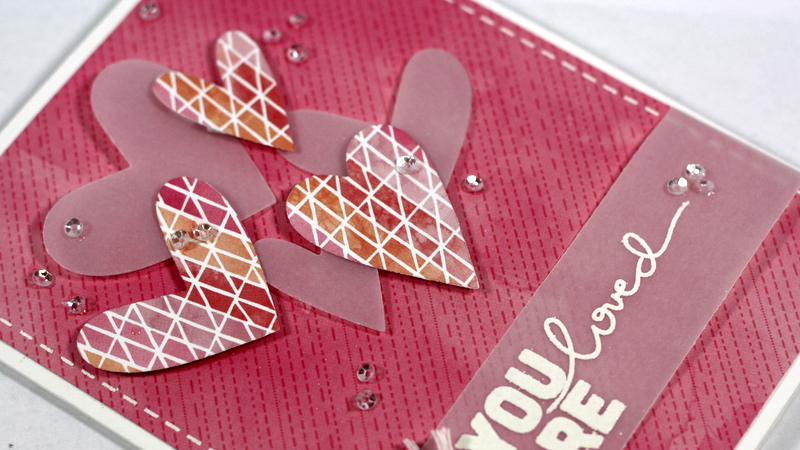 February is just around the corner and it's time to introduce to you the February Card kit by
...