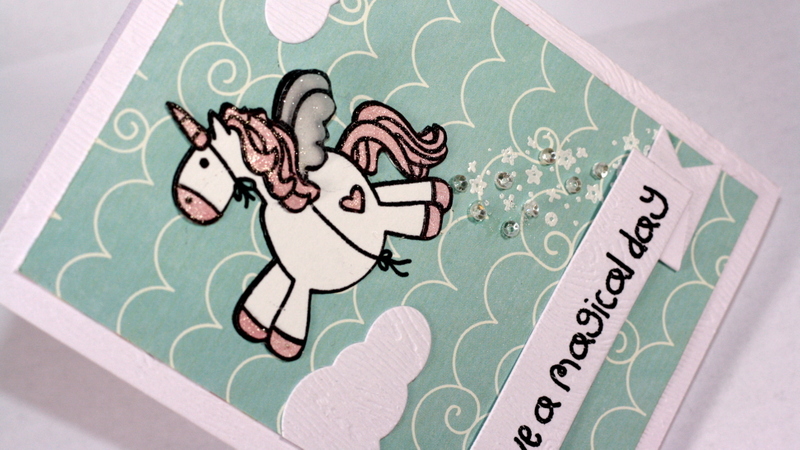 Happy Sunday everyone! Today I am back with a super girly card! I am in love with this
...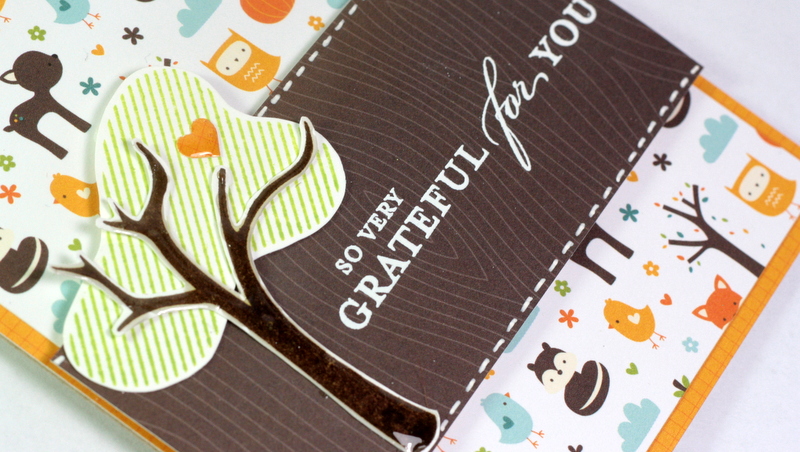 Hello and welcome to another how-to video featuring the October Card kit by SimonSaysStamp. I created a card
...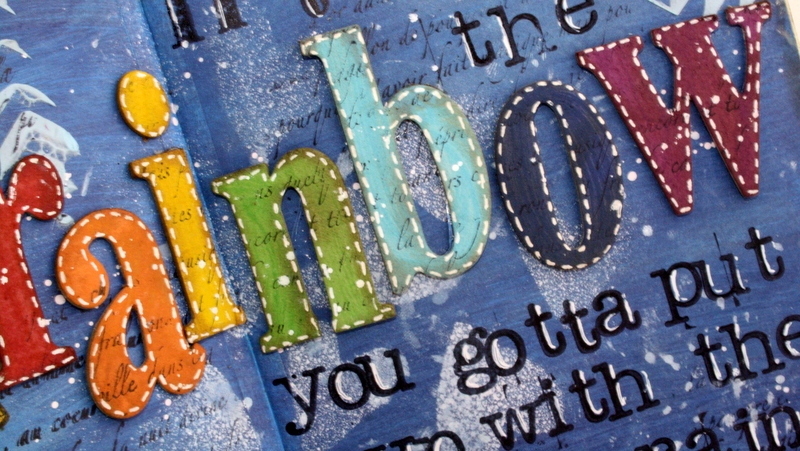 Happy Mother's Day to all the moms out there! I hope your day is as special as you
...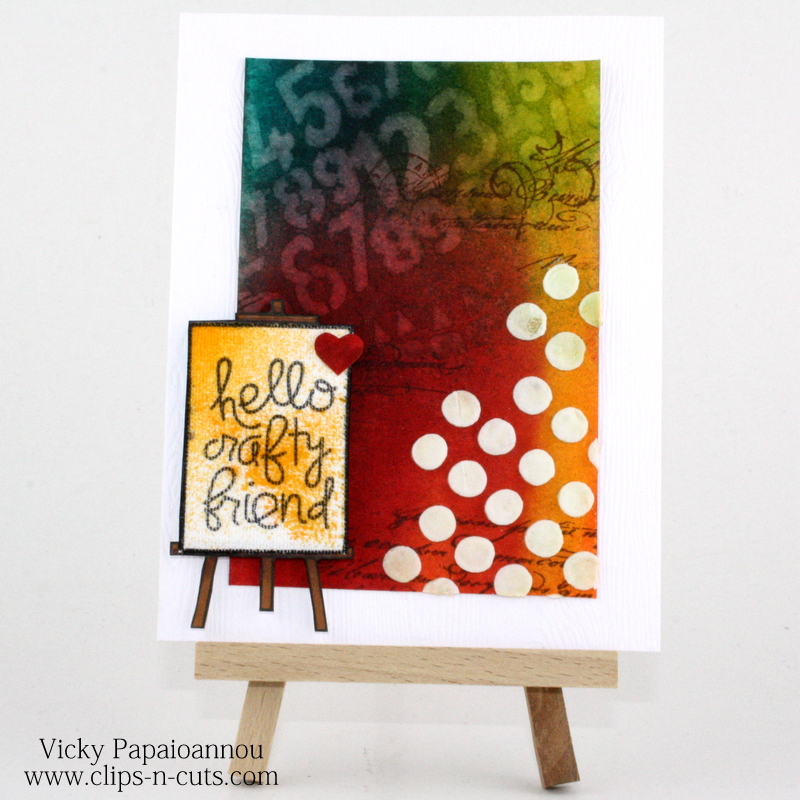 Hi! I am back home and sharing a new card and a how-to video. I had fun playing
...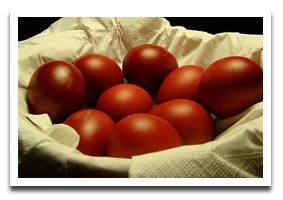 Note: this is a scheduled post. Hi everyone and Happy Easter to everyone who celebrates Easter today. Greek
...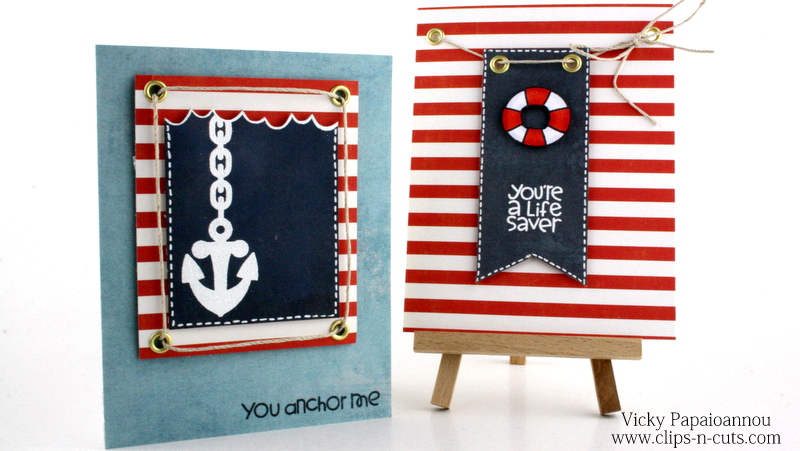 Mid-week post with how-to video today! And guess what? Two cards in one video! Love it when I
...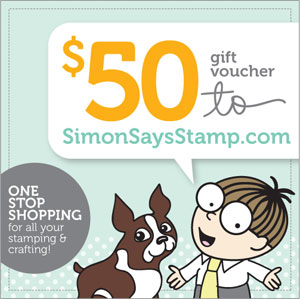 The lucky winner who gets a $50 gift certificate to SimonSaysStamp is…. Donna R and here is her
...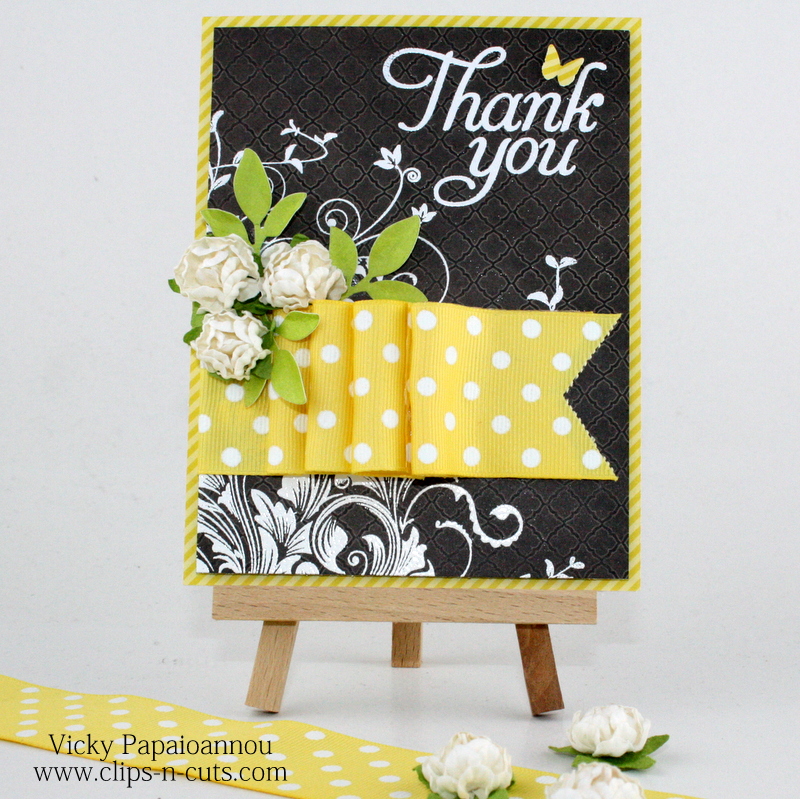 Welcome to another how-to video on Sunday! An elegant card today which I think it turned out gorgeous!
...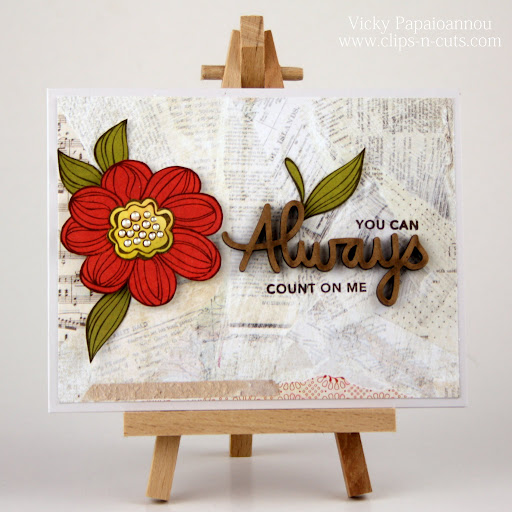 Happy belated World Card Making Day! I can't believe I have been away from my blog for about
...