From time to time I teach live workshops worldwide . As much as I love traveling, it's not something I do on a regular basis. This is not something I do for a living. I teach for fun, for meeting fellow crafters and for visiting new places! But only when family and time permits.
---
Upcoming LIVE Art Journal workshops
I will be teaching a couple of workshops this fall. More details will be announced soon

---
Online classes
My class at Craftsy
If you can't attend any of my live workshops you can get my online class . I take you step by step through my process of creating an art journal. I share how I find inspiration and how you can translate this into a page. We will create 2 layouts together, using lots of mixed media techniques. The class is great for beginners too. It is not in fast forward as my videos on YouTube and it's a face to face experience.
Other online classes I participate as a guest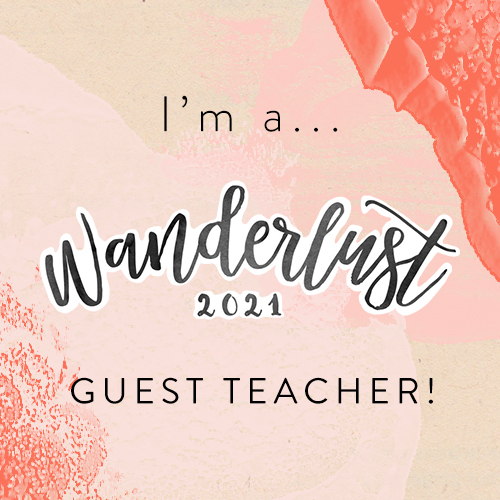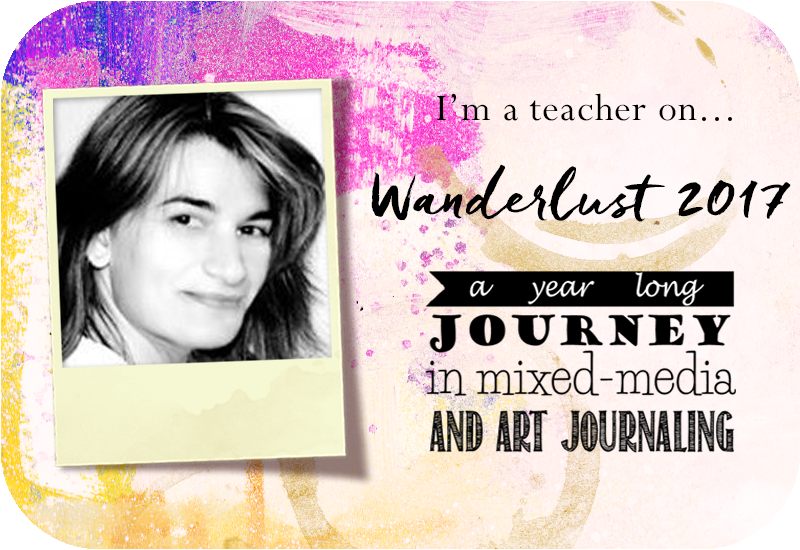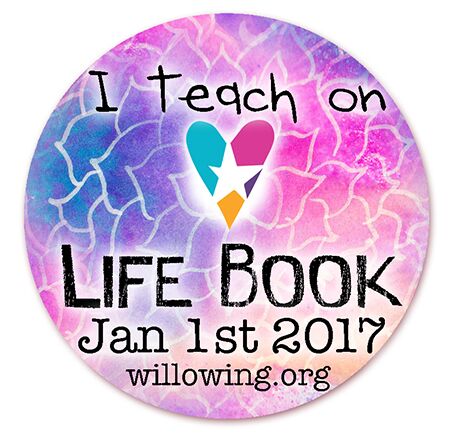 ---
Previous Art Journal Workshops around the world

September 2018 CiLi in Papers Gothenburg, Sweden
November 2017 100×100 manualidades Barcelona, Spain
March 2017 Pequenus Valencia, Spain

November 2016 100×100 manualidades Barcelona, Spain
September 2016 100×100 manualidades Barcelona, Spain
May 2016 Cart 'n Scrap  Emblem, Belgium
May 2016 Pequenus Valencia, Spain
April 2016 Hobby Di Carta Brescia, Italy 

March 2016 Crafty Papers & Company Coimbra, Portugal

November 2015 HobbyShow Pordenone, Italy
September 2015 Pequenus Valencia, Spain
May 2015 100×100 manualidades Barcelona, Spain
April 2015 Hobby Di Carta Brescia, Italy
December 2014 Hobby Di Carta Brescia, Italy