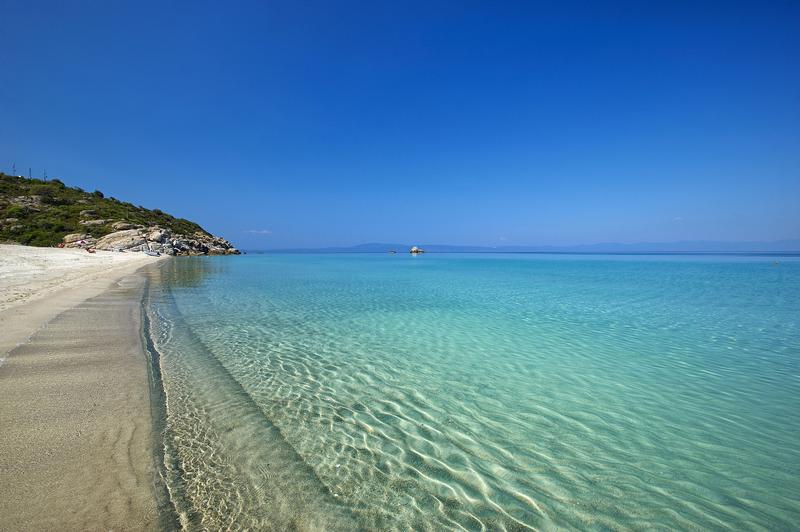 Hello my crafty friends ! I have been missing in action lately but if you follow me for
...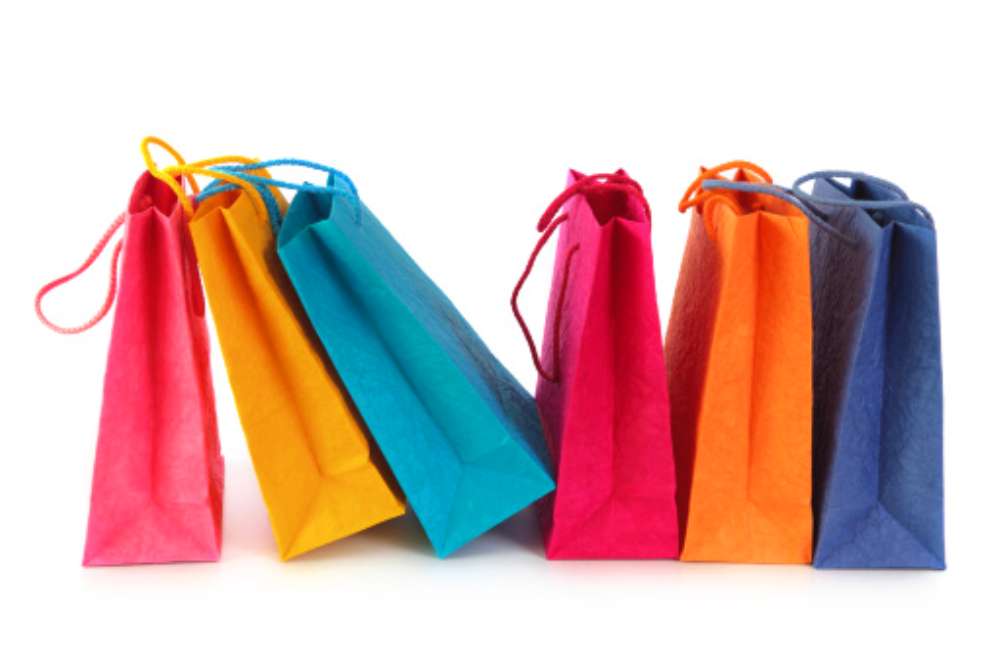 Here are some great sales that are running at the moment. As more sales are coming this weekend
...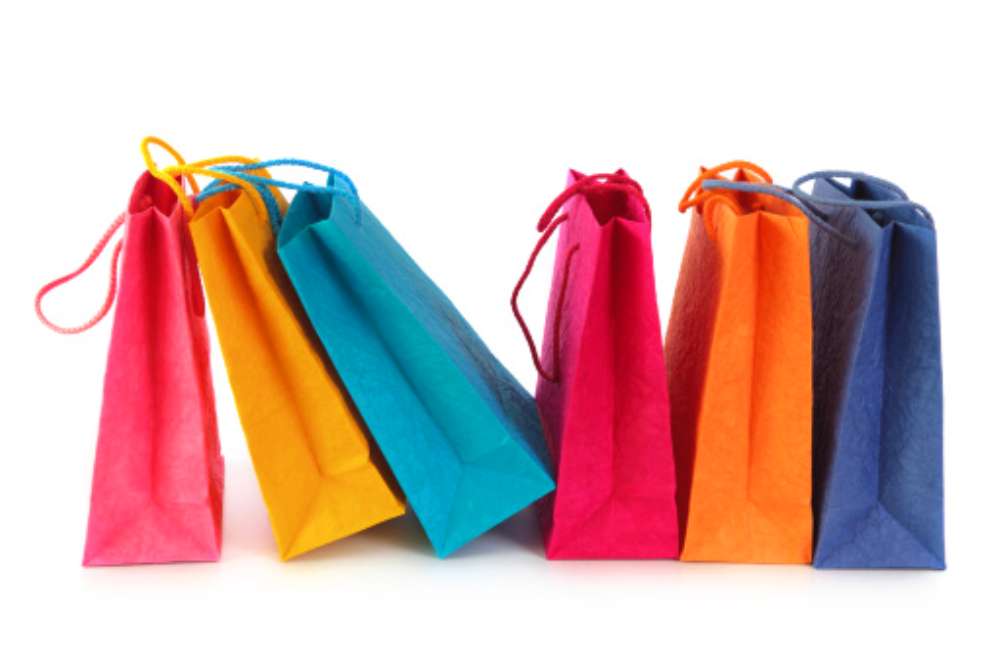 Hope you will all have a great week! Today I am sharing some awesome sales you might want
...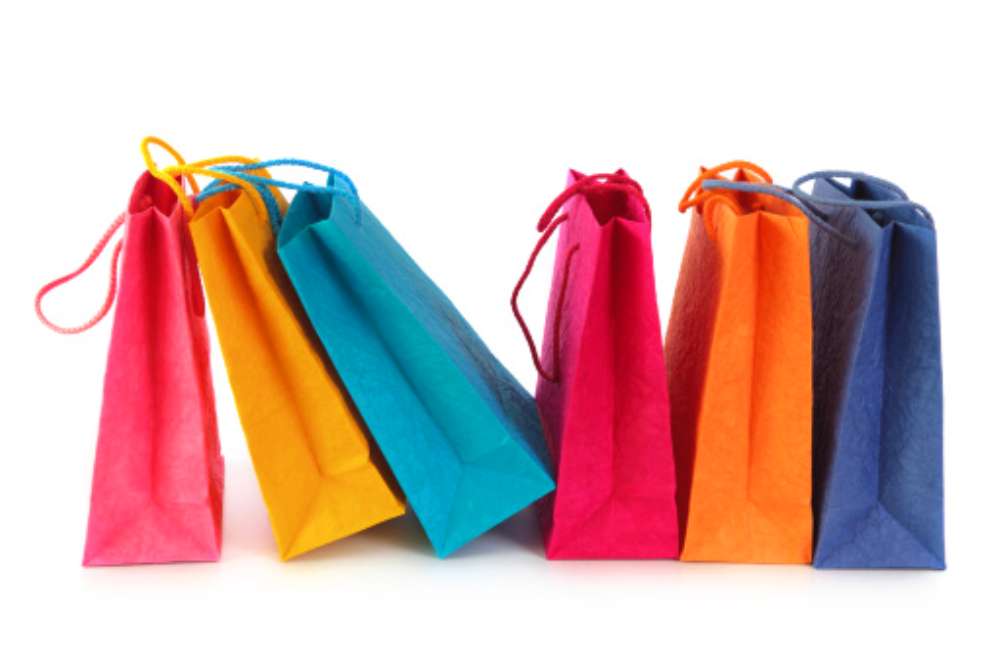 It's Cyber Monday! And if you still have things in your wish list that you didn't get on
...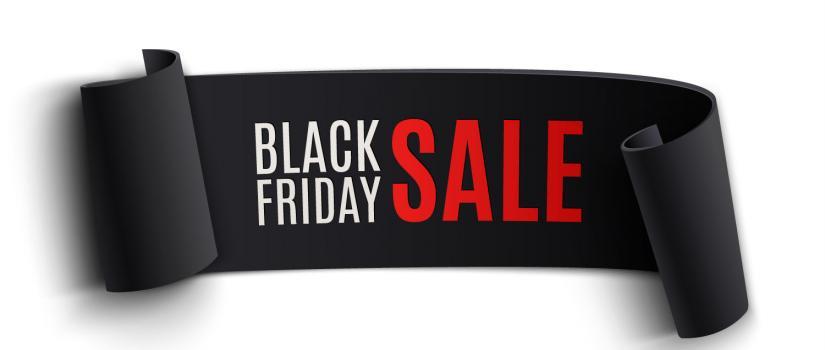 Are you ready for some crafty shopping?! Here is a list of some great deals that I have
...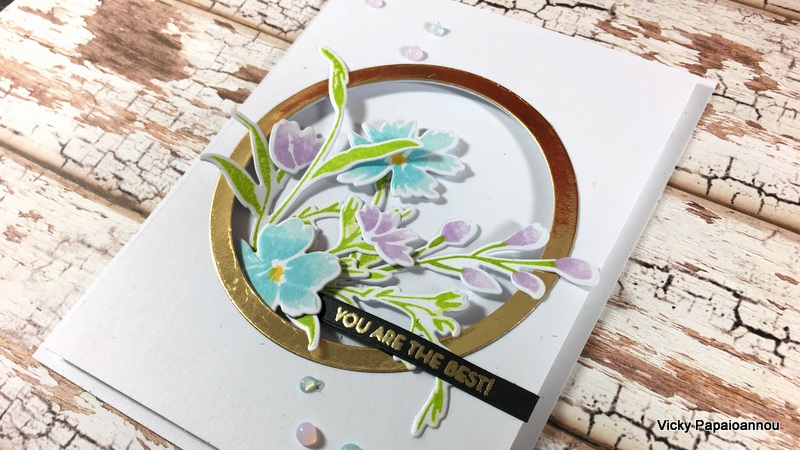 Hi! Happy World Card Making Day! Let's celebrate today with a cardmaking tutorial and if you are up
...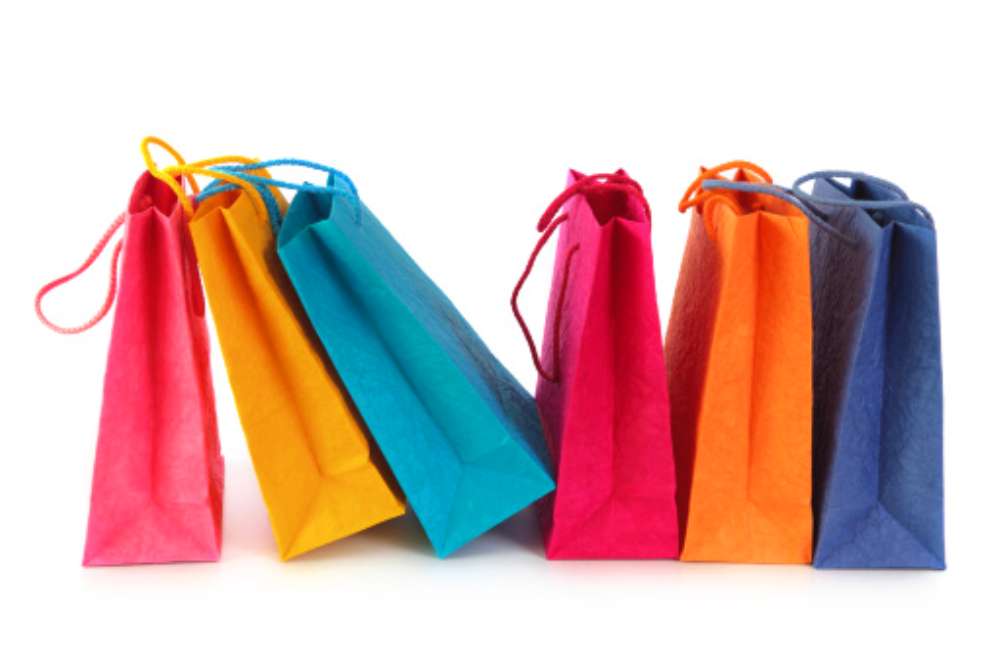 If you are after some Halloween crafty products check out these sales. Affiliate links used below at no
...

Hi ! Just a quick note to let you all know of a great mixed media sale! Affiliate
...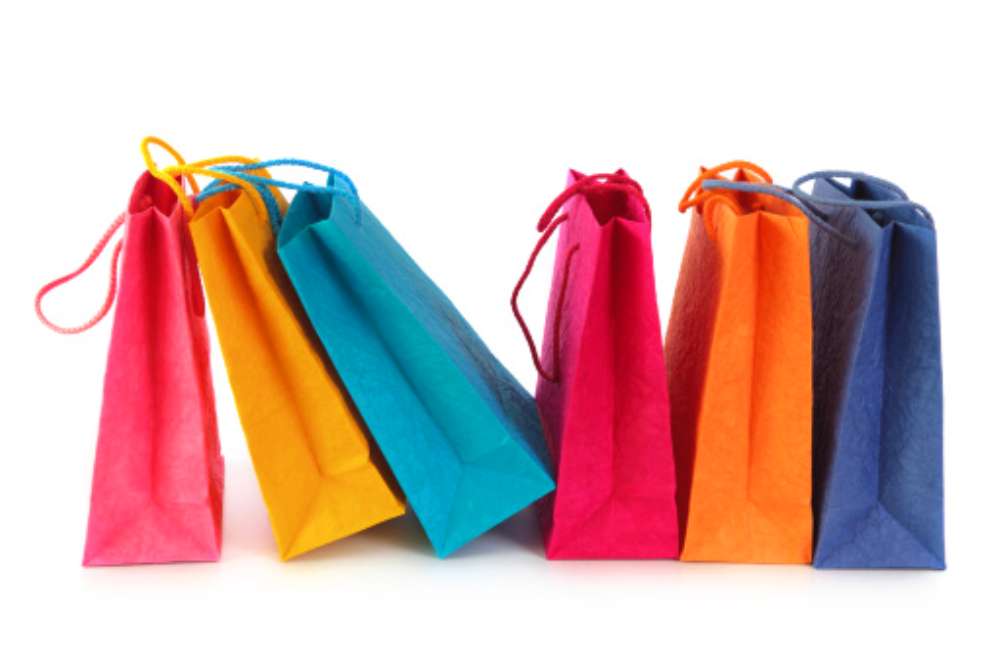 More great sales and coupon codes from our favorite shops! Keep in mind that I have at least
...