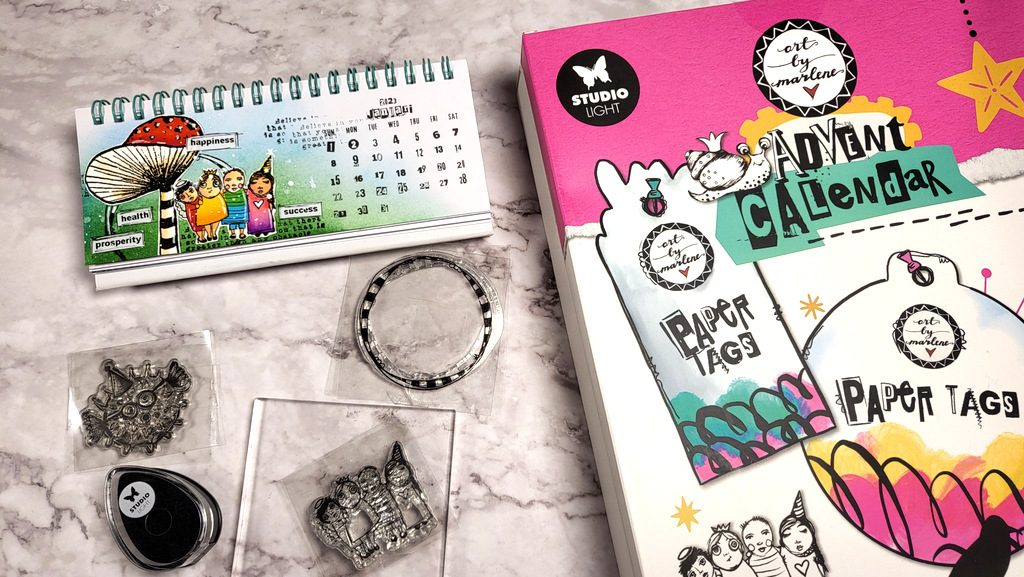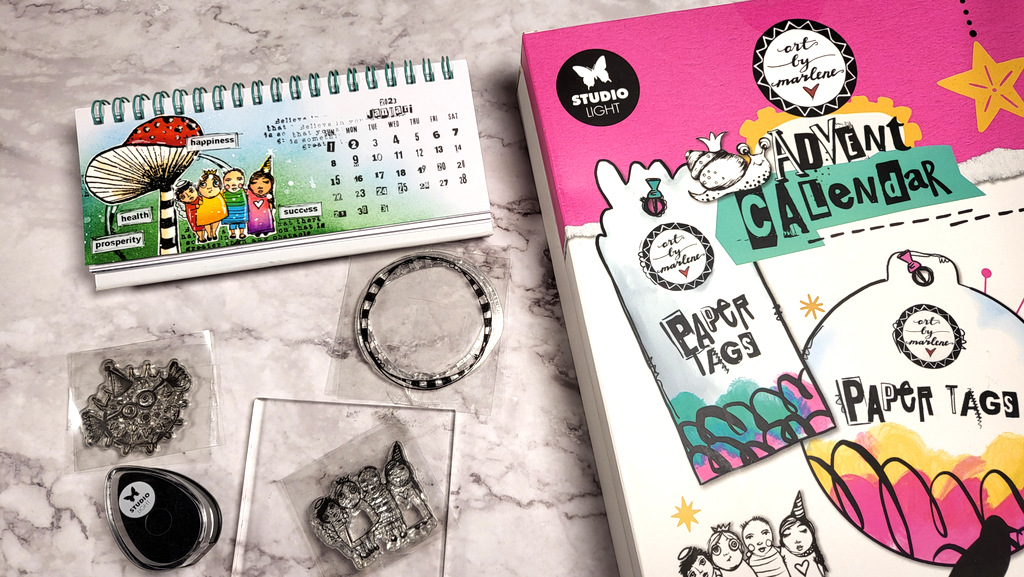 A fun project today as I am decorating a couple of pages on the monthly calendar that was
...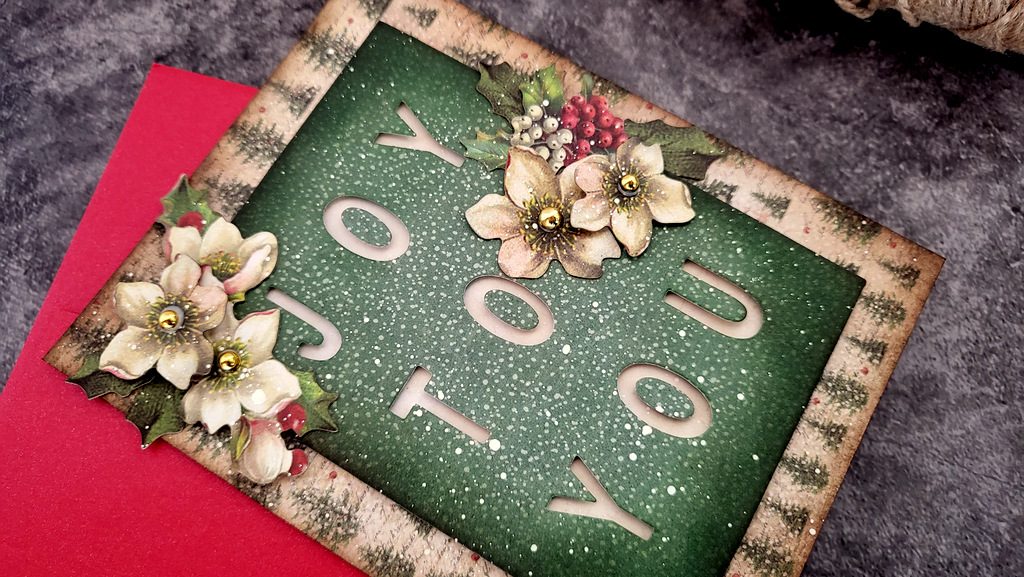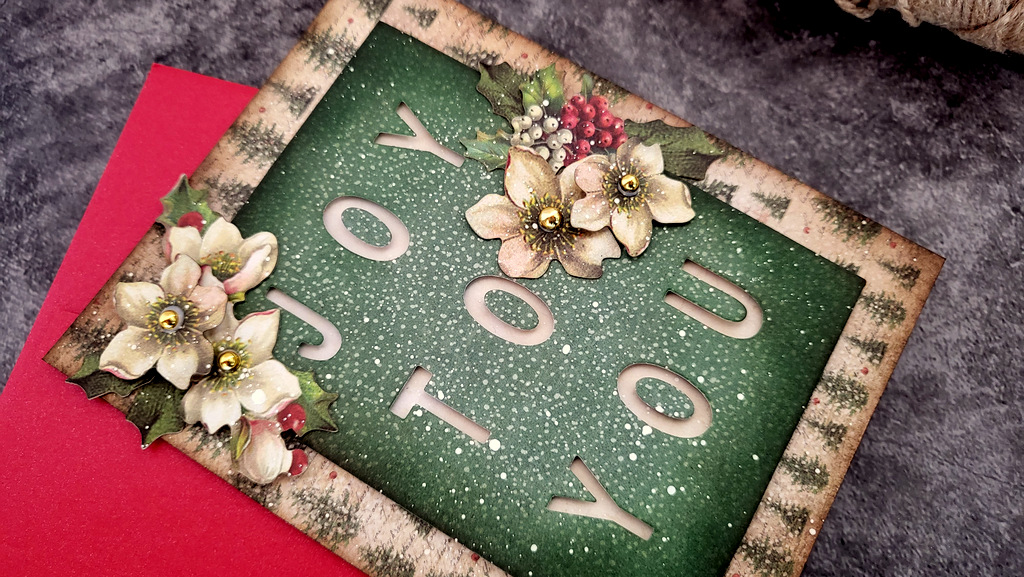 Welcome to the DieCember® Release Blog Hop ! Join us as we celebrate the DieCember® release by SimonSaysStamp. Hop
...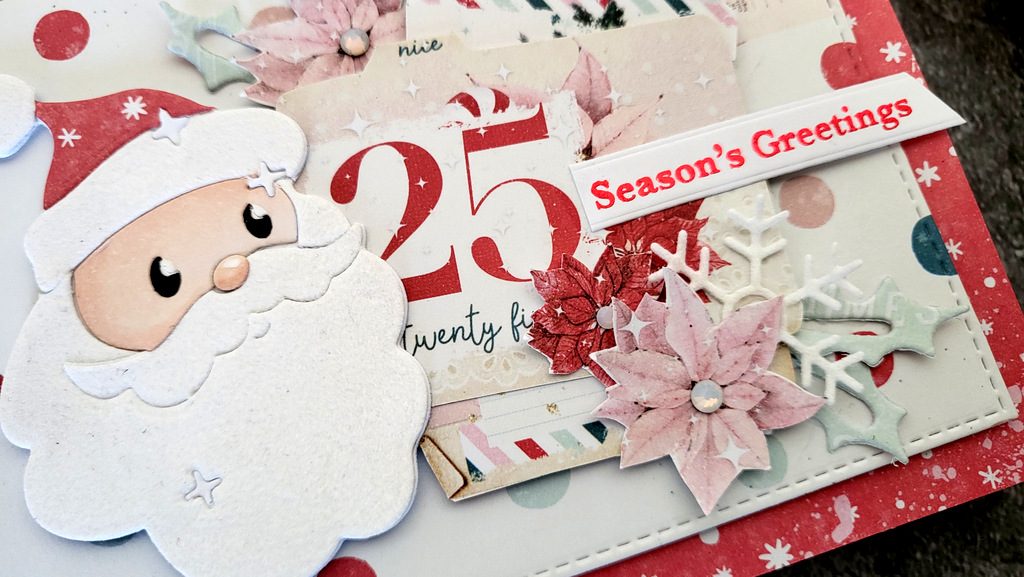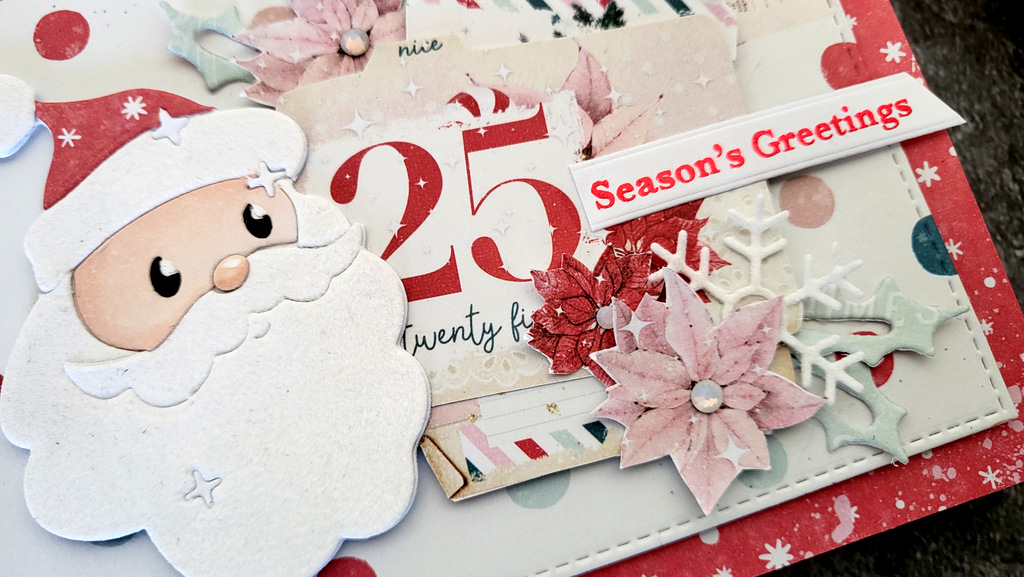 Let's make a holiday cluster card today! I am featuring the December card kit by SimonSaysStamp which is
...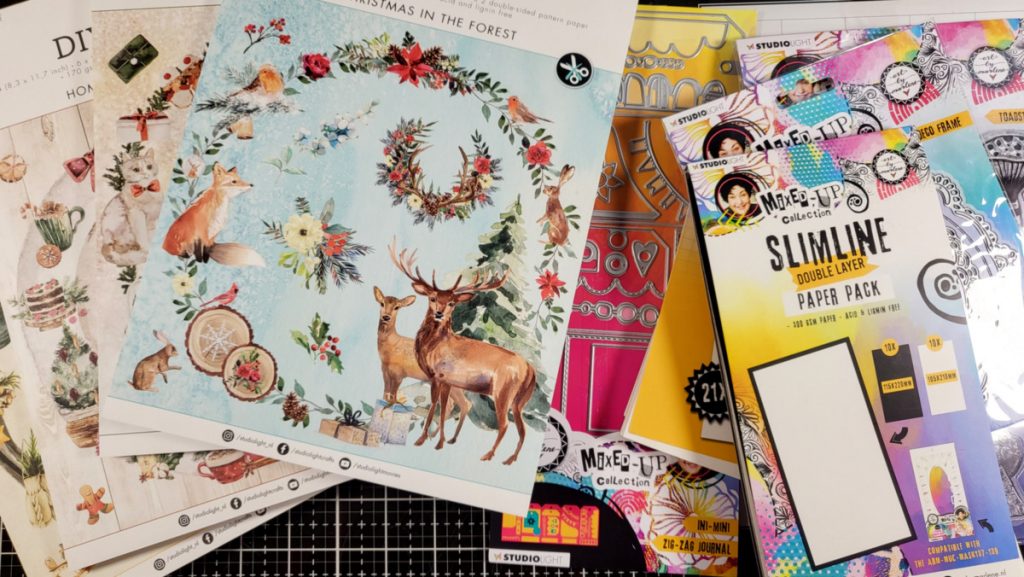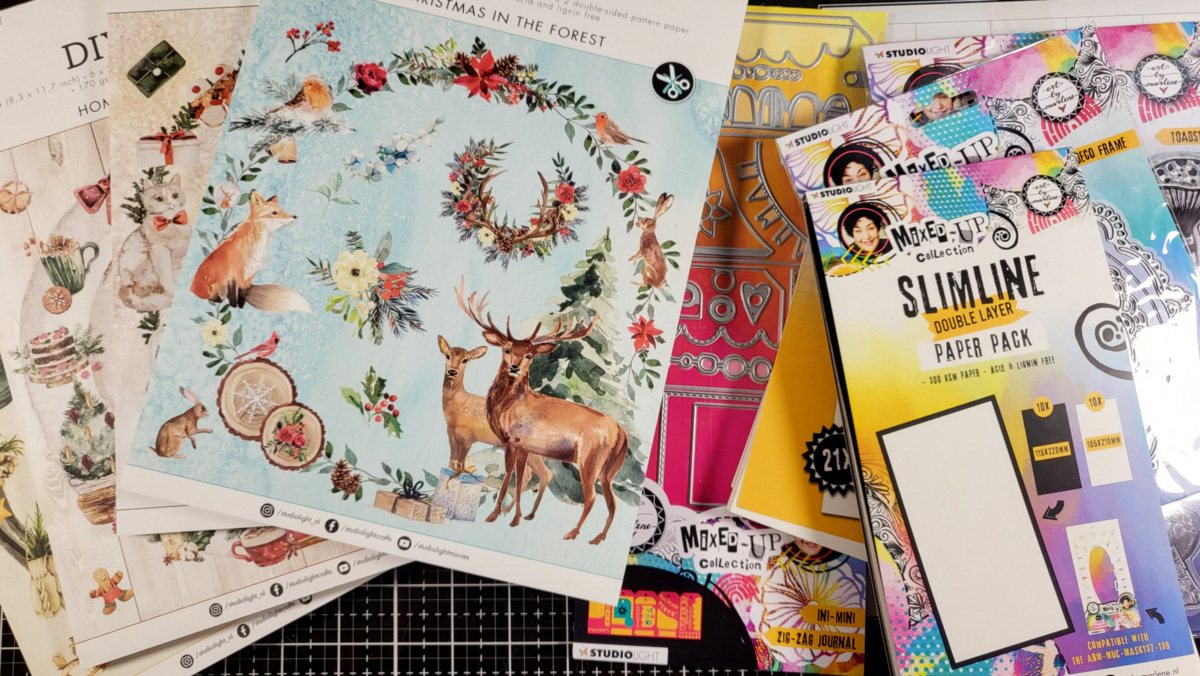 Unboxing video today! A box from Studio Light just arrived with many of my favorites! Watch the video
...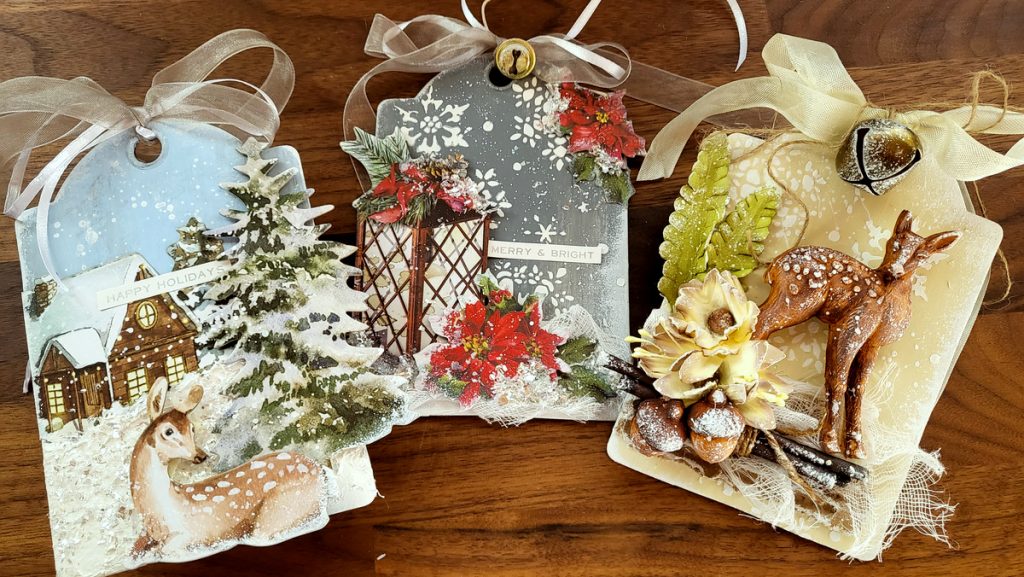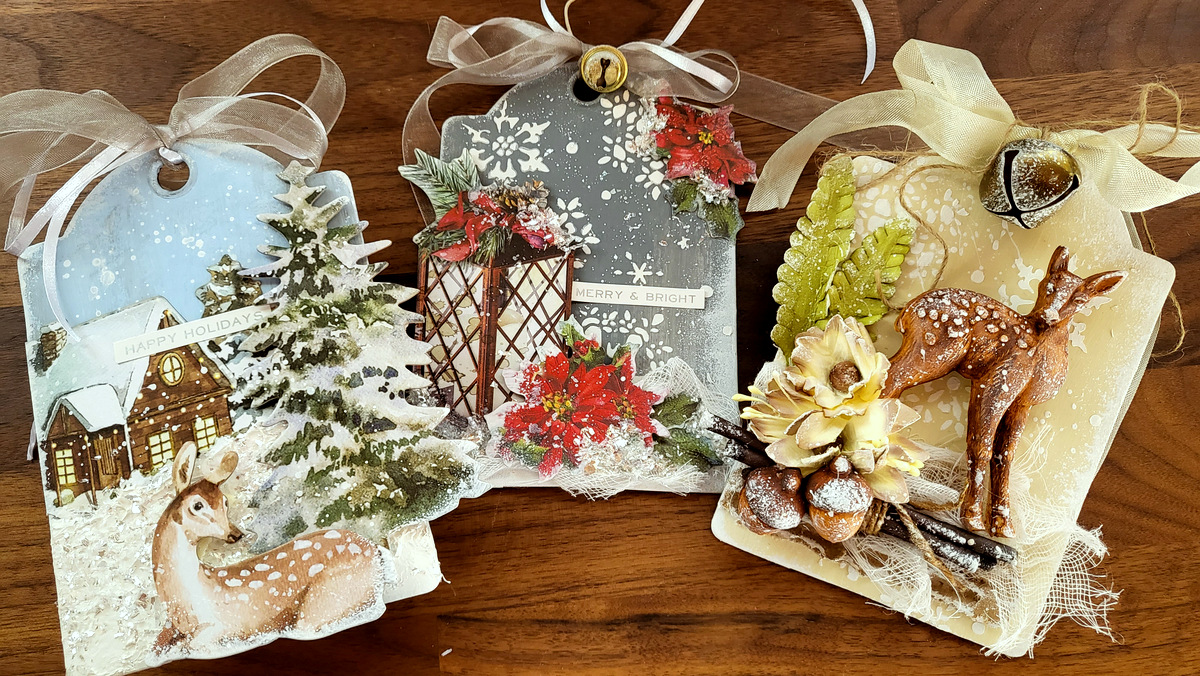 Today I am sharing 3 mixed media Christmas tags. You can use them along with your Christmas presents,
...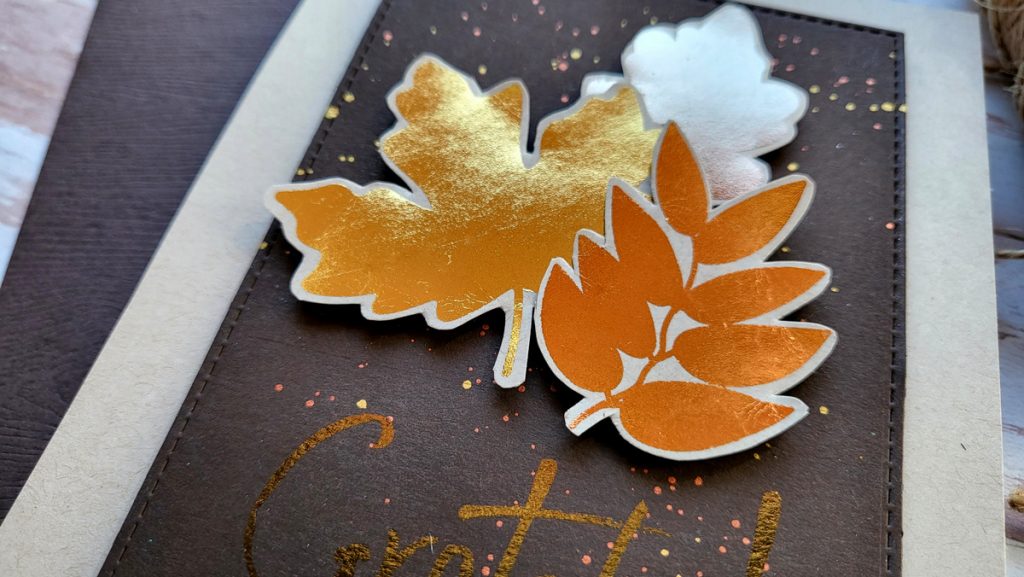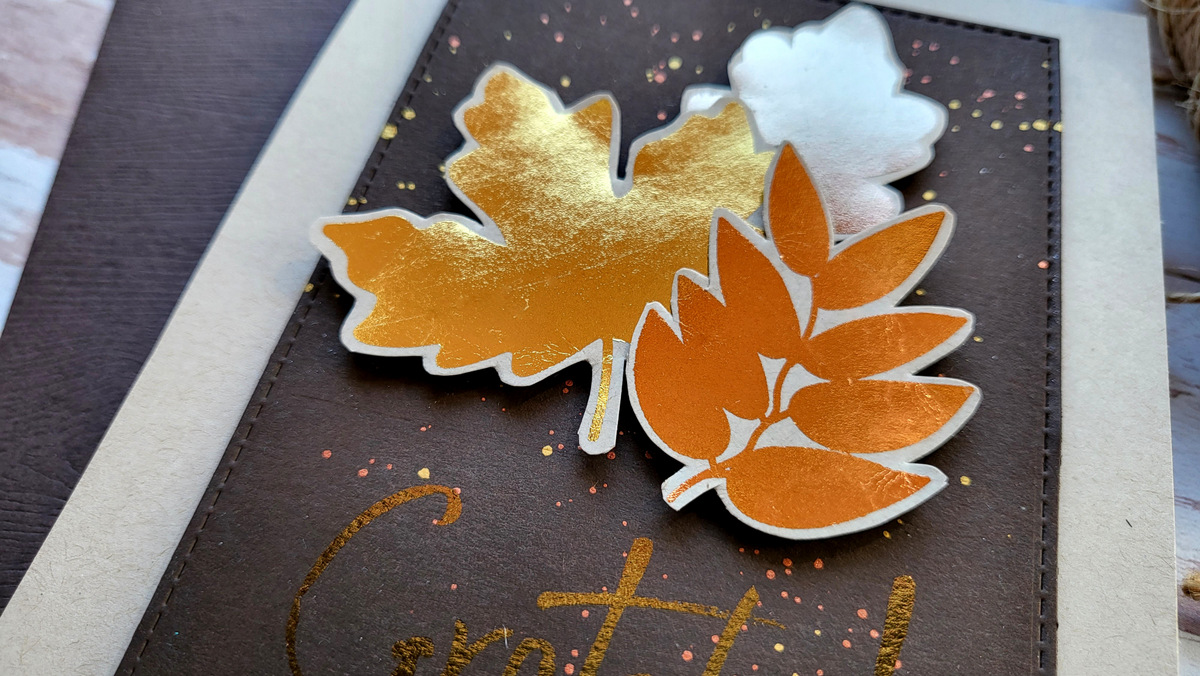 Hi! Today I am sharing no heat foiling techniques! Did you know you can foil without a laminator
...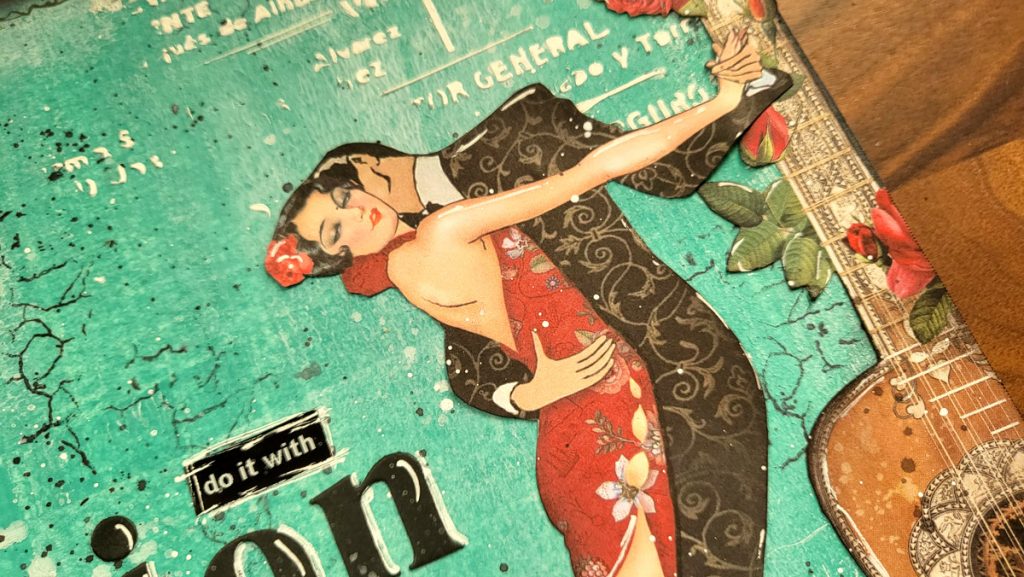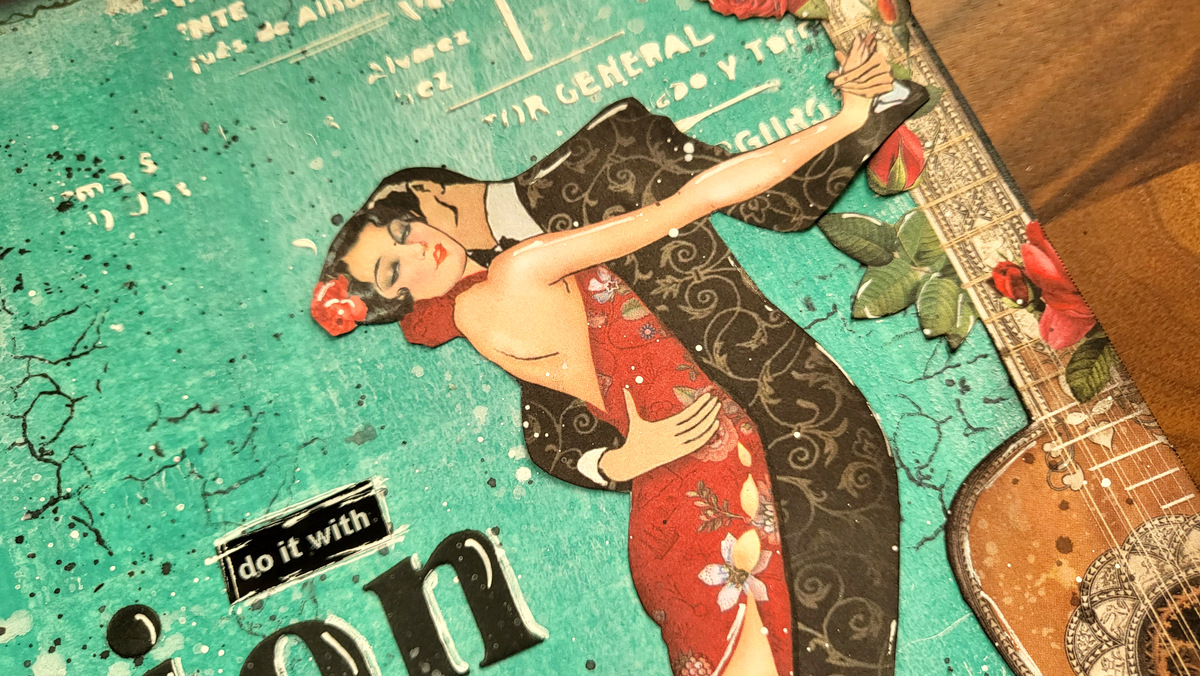 Today I am sharing a two page layout on my stone paper. I used focal points from the
...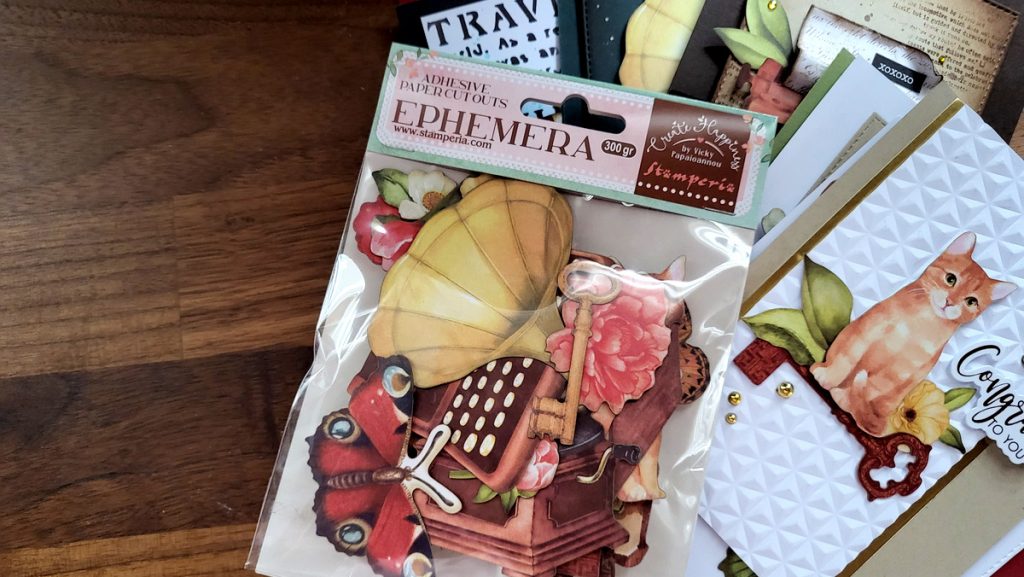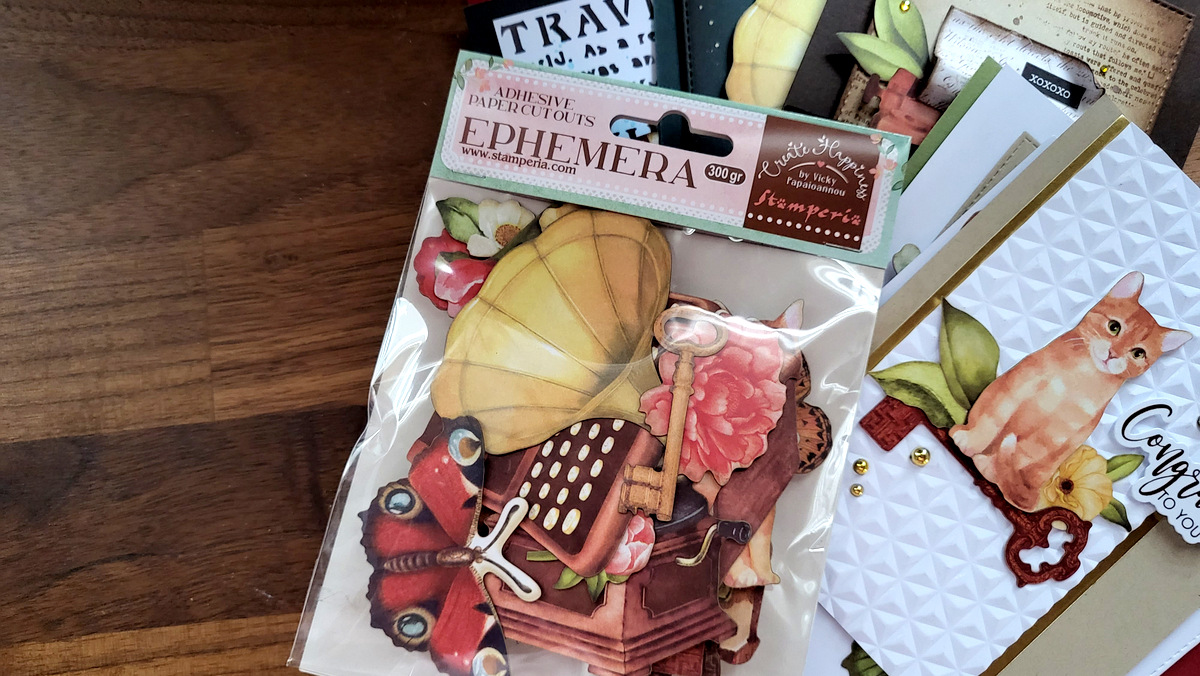 Let's make 10 cards today using 1 ephemera pack! I am using the ephemera pack from my latest
...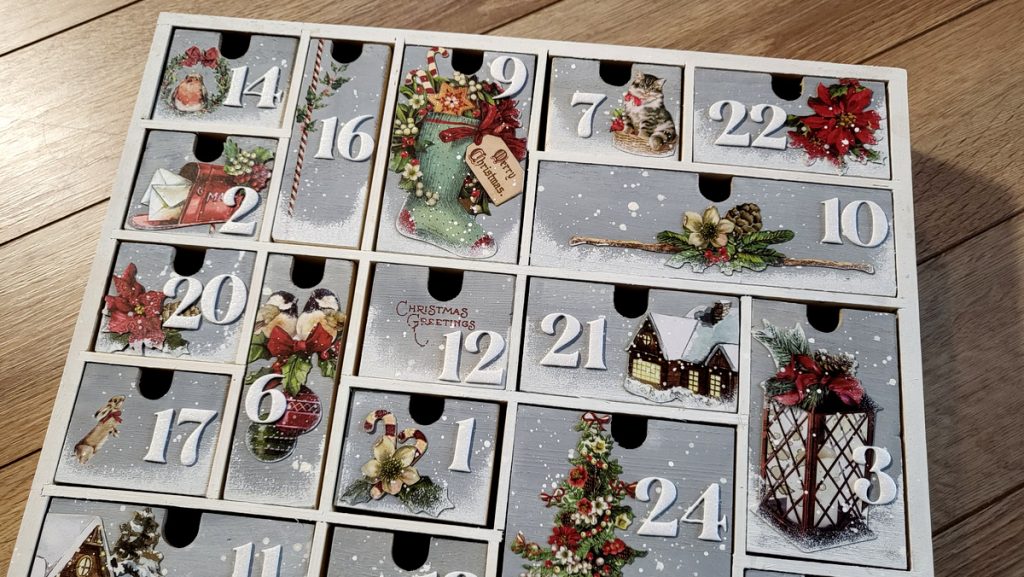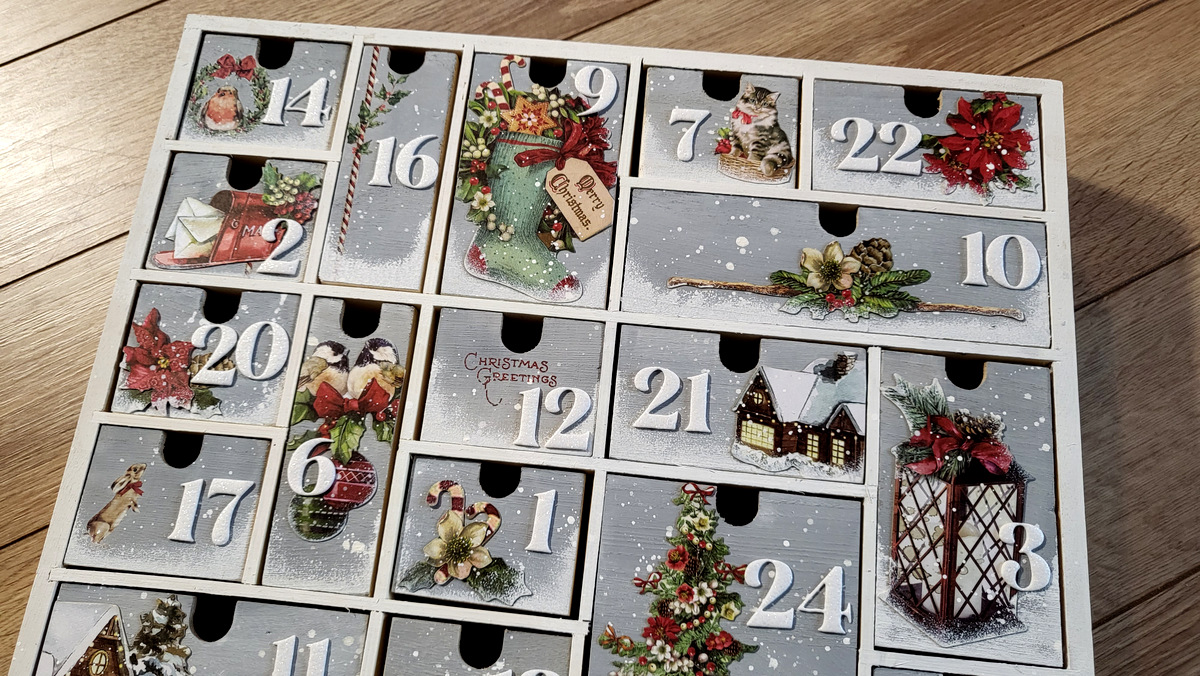 A DIY advent calendar today! I made sure that the project is not time consuming and easy so
...