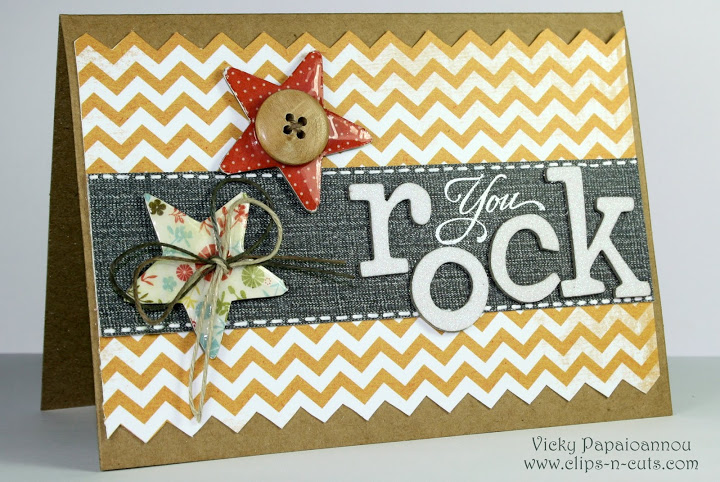 The new monthly Lily Pad Cards challenge sponsored by SimonSaysStamps.com is all about stars! The design team has
...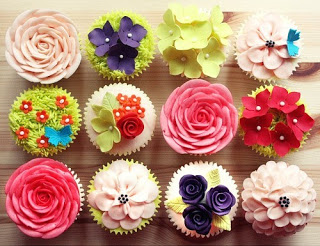 It's time for the monthly inspirational challenge at Lily Pad Cards! and this month Vera is the one
...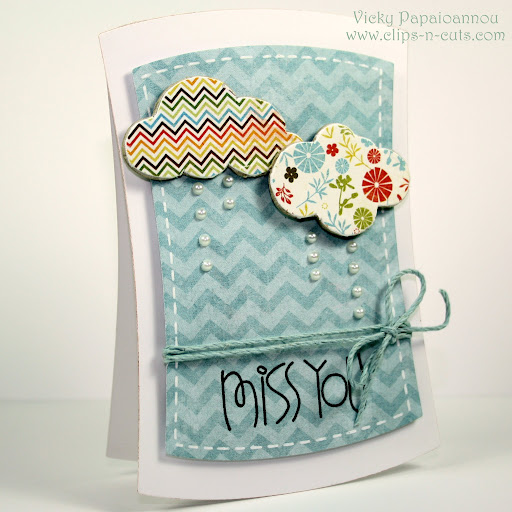 Time for another monthly challenge sponsored by SimonSaysStamps at Lily Pad Cards! This month's theme is "rain". And
...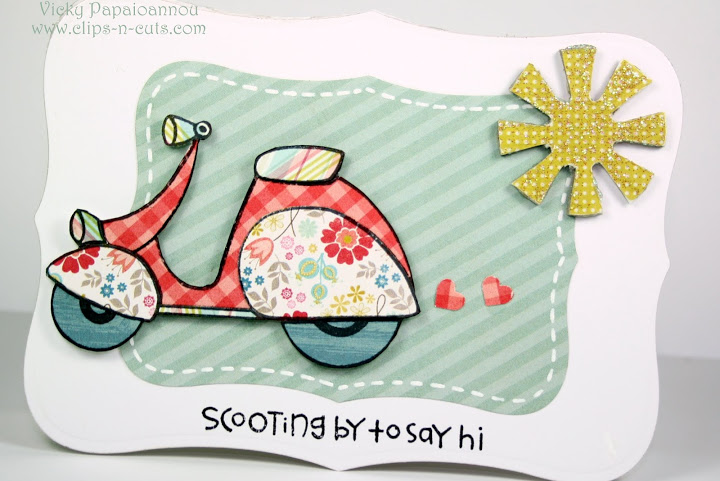 Fancy a new how-to video on this card? Check out today's post at lily pad cards for more
...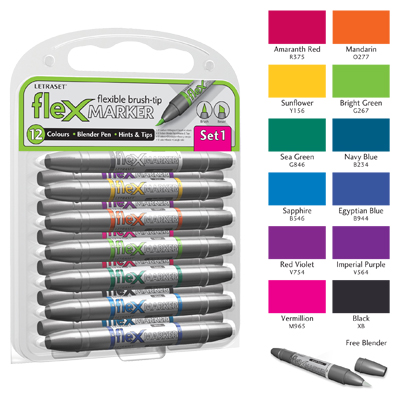 It's time for this month's Virginia View challenge over at Lily Pad Cards! And take a look at
...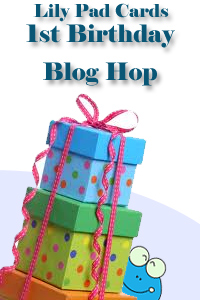 Welcome to Lily Pad Cards Blog hop! You should be joining me from the main blog HERE, as
...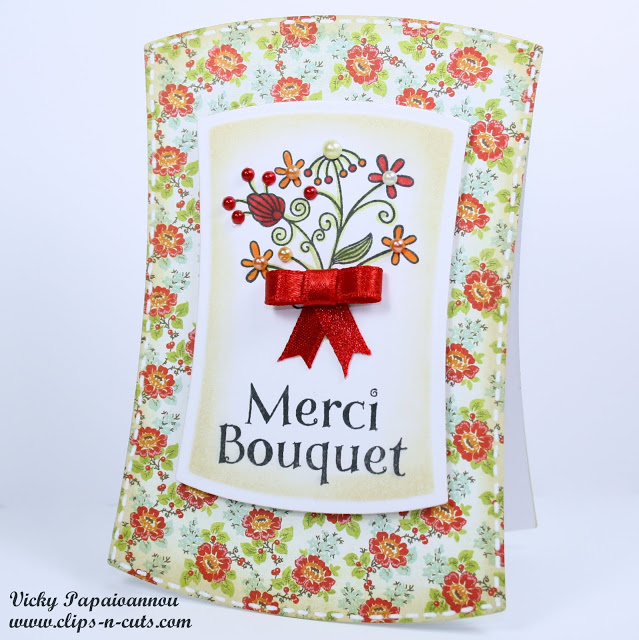 Have you checked this week's video at Lily Pad Cards? I made a "flower" card using Spellbinder dies
...
Time for one of my favorite lily pad challenges! It's Virginia's View monthly challenge where Virginia picks a
...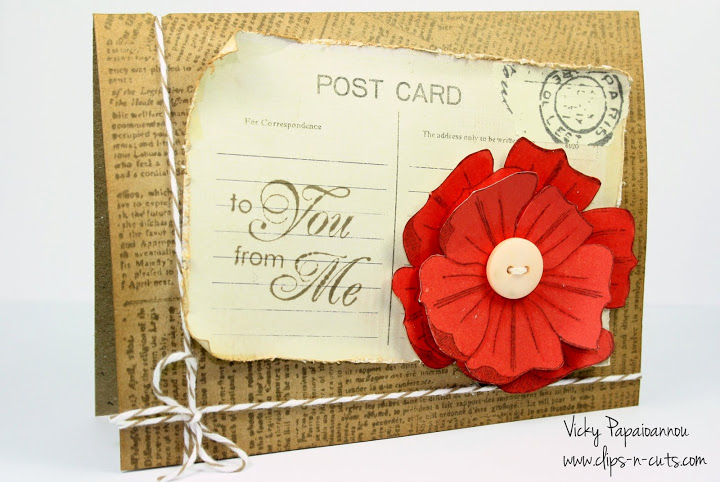 Hi girls! Are you enjoying your weekend? Spring hasn't arrived yet. But nothing better than rain and cold when
...