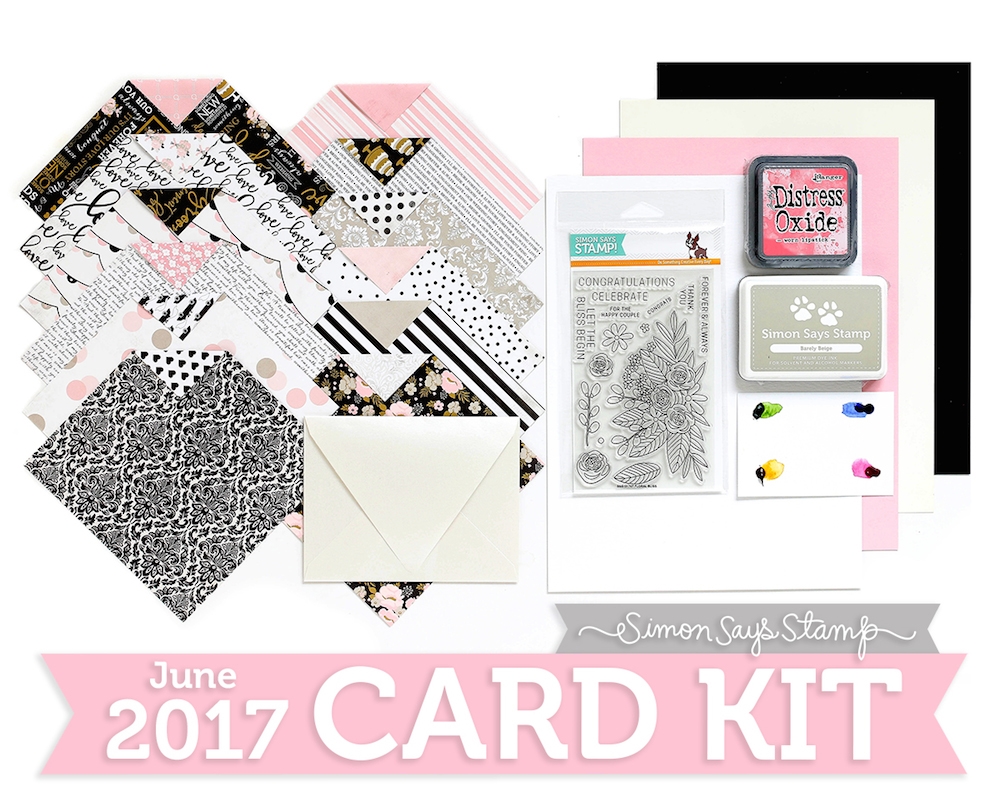 Hi! I hope you had a great weekend and a lovely Mother's Day. I keep getting tons of
...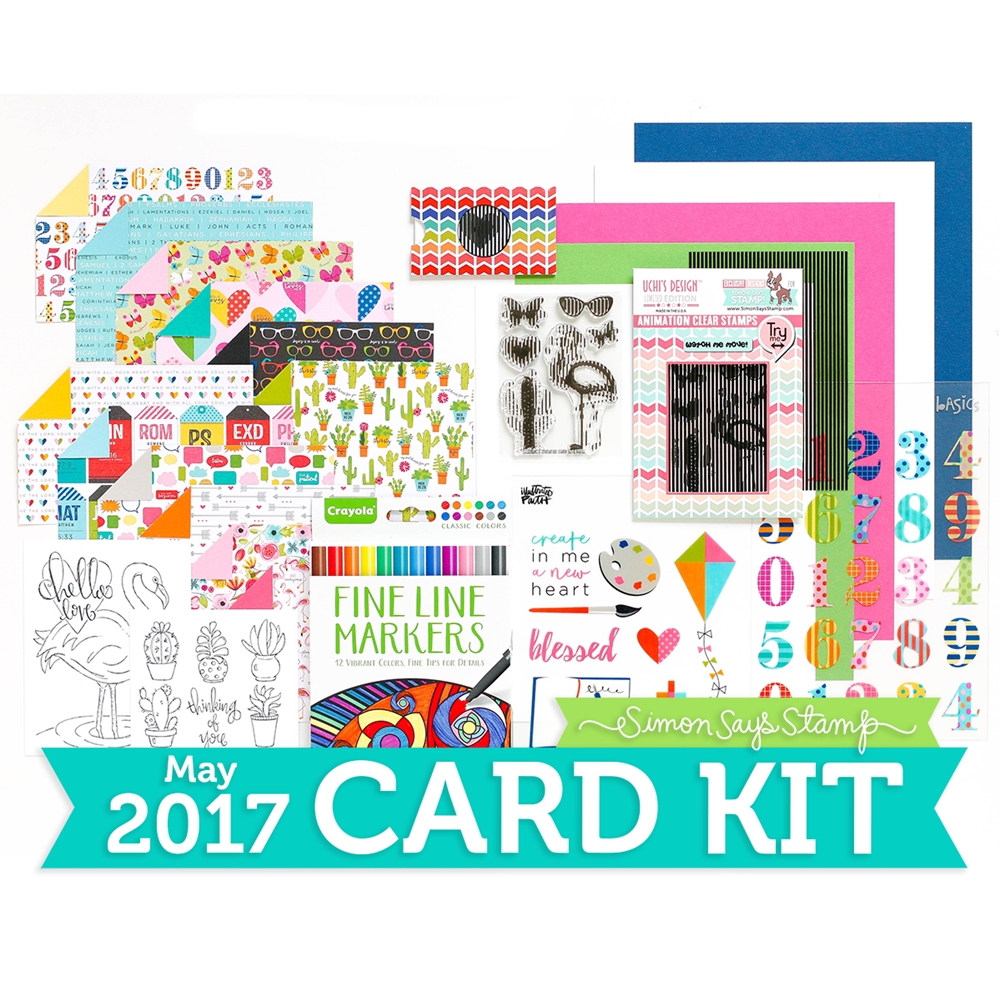 Hi friends! I get tons of questions on when I am going to post my 10 cards using
...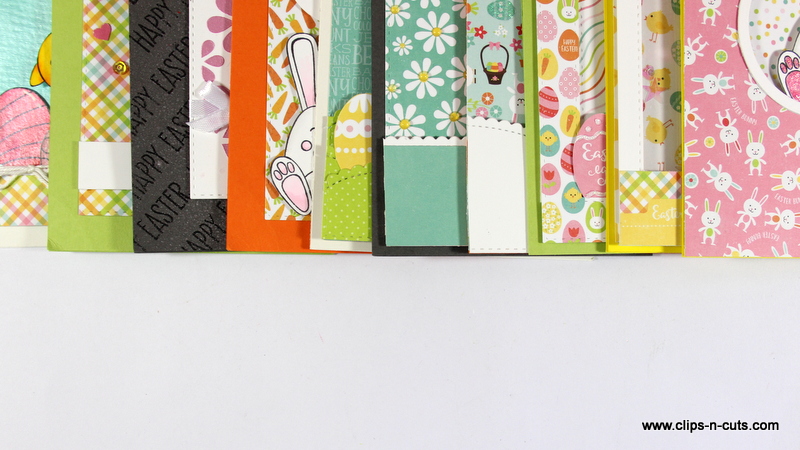 It's finally March! And time to share the 10 cards I created while making the most out of
...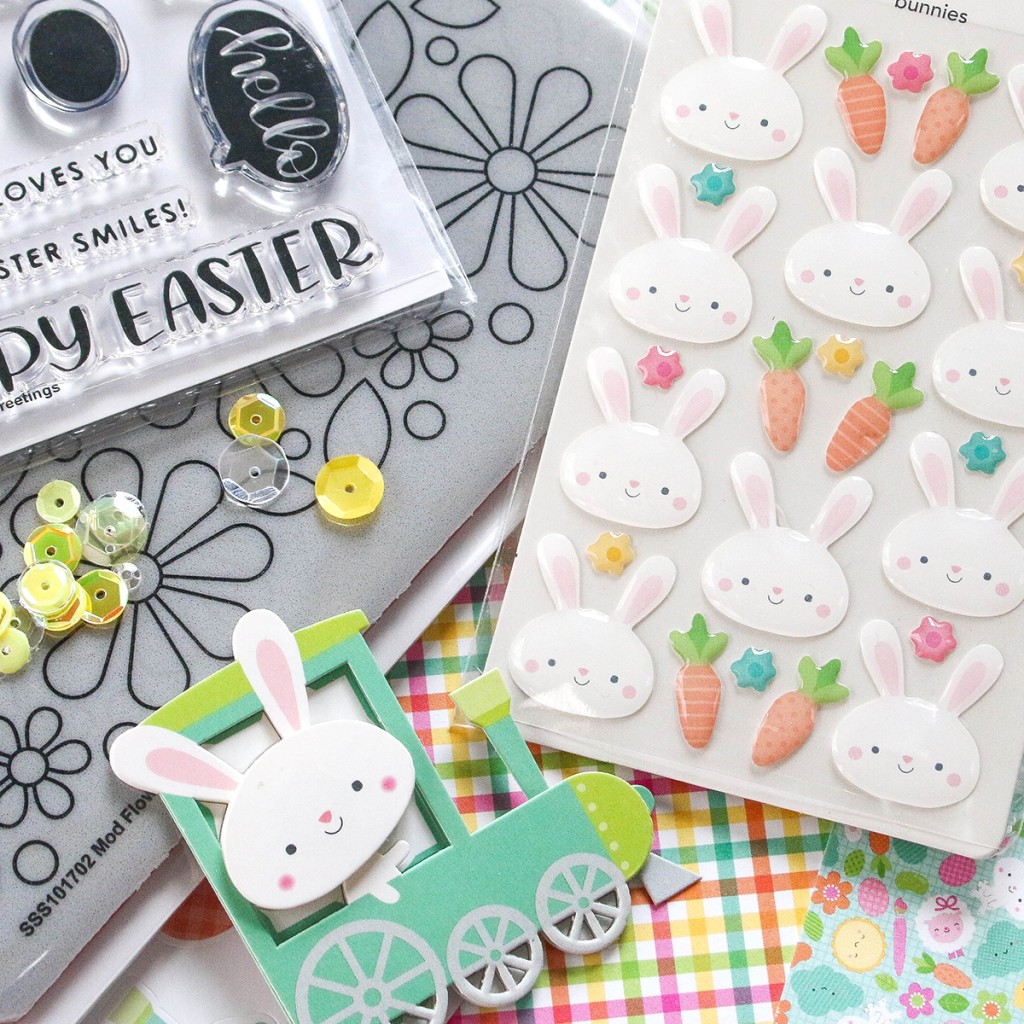 Hi everyone! I just had to make a quick post to let you all know of a new
...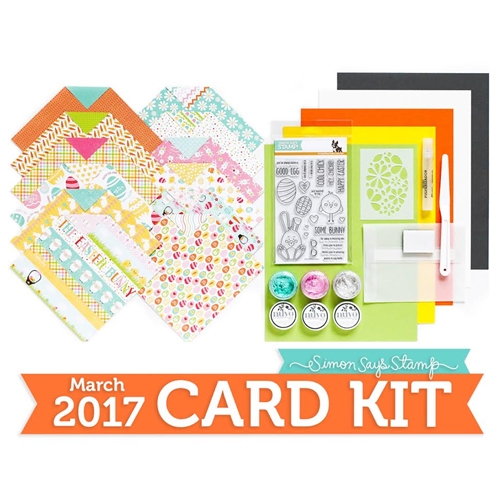 Happy Valentine's day! Hope your day is special ! Today I am back with a reminder! When I
...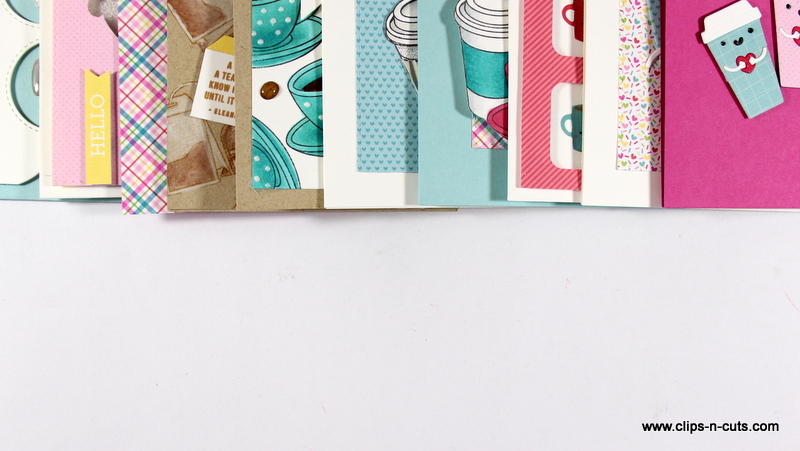 Time for my monthly feature where I am making 10 cards out of the latest card kit by
...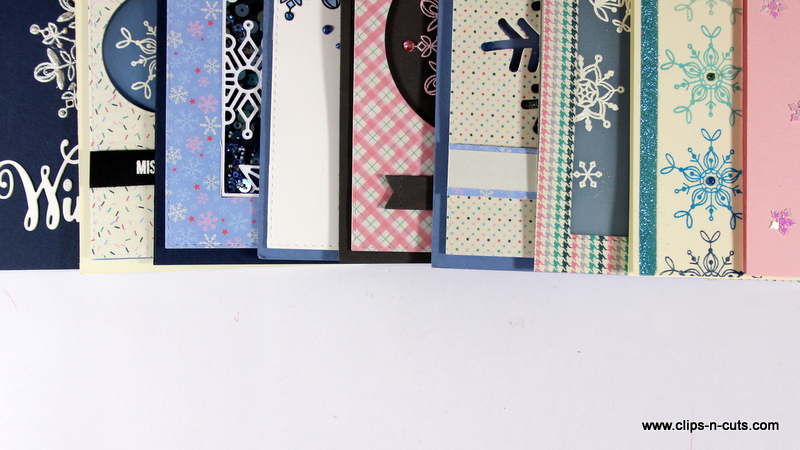 Time for one of my monthly feature! Let's make 10 cards using the SimonSaysStamp January card kit! Here
...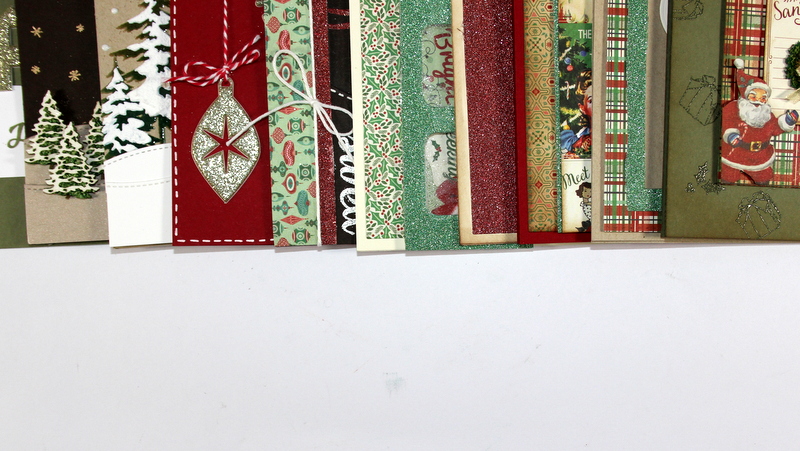 Hi friends! Today I am back with an extra video for the month creating 10 cards. This time
...

Hi crafty friends! Time to announce the lucky winner of the December Card kit by SimonSaysStamp. The lucky
...