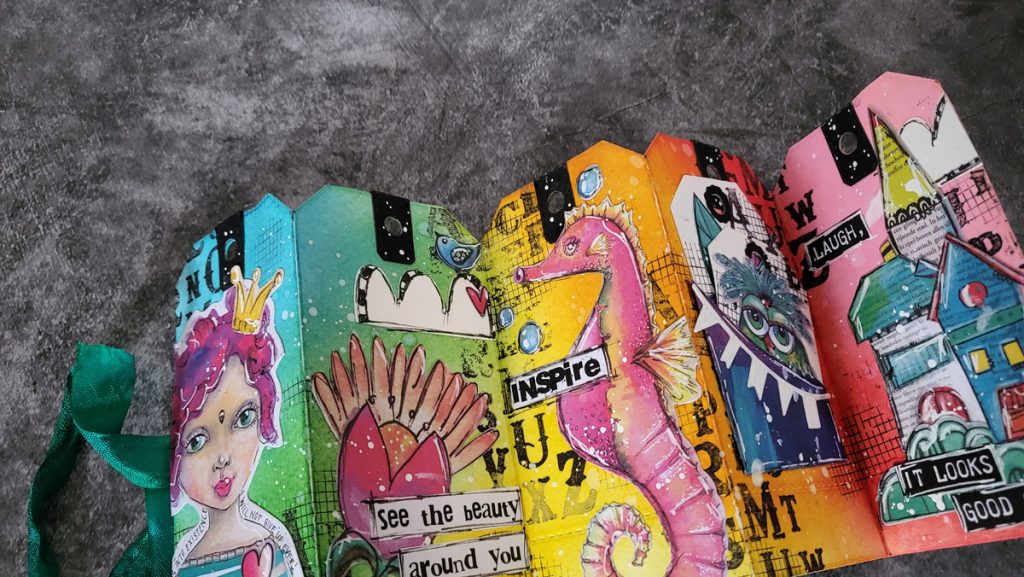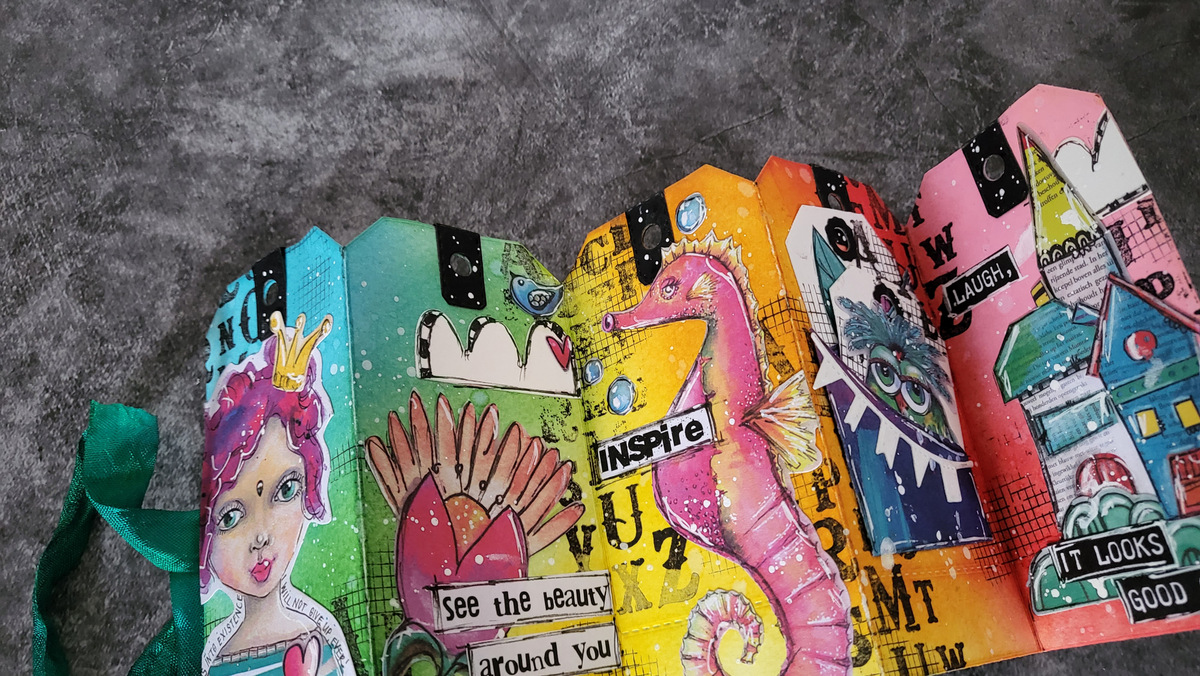 Welcome to another mixed media Tuesday and today we will play with a zig zag tag journal! video
...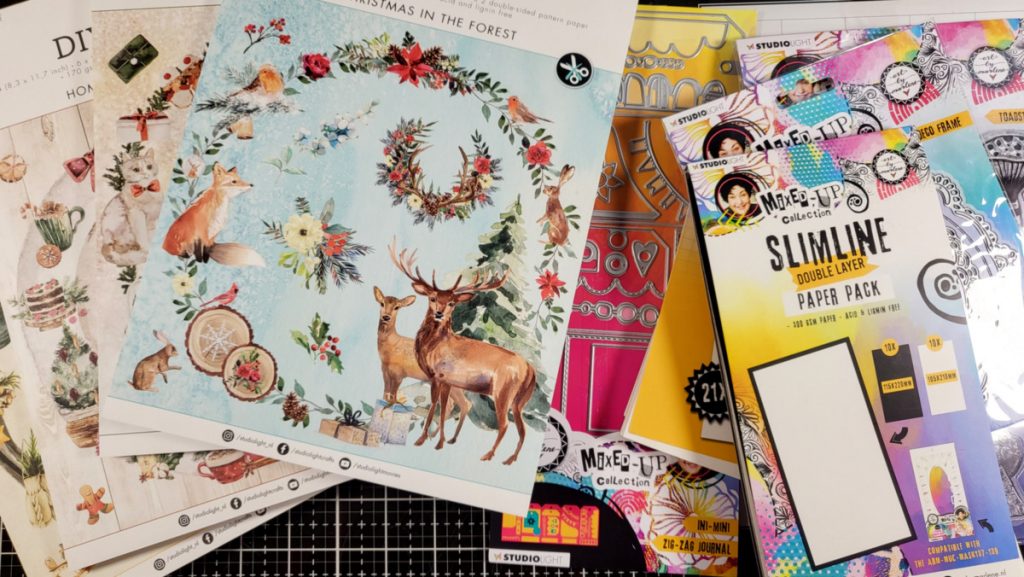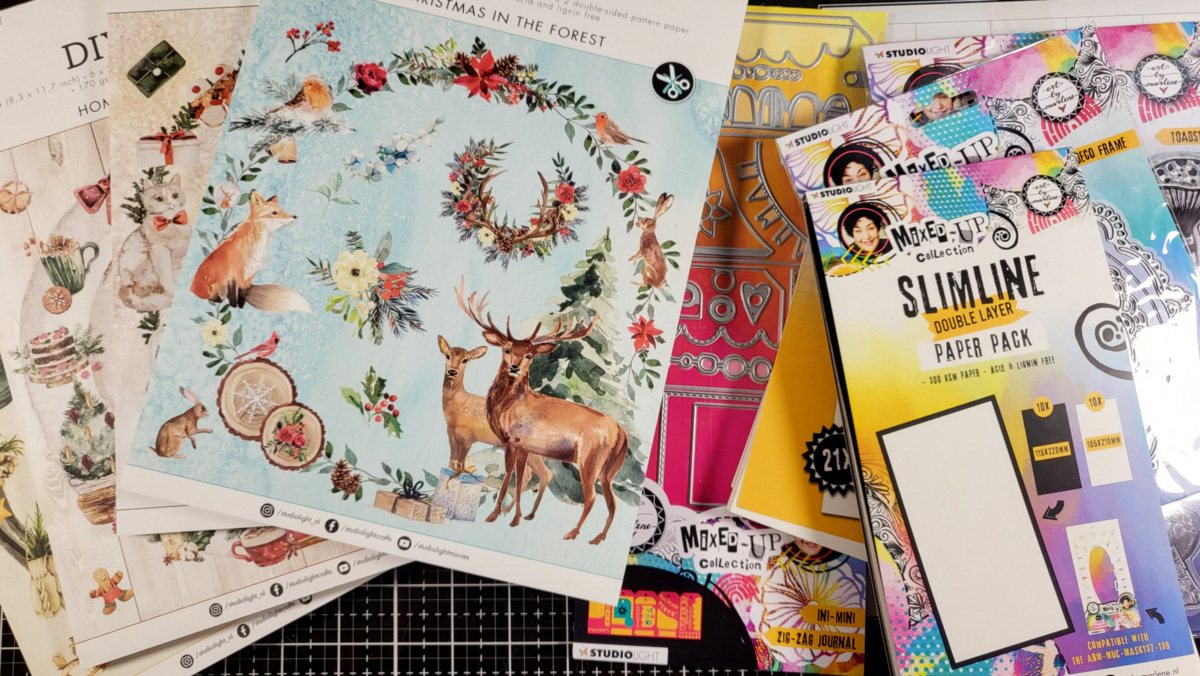 Unboxing video today! A box from Studio Light just arrived with many of my favorites! Watch the video
...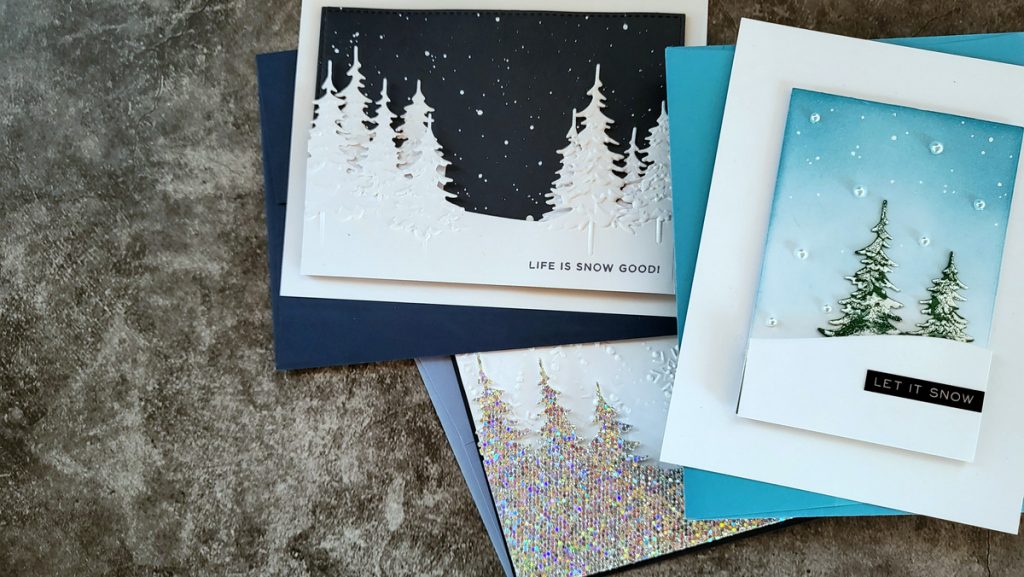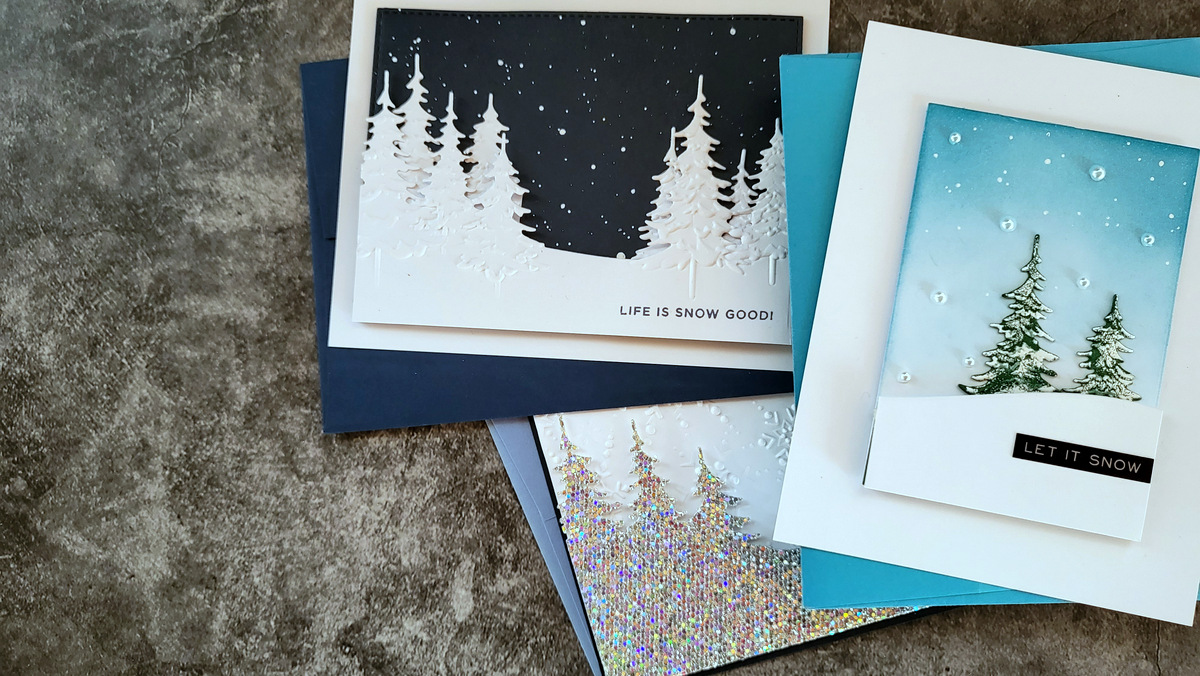 Hi! Have you seen the new Holiday Sparkle SimonSaysStamp collection?! As always it is packed with products and
...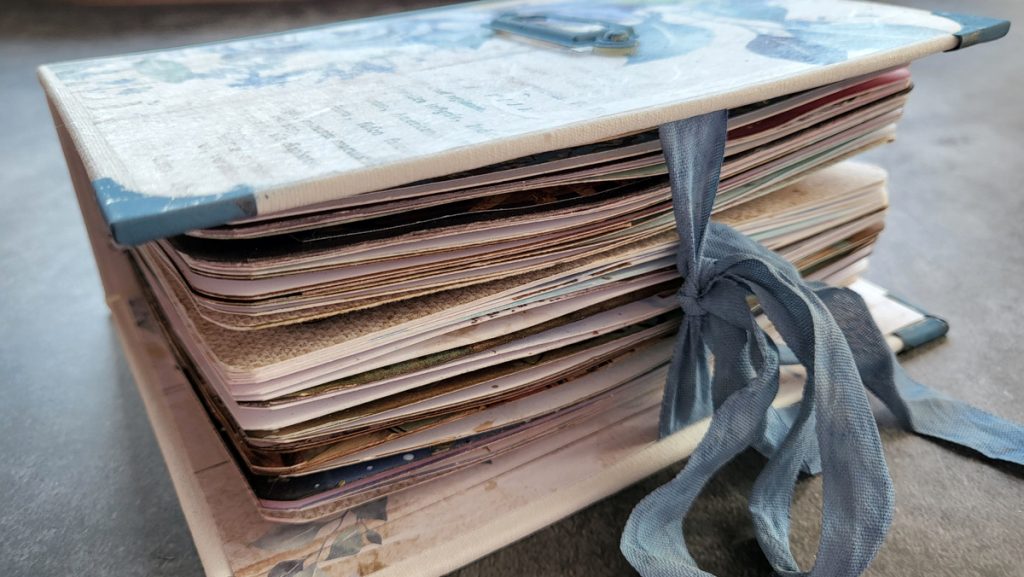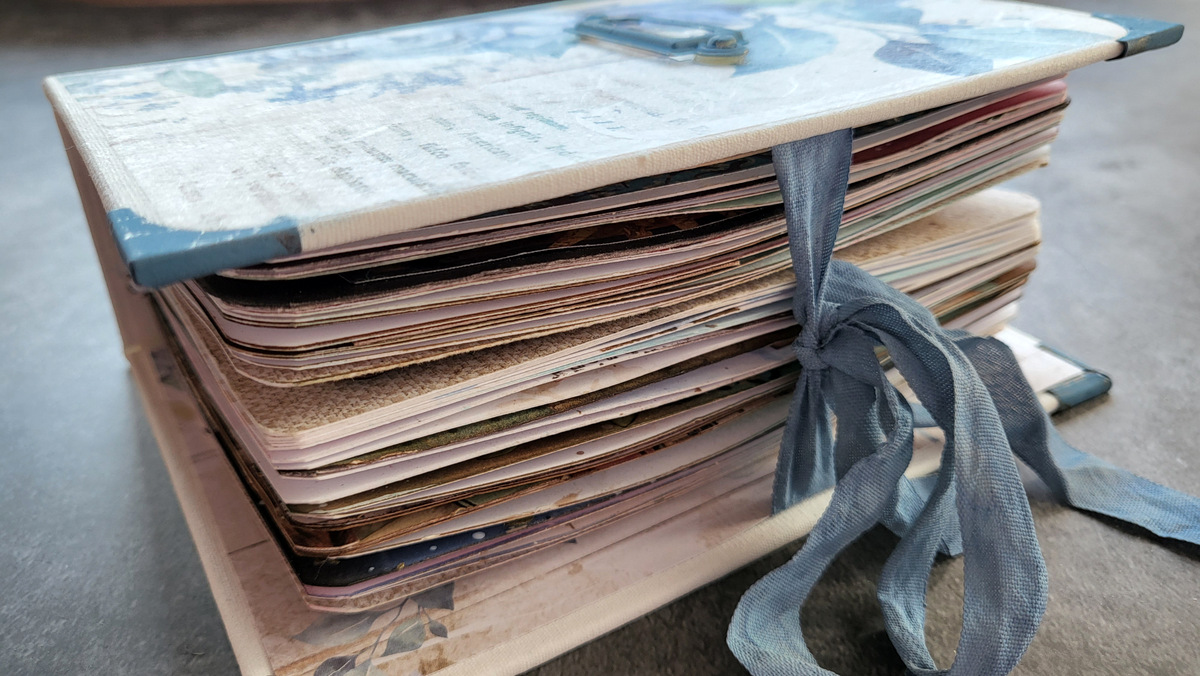 Hi! Today I am sharing the process of creating a midori style hard cover, to hold two of
...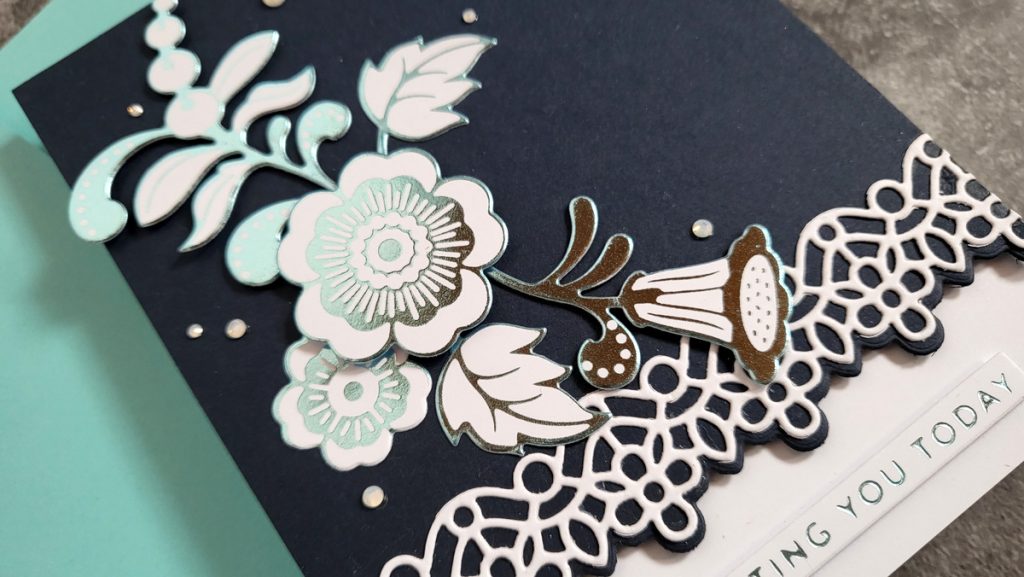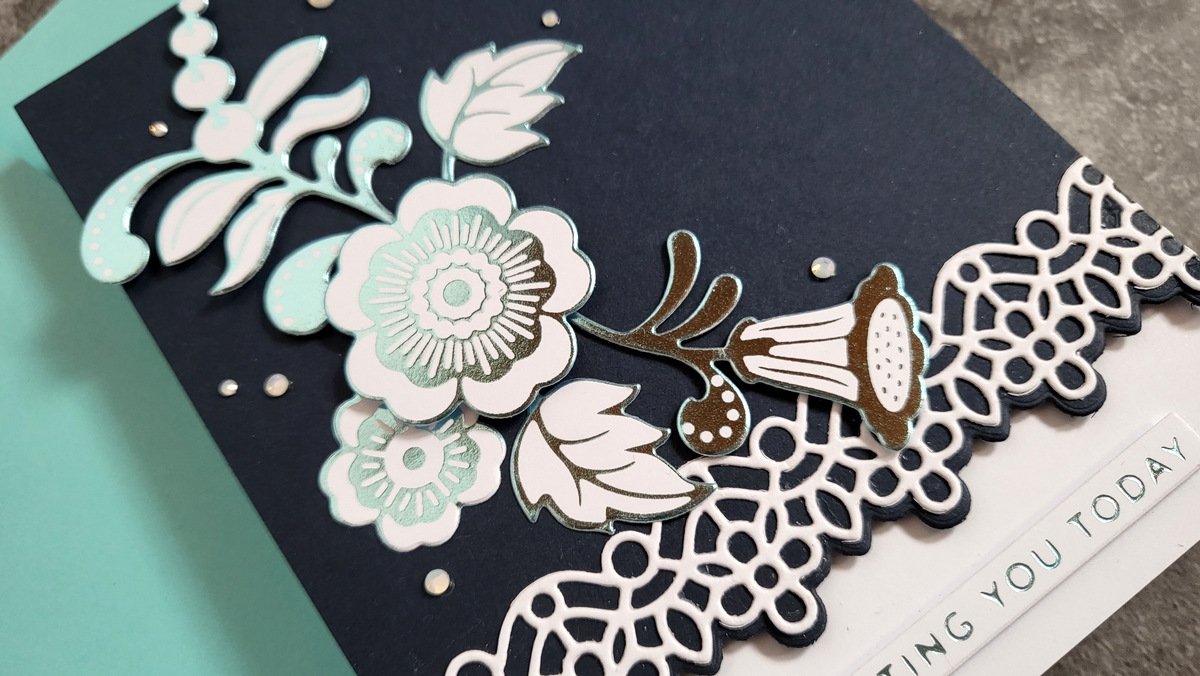 Hi! I am playing with the new Glimmer Hot Foil kit of the month today. The Glimmer Hot Foil
...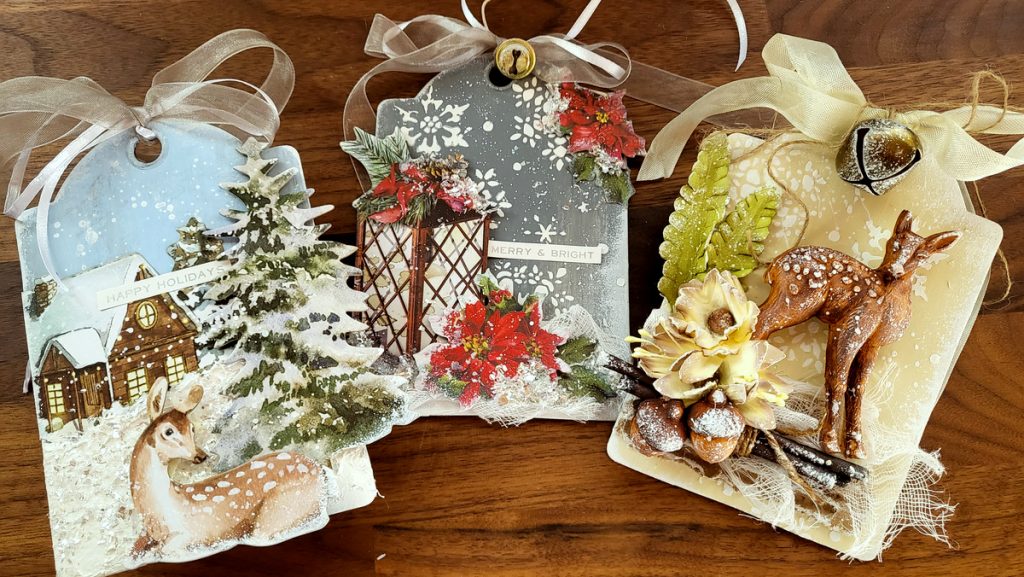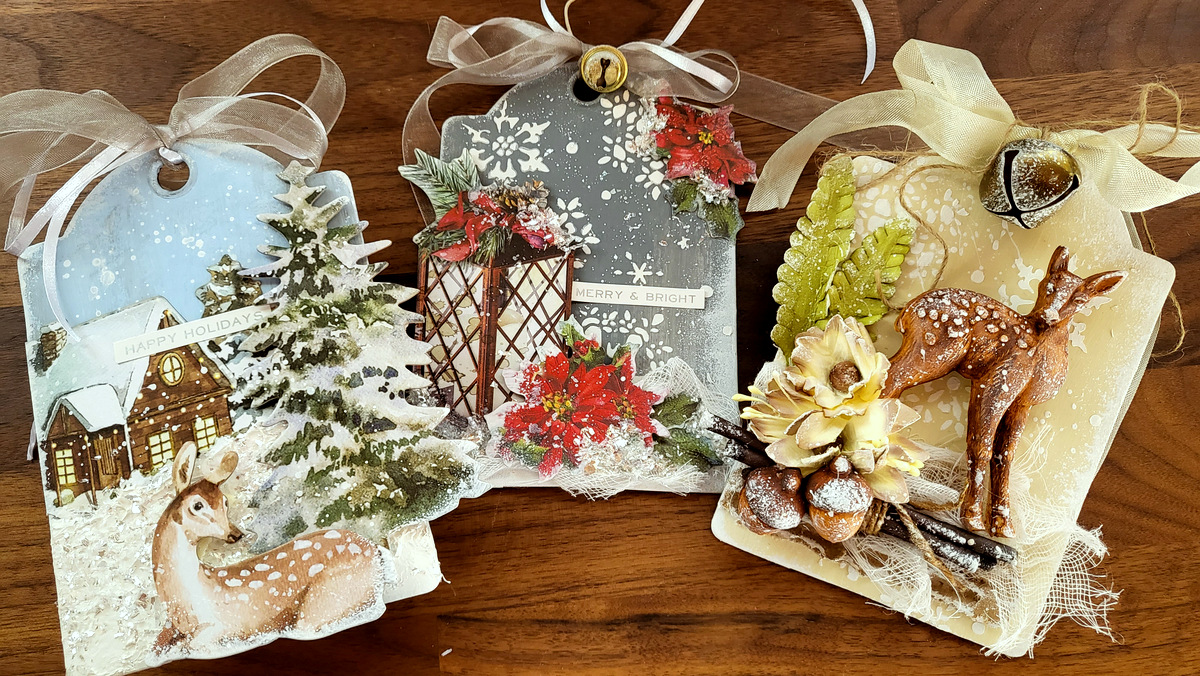 Today I am sharing 3 mixed media Christmas tags. You can use them along with your Christmas presents,
...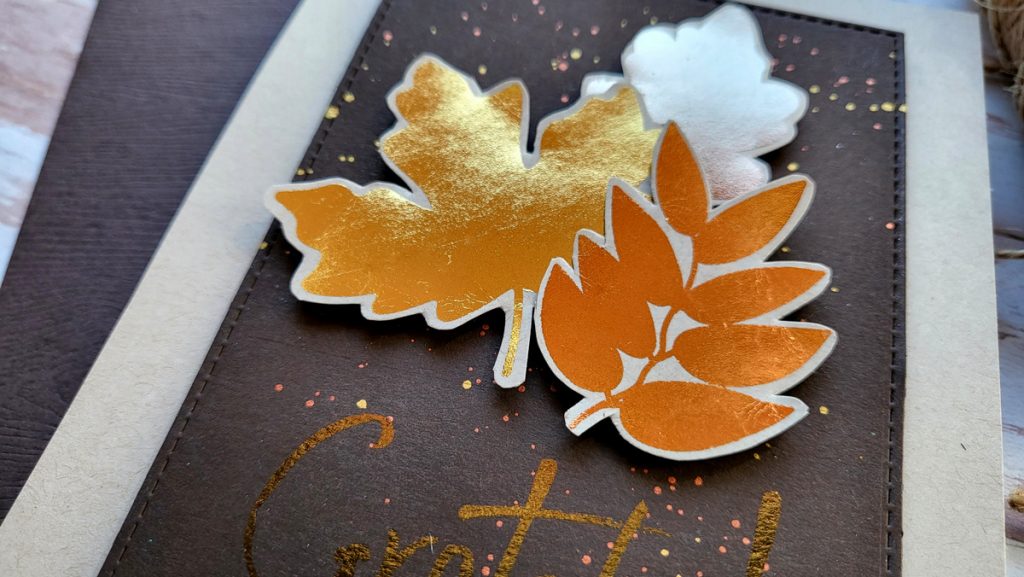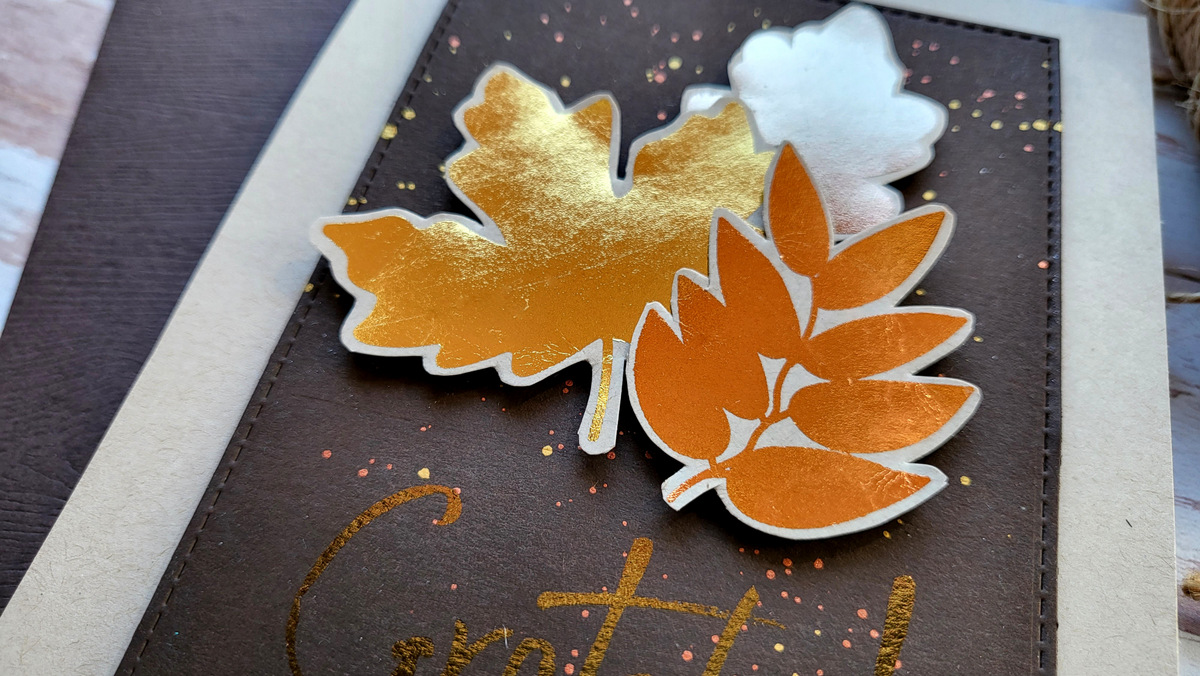 Hi! Today I am sharing no heat foiling techniques! Did you know you can foil without a laminator
...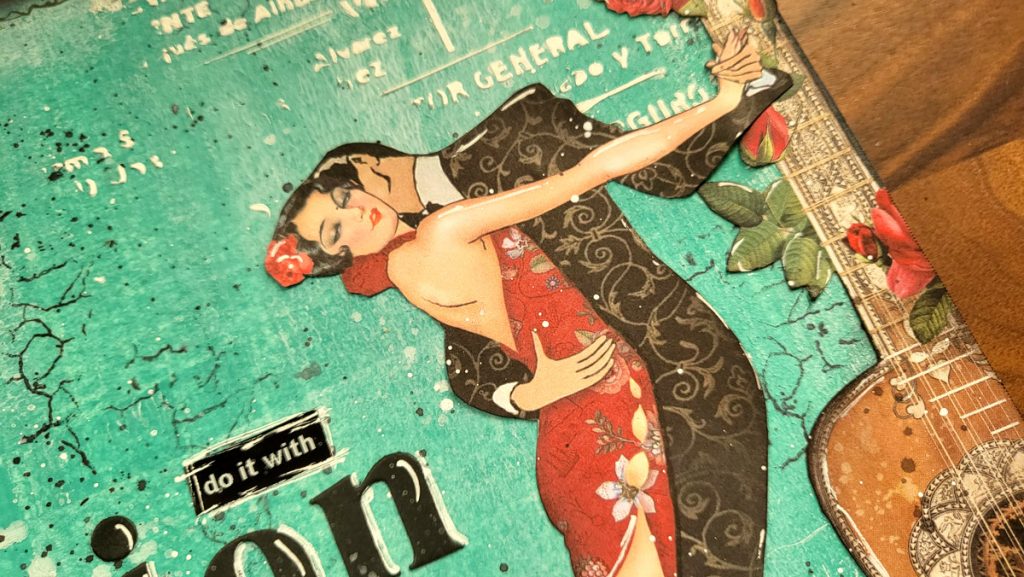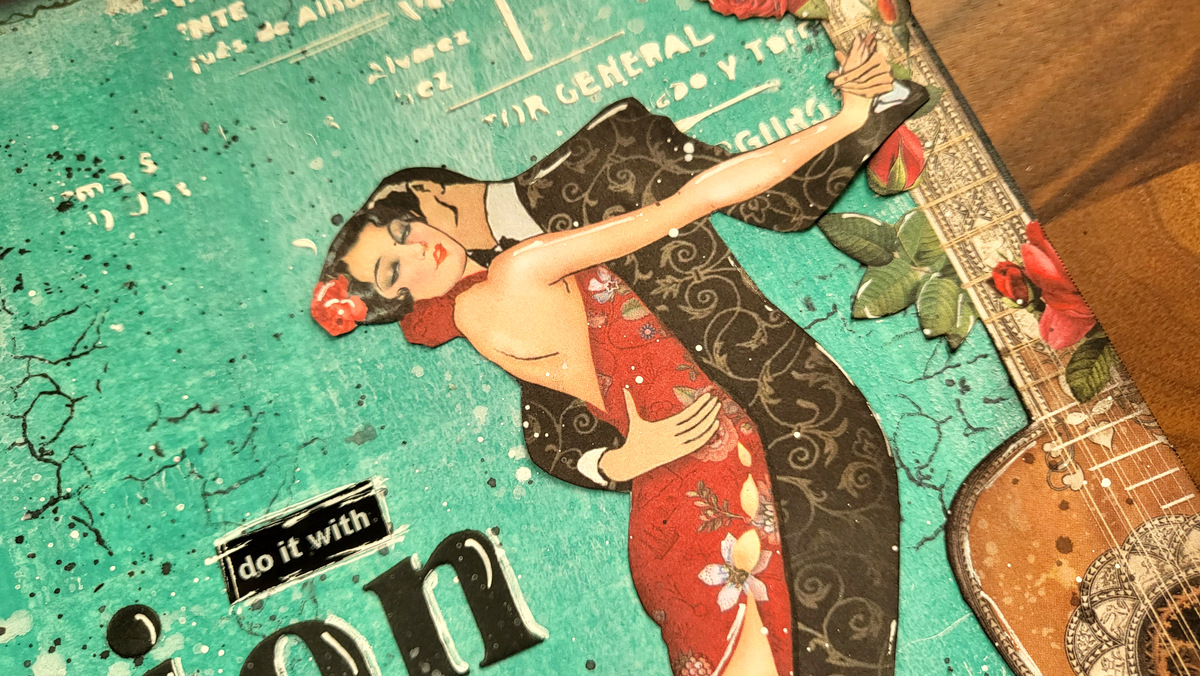 Today I am sharing a two page layout on my stone paper. I used focal points from the
...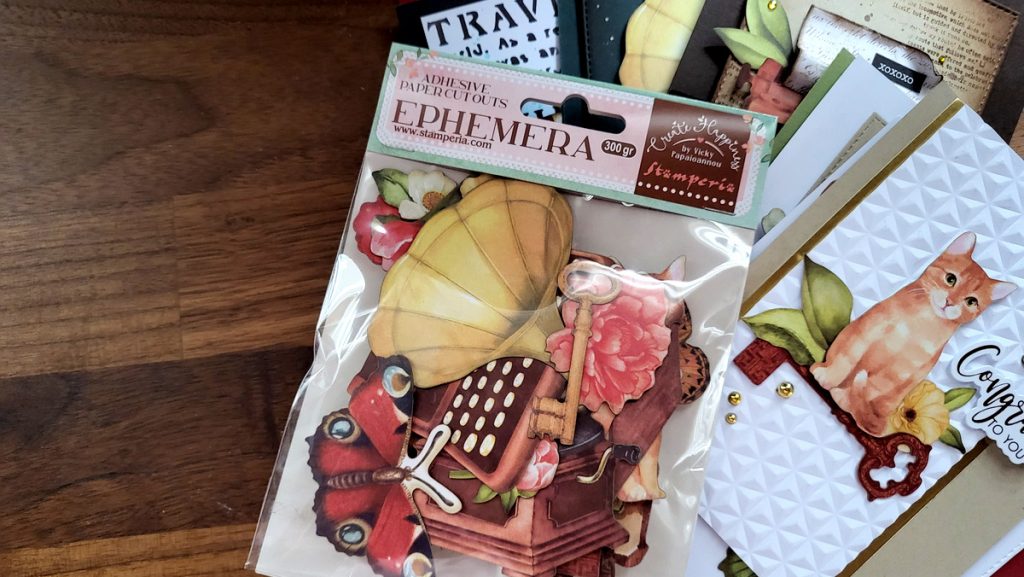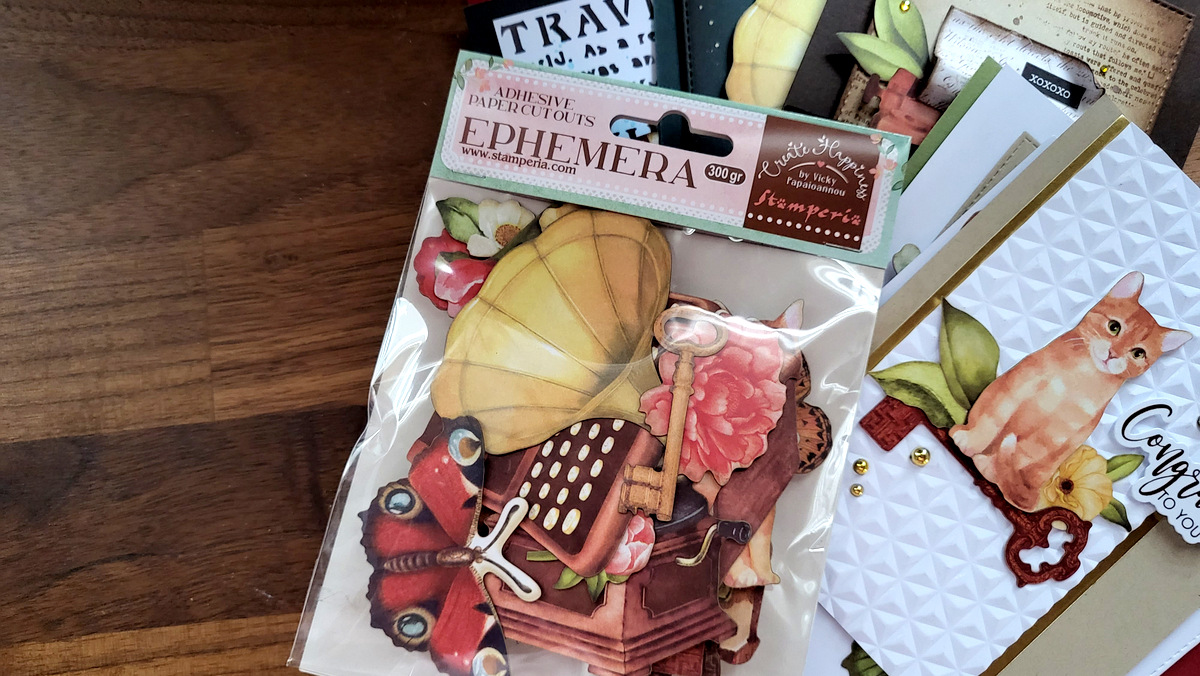 Let's make 10 cards today using 1 ephemera pack! I am using the ephemera pack from my latest
...