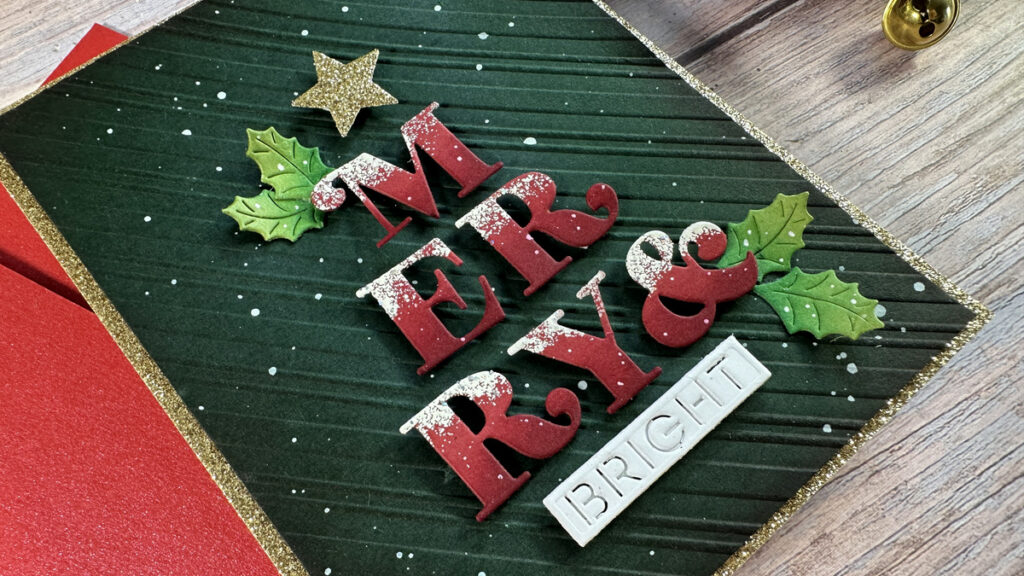 Hi! Today I am sharing a Christmas card while combining many fun techniques. video tutorial You can enjoy
...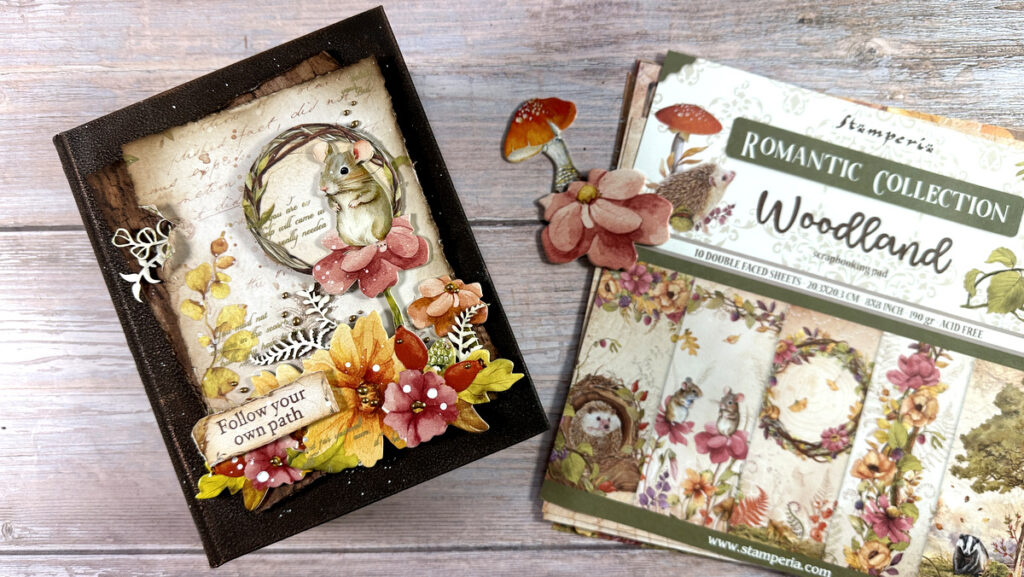 Hi! I am back with a mixed media video today and I am sharing an album cover. I
...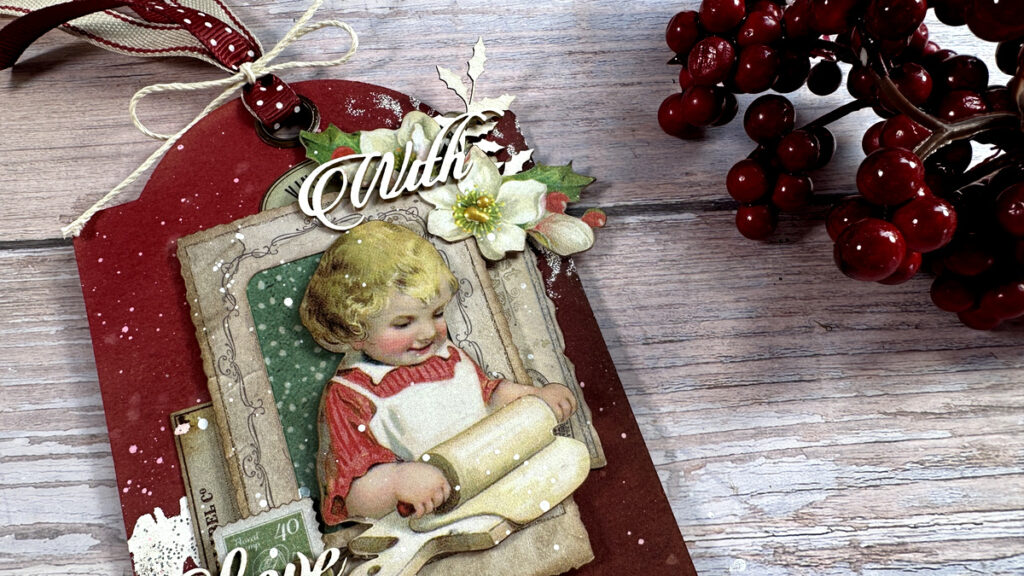 As part of my "Festive Fridays" series today I am sharing a tag. This tag is about 4
...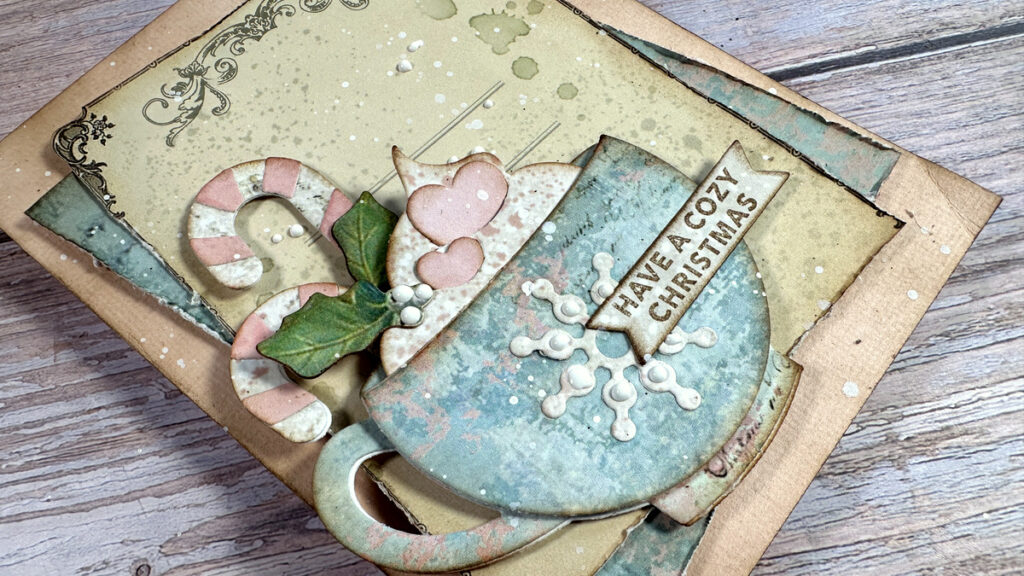 Time for a festive project and for today I am combining patterned papers with dies.  A card perfect
...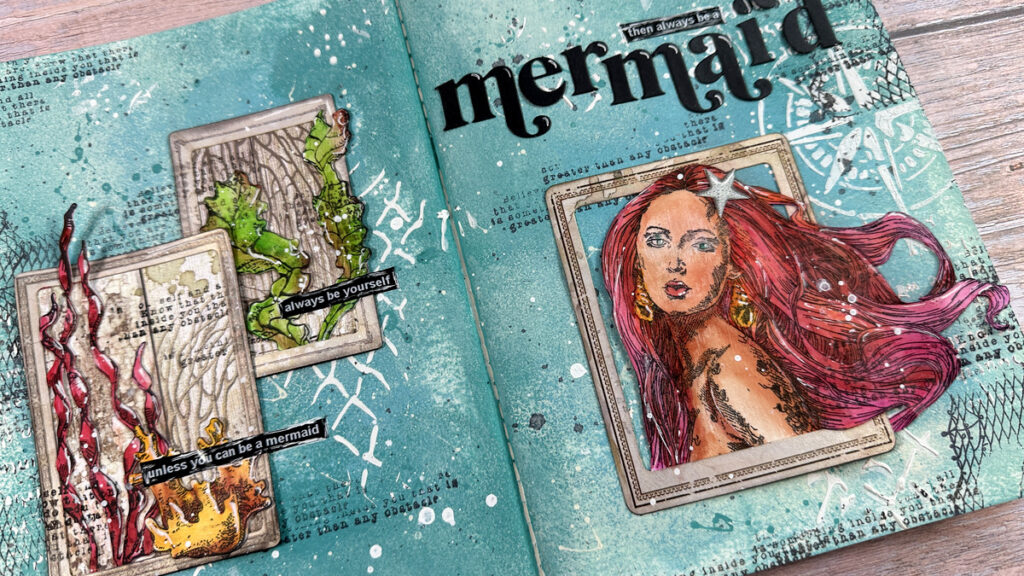 Today I am back with a double page art journal! Let's play with stencils, acrylics, stamps and big
...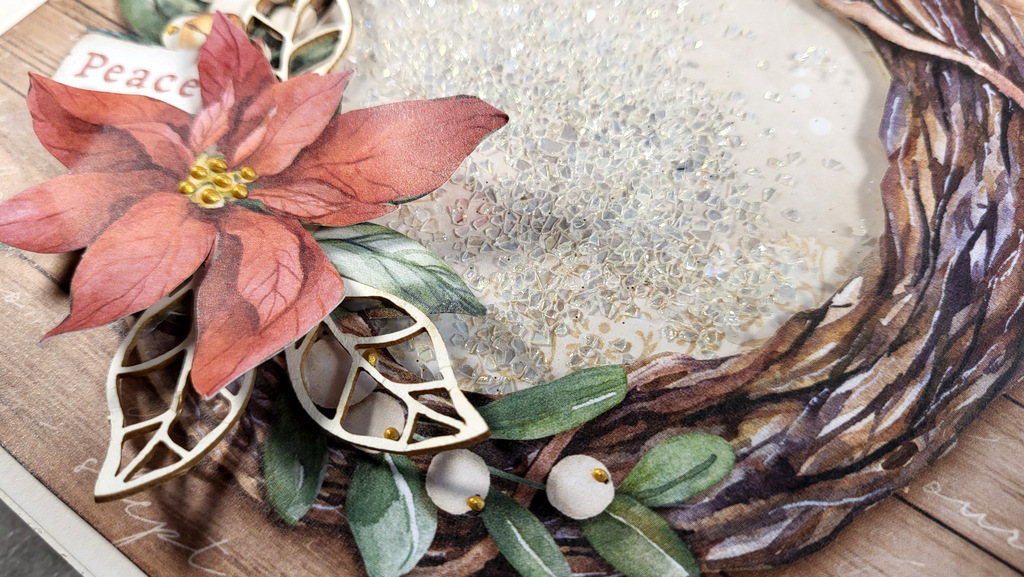 Hi! Let's create another 6×6 card while using the same products that I used last Friday. video tutorial
...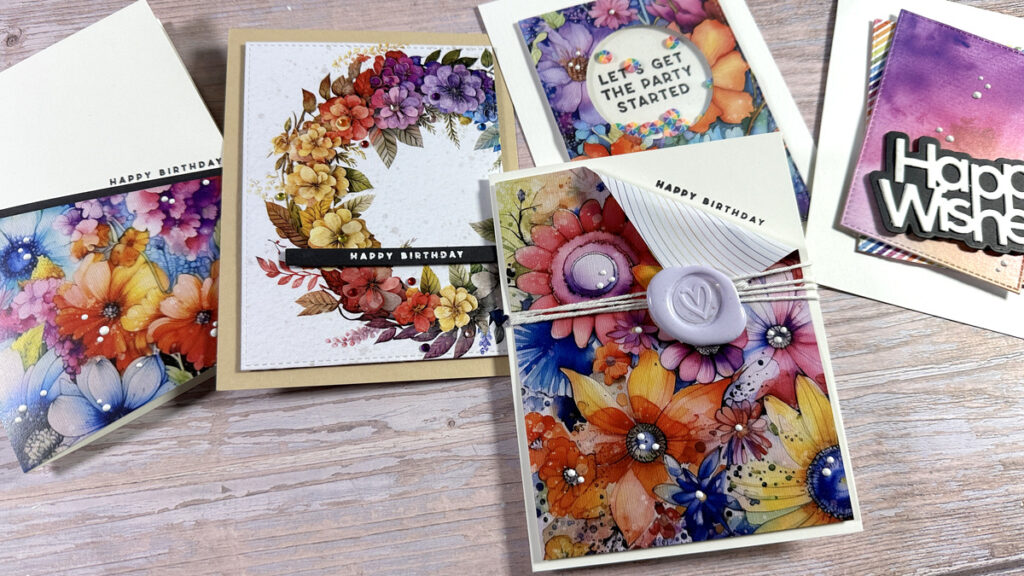 Hello October!!! And here is the wonderful SSS October card kit, once again packed with lots of things
...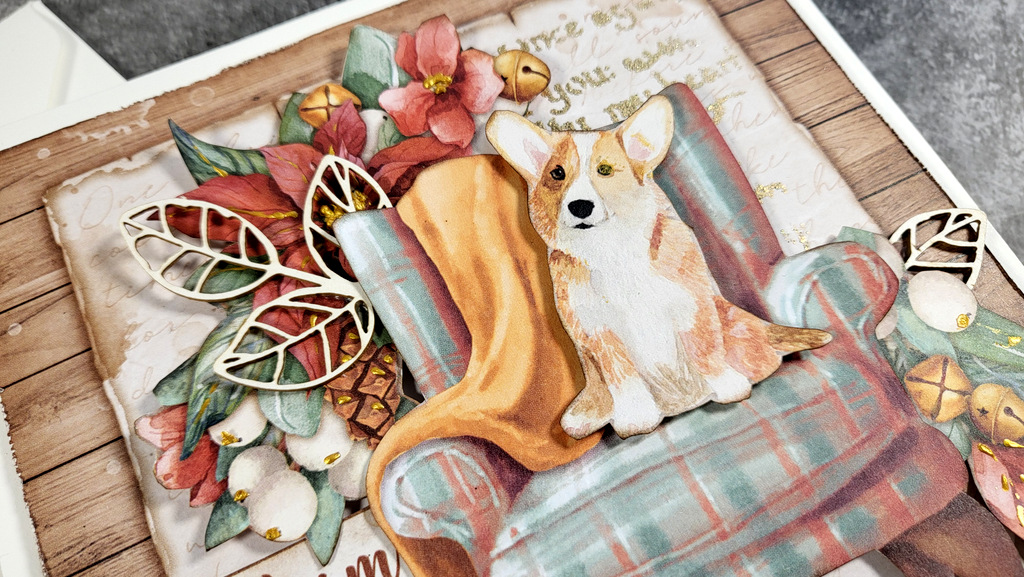 Time for another festive project. I created a large 6×6 card for today using a fun patterned paper
...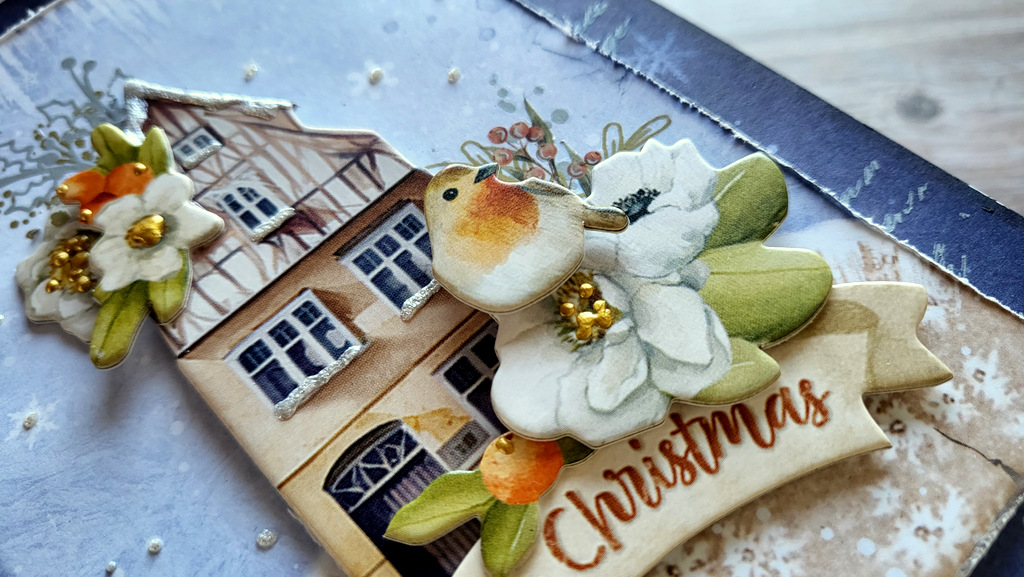 Hi! Time for a Festive Fridays video and today I am sharing an album cover. I used my
...