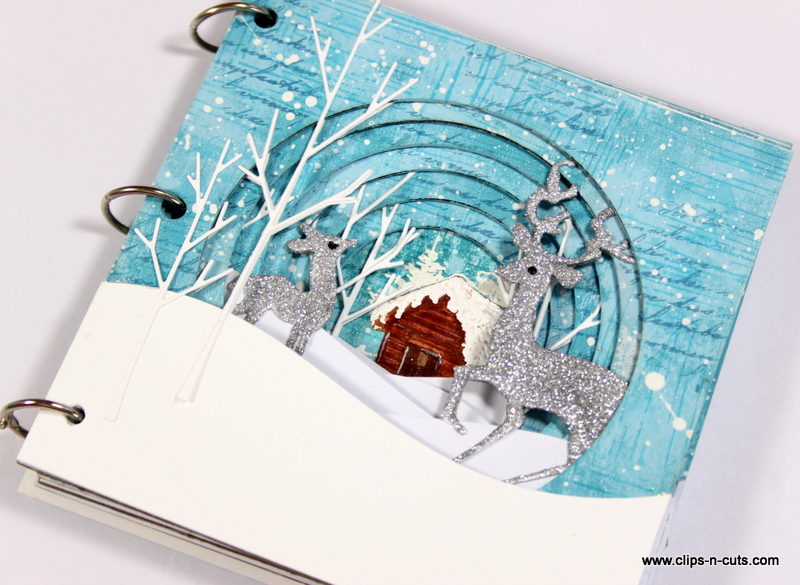 Happy New year my crafty friends! I hope you had an amazing holiday season. I took a much
...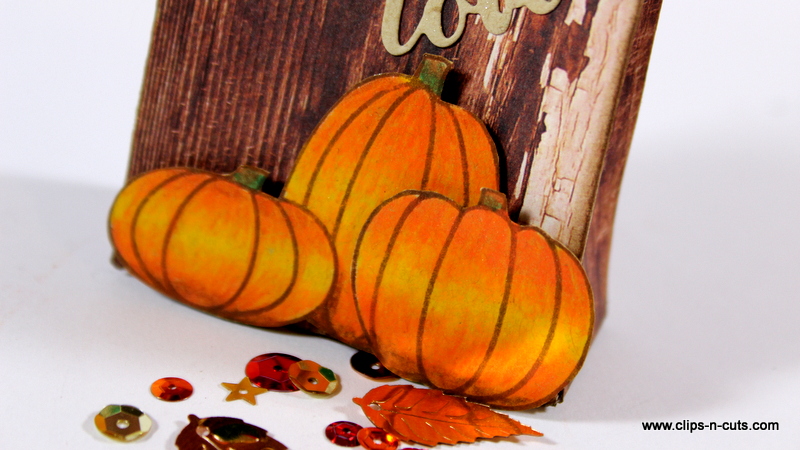 Today is the last day of my weekly event featuring Waffle Flower. On the first day I shared
...
Today I am sharing a mixed media canvas that I have created using some awesome stamps by Carabelle
...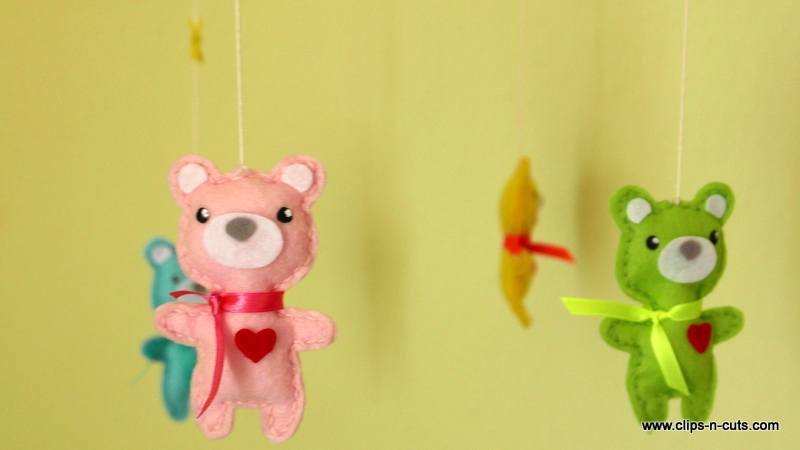 To all my friends who celebrated Easter yesterday, I hope you had a wonderful day! Easter in Greece
...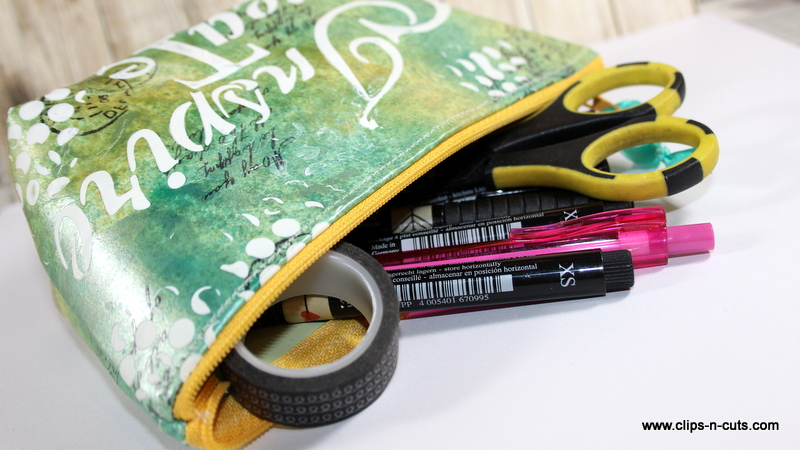 Are you ready for a totally different type of project today?! Let's create a mixed media pencil case!
...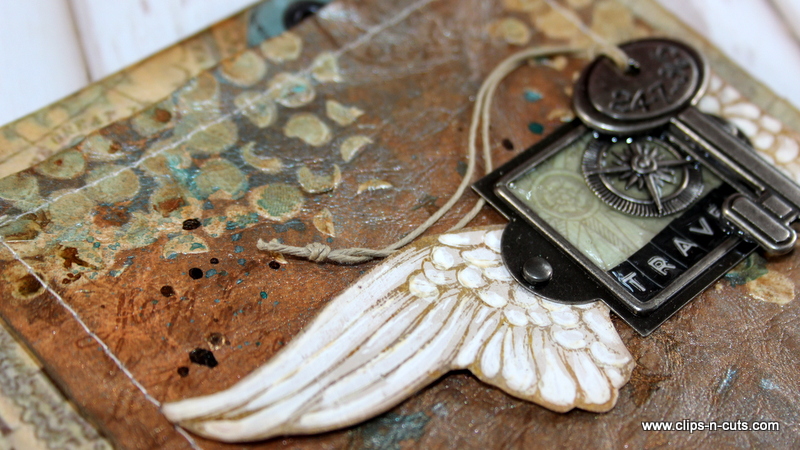 After a long holiday break I am back with another mixed media project! I am working on many
...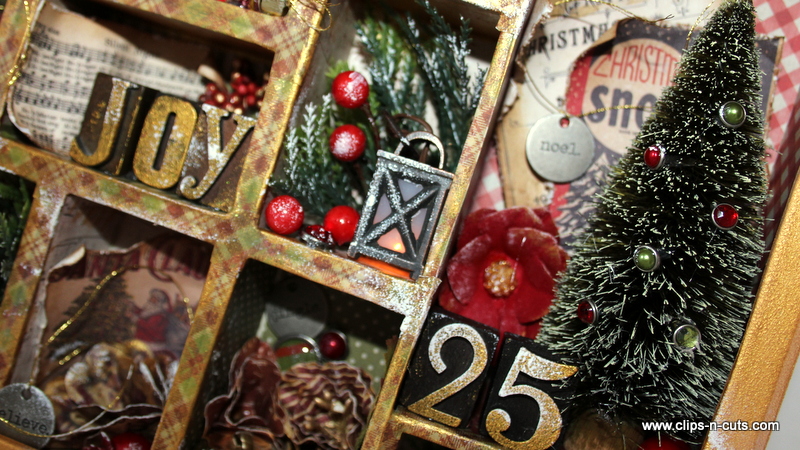 Christmas are just around the corner and today I have to share a fun project with you! It's
...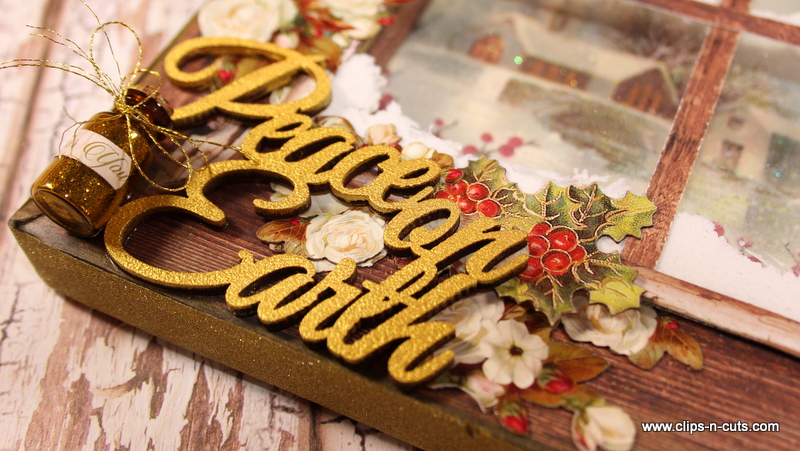 Today I am sharing a different kind of project! It's Christmas mixed media canvas or you can call
...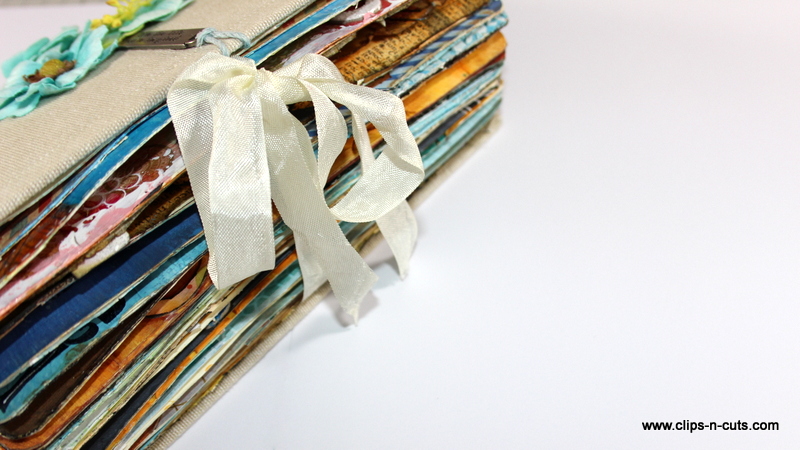 After popular demand, today I am sharing a flip through on two of my finished art journals. Most
...