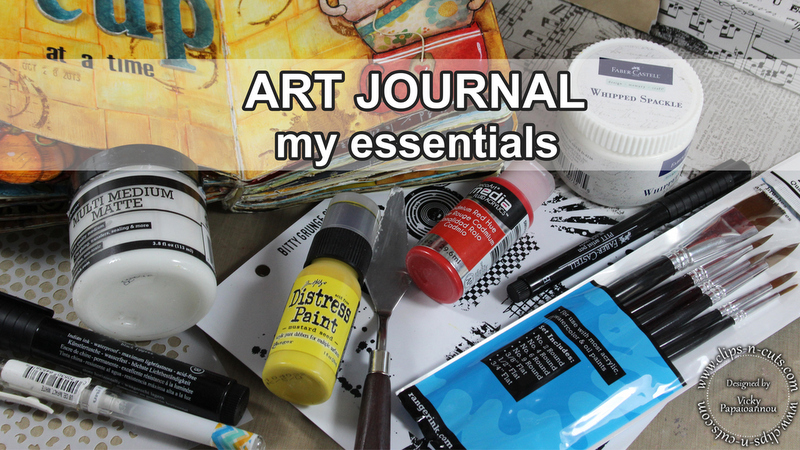 One of the most common questions that I get is what are the must have supplies for art
...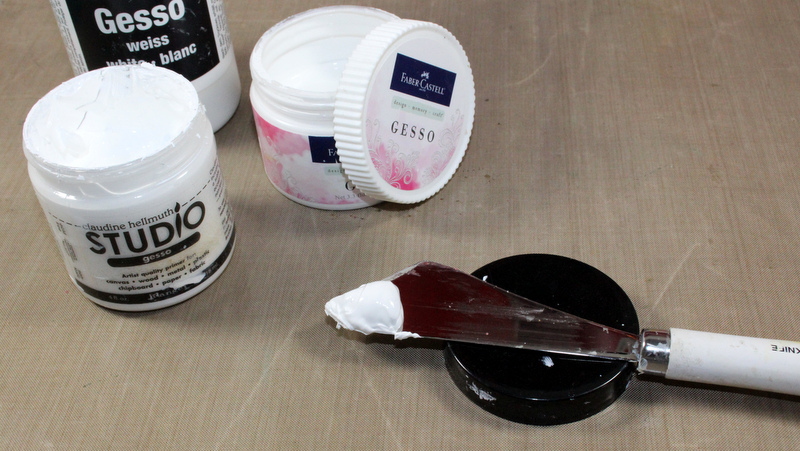 Want to know everything about gesso on art journaling? What is it, why we use it, types of
...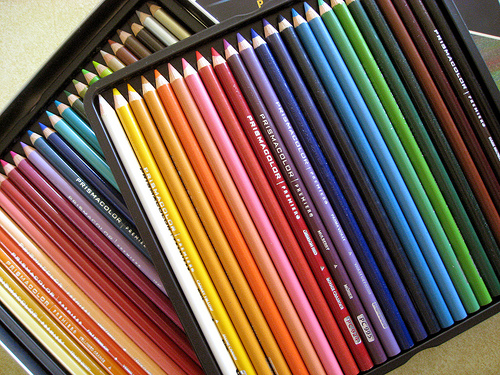 Just as I promised I am back with some SUPER DEALS you don't want to miss. Have you
...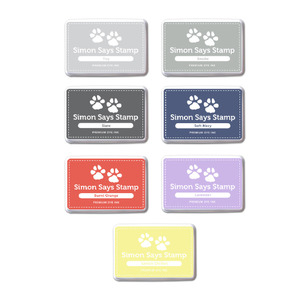 Amazing news! My favorite online shop simonsaysstamp has just released 7 new colors to complete it's ink/cardstock exclusive
...
My order from simonsaysstamps just arrived! I am in heaven!!! I tweeted about this but I had to
...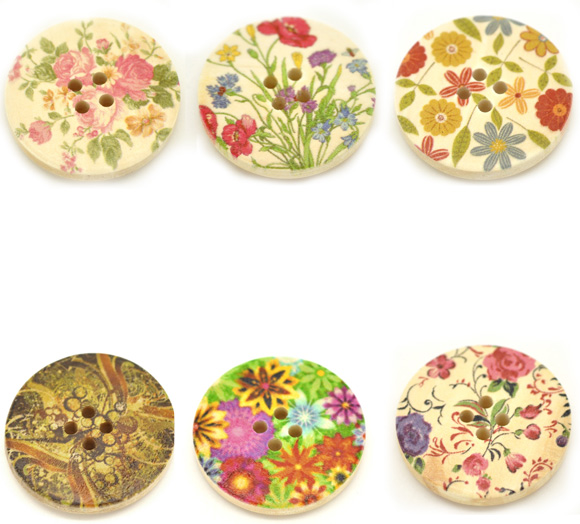 Who doesn't love buttons?! They can be plastic, wooden, covered with fabric, colored, printed, small or big, heart
...