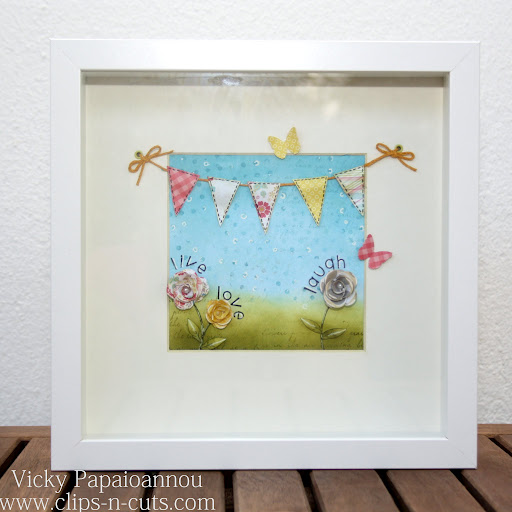 Welcome to another Sunday how-to video! Today I am not sharing a card, I decided to make a
...
Today I am sharing a tutorial on how I made my craft's room wall clock! [pinit] Check it
...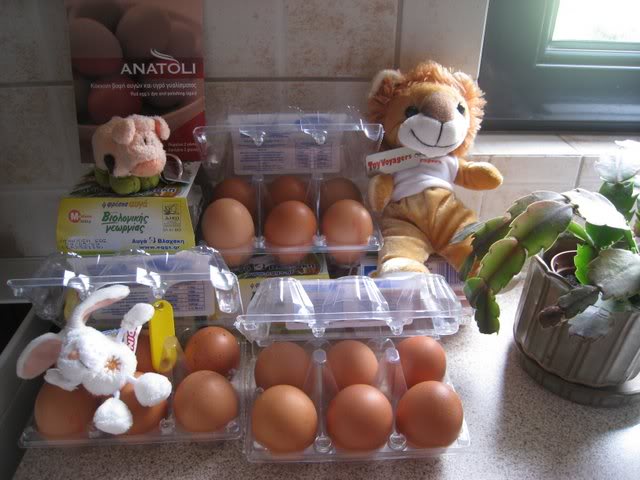 A non-card related post today. But surely crafty! Hope you'll enjoy it. Stay tuned for tonight's card video
...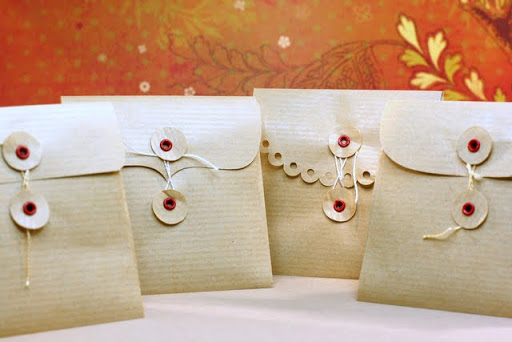 This weekend I am not making a card but a set of envelopes to fit your 3×3 cards. 
...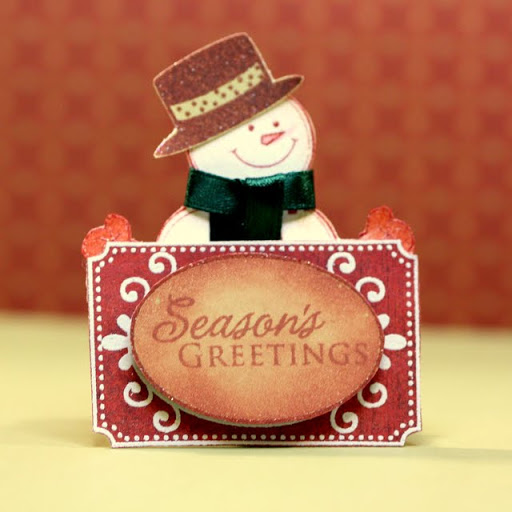 I hope you had a great weekend. This is a gift tag for your Christmas presents. It takes
...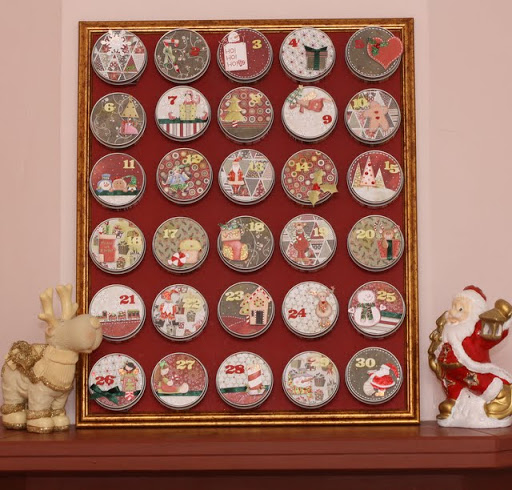 December is here so I wish you all a great month! My advent calendar is ready and in
...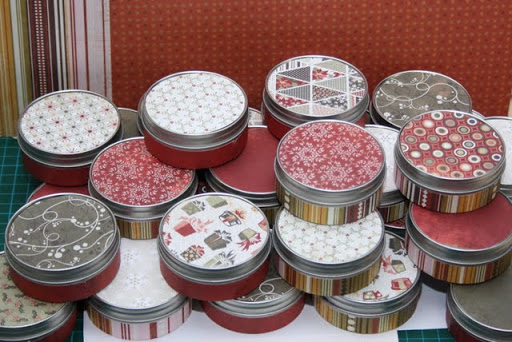 Here is what I've done so far for my "Advent Calendar" project. I have used the Wassail paper
...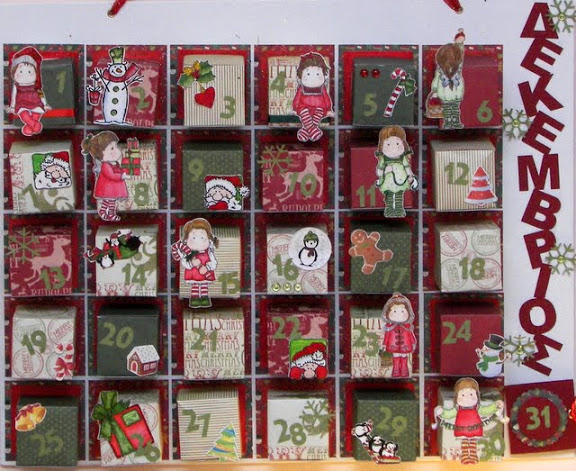 Did you know that Santa would come to give gifts in Greece on the first of the new
...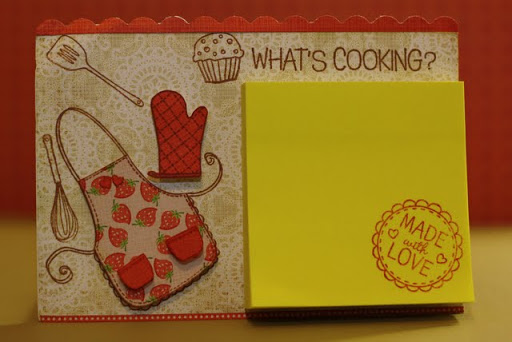 Here is a post-it pad I've made for my mom! She always uses a post-it cube to write
...