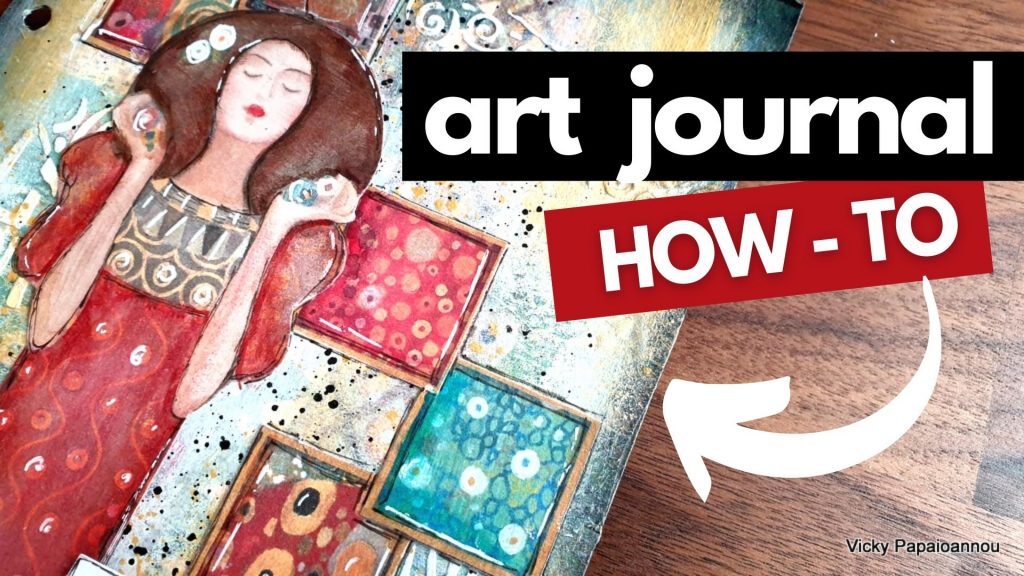 Hi and welcome to another mixed media Tuesday! I created ab art journal today inspired by the new
...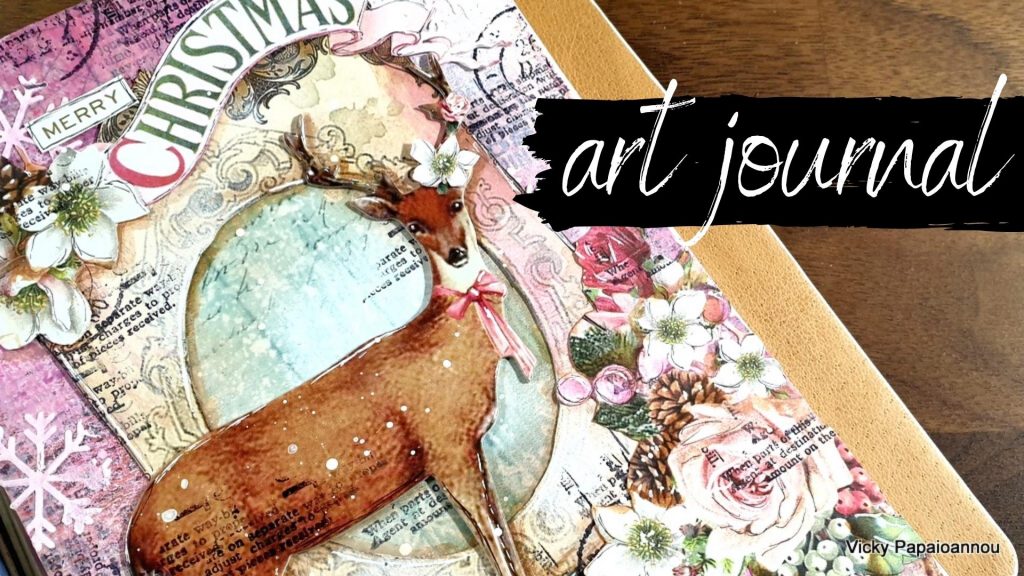 Welcome to mixed media Tuesday and this is the second art journal project I am sharing today! If 
...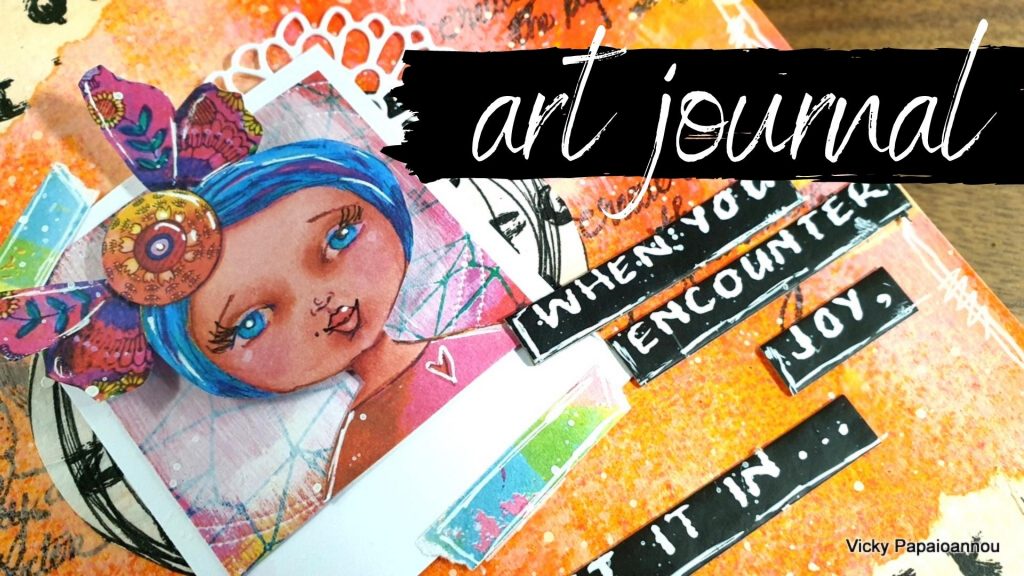 Welcome to Mixed Media Tuesday and I have two videos for you today! So make sure to check
...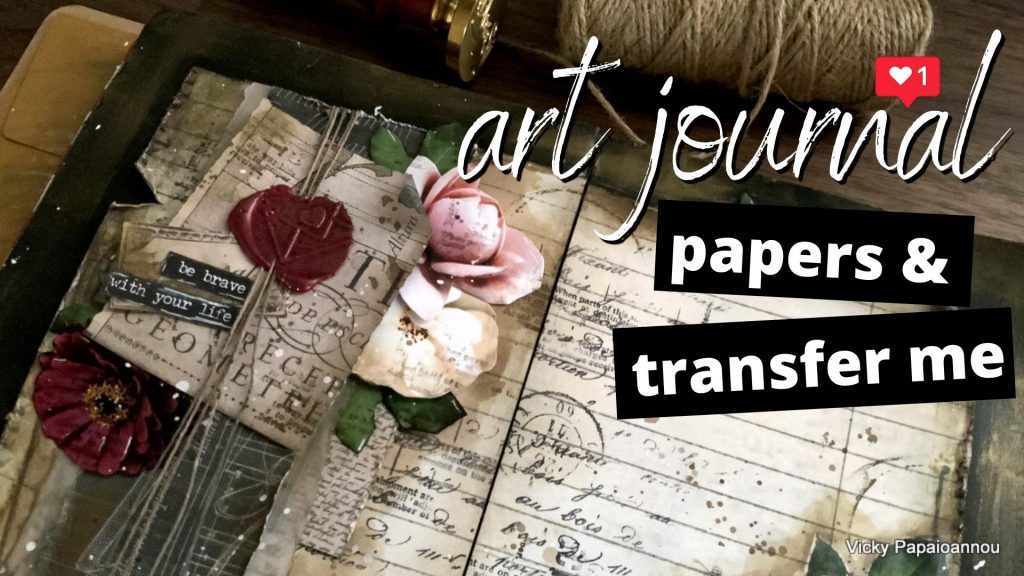 Another art journal layout today, using Transfer me Sheets and patterned paper! video tutorial You can enjoy the
...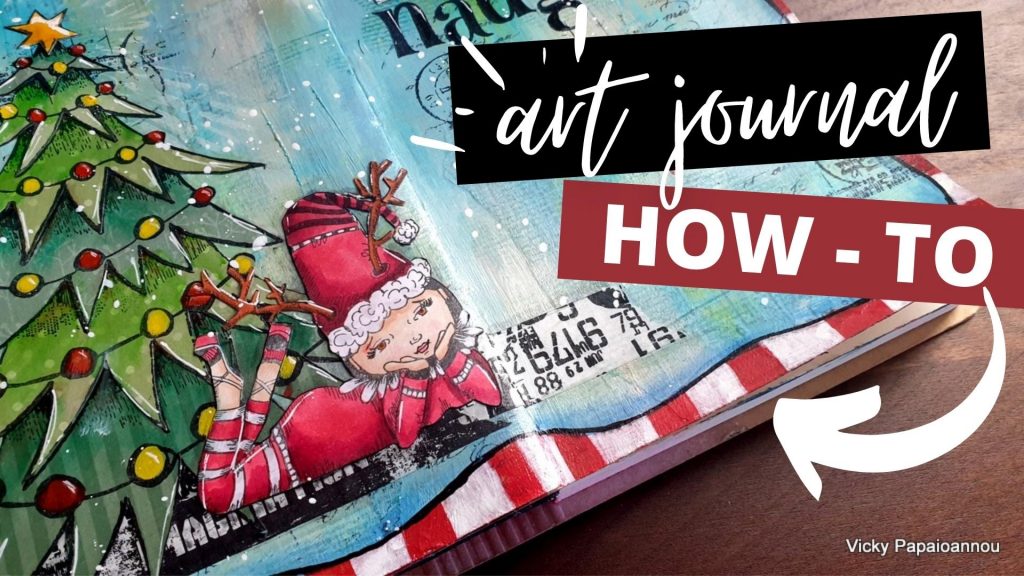 A Christmas themed art journal using lots of my old time favorite techniques! Check the how-to video tutorial!
...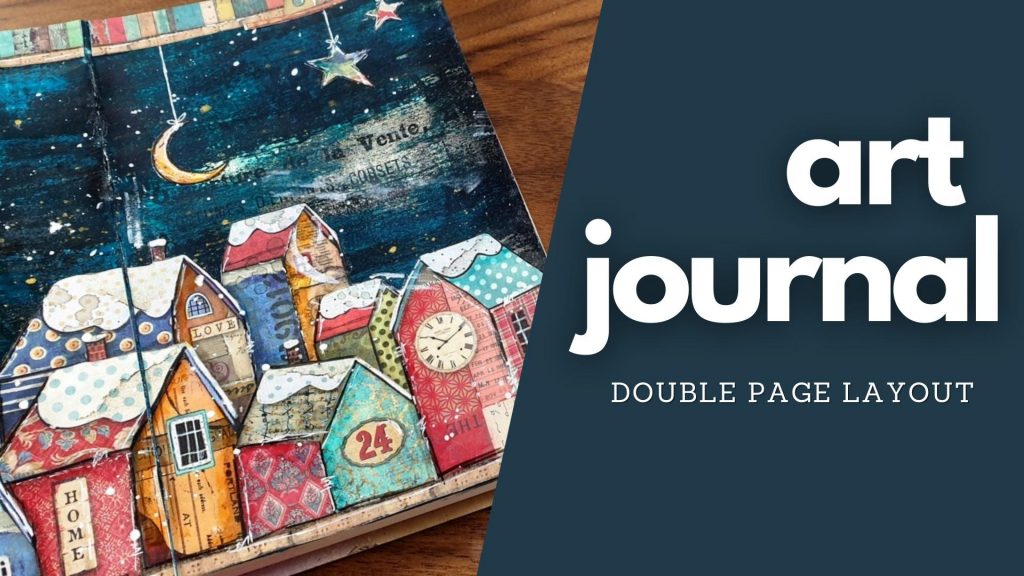 It's time for a new art journal and today I have lots of fun techniques packed in one
...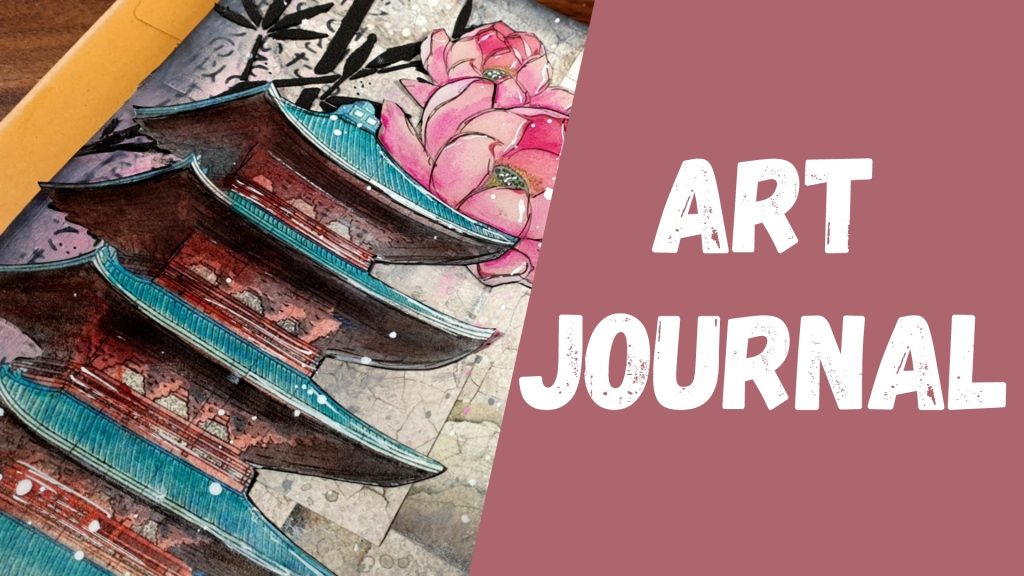 It's Tuesday and time for a new art journal layout! Today I am sharing one more project inspired
...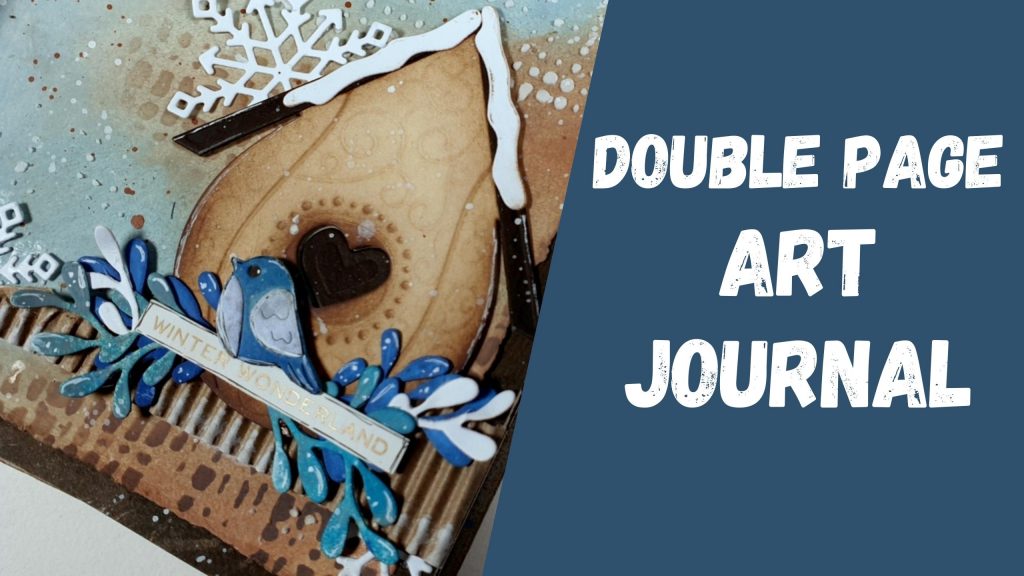 A winter art journal today! join me for some fun with stencils, acrylic paints, die cuts, pastes and
...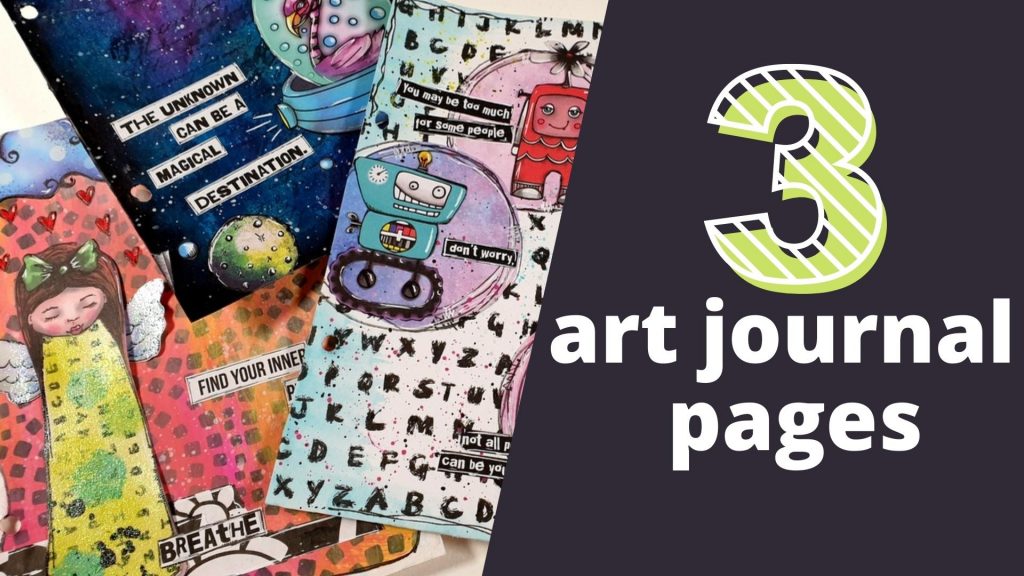 Today I am back with rice paper backgrounds! 3 art journal layouts , packed in 1 video tutorial
...